Venezuela Offers India 30% Discount On Oil...If It Pays In Crypto
Content adapted from this Zerohedge.com article : Source
---
The Petro is still trying to get off the ground.
Venezuela is now offering a 30% discount to India if it uses the Petro to pay for the oil purchases.
This is another attempt for the Government of Venzuela to get around sanctions placed by the United States. It is also a means to circumvent their fiat currency which is all but destroyed.
Authored by Tsvetana Paraskova via OilPrice.com,
Venezuela has offered India a 30-percent discount on crude oil purchases, but only if India agrees to pay in El Petro, the cryptocurrency that Venezuela is touting as the first national digital currency backed by crude oil reserves, the Indian outlet Business Standard reports.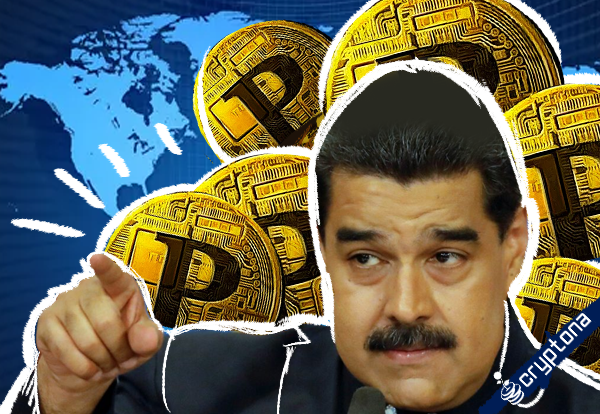 Venezuelan blockchain department experts visited India in March and struck an agreement with Delhi-based Bitcoin trading firm Coinsecure to sell the Venezuelan cryptocurrency Petro in India, Business Standard reported, quoting multiple sources.
Maduro's propaganda machine is touting the digital coin as a 'ground-breaking' first-ever national crypto currency, El Petro—backed by 5 billion barrels of oil reserves in Venezuela's Orinoco Belt. But most observers see this crypto issuance as a desperate attempt to skirt U.S. financial sanctions.
In March 2018, U.S. President Donald Trump banned U.S. purchases, transactions, and dealings of any digital coin or token issued for or by the government of Venezuela.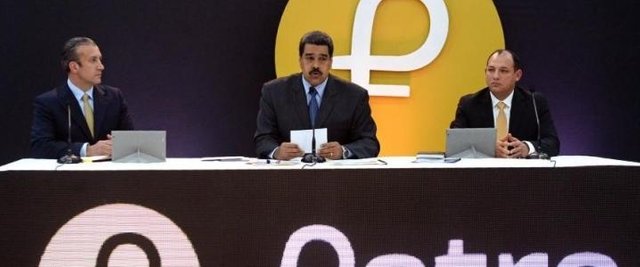 Now Venezuela wants to add the Petro as a cryptocurrency on Coinsecure to trade Petro against Bitcoin and the Indian rupee, according to Coinsecure CEO Mohit Kalra quoted by Business Standard.
"They are going to different countries and making offers. The offer that they have given to the Indian government is: you buy Petro and we will give you a 30 per cent discount on oil purchases," Kalra told Business Standard.
Earlier this month, Coinsecure said that US$3.5 million worth of Bitcoins had been stolen from the exchange and blamed for this its Chief Security Officer (CSO) Amitabh Saxena. Investigation is still under way, Coinsecure said on Sunday.
Meanwhile, India's crude imports from Venezuela - whose oil industry is collapsing rapidly - dropped to around 300,000 bpd between November 2017 and February 2018, down by 20 percent on the year, to the lowest level since 2012, Reuters reported in March, citing data from shipping and industry sources.
Non-adapted content found at zerohedge.com: Source
---
Disclaimer : Account @zer0hedge is not affiliated with ZeroHedge.com.
I read ZeroHedge multiple times a day to find the best articles and reformat them for Steemit. I appreciate the upvotes but consider following the account and resteeming the articles that you think deserve attention instead. Thank you!
Head over to ZeroHedge.com for a more complete news coverage about what affect the economy, geopolitics & cryptocurrencies.