PETALS CONTEST: #FLOWERS OF ASTERS DAISY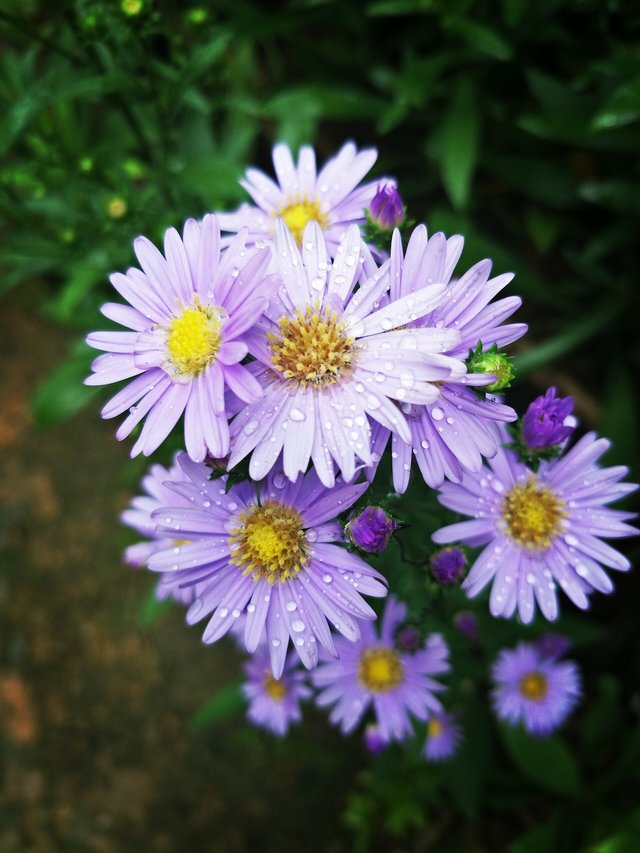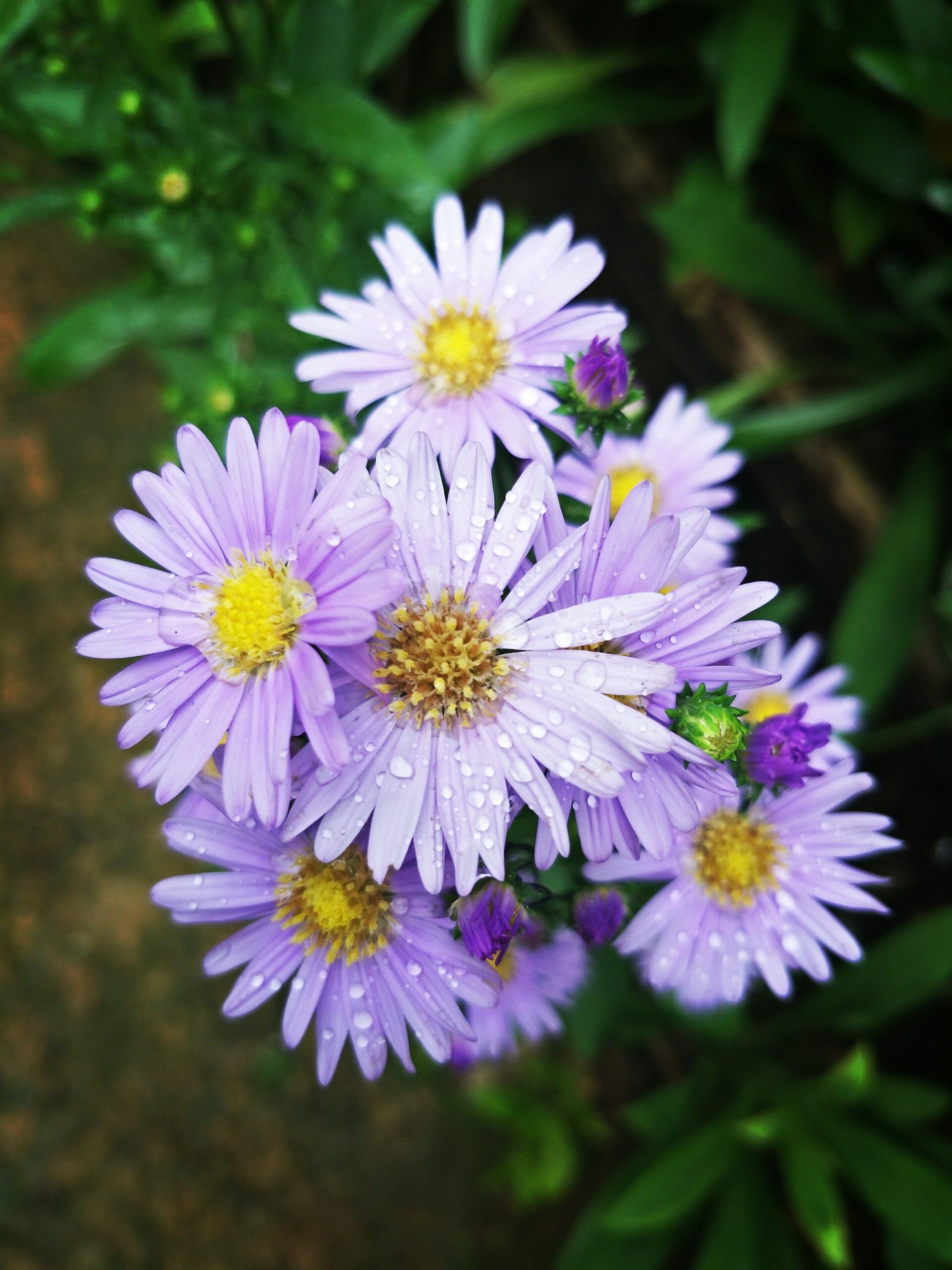 The name of this flower is Asters Daisy.
I really love taking picture of flowers that has dew on it. The picture looks really great. It looks really fresh for my eyes to see. For me, looking at it makes me feel relax and inspired.
 
Aside from being very beautiful, I found interesting fact about this flower while doing research about it. The word Asters was derived from a Greek word which means "stars" reffering  to the shape of the flower head.
 
Asters are a rich source of nectar also, and because they flower at the height of monarch butterflymigration season, they are a frequent way station for these insects. The flowers are also bee magnets, so individuals with bee sensitivities should plant asters away from the garden path.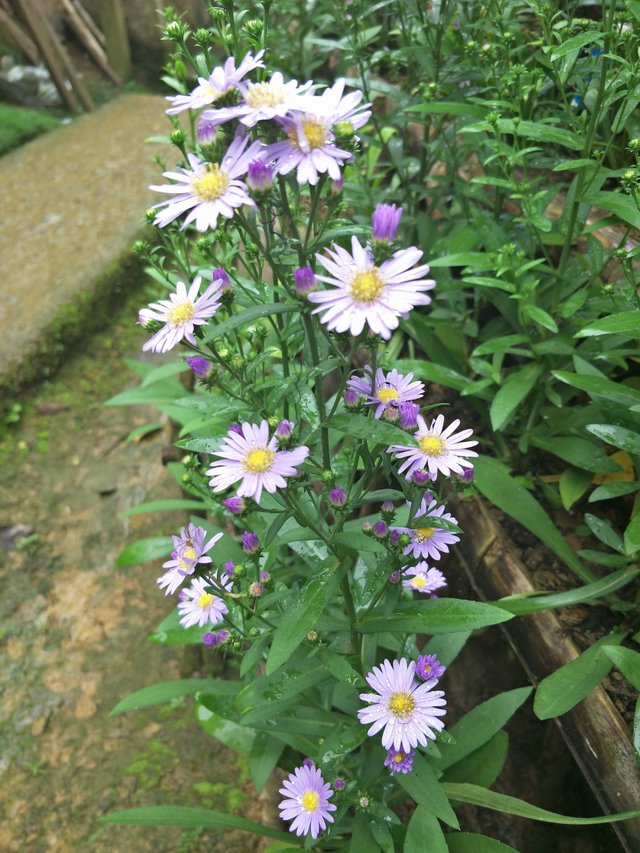 Once you have seen them in full bloom, you will want nothing else.
Thanks to @sardrt and @adrianobalan for creating @petals and the  #petals contests. 
This is my entry to #petals contest: #flowers . I hope you like it. 
Thank you for reading,