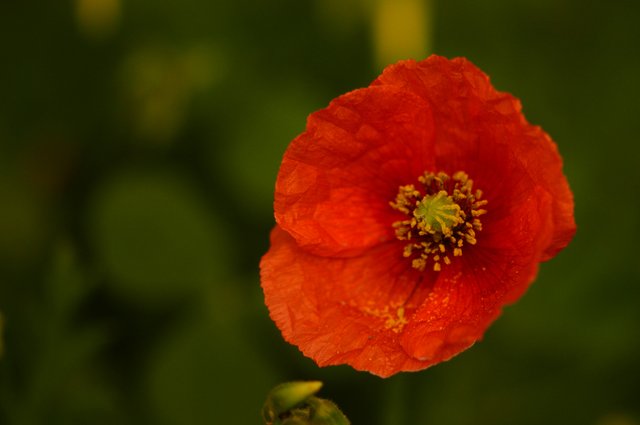 In a degraded area, abandoned by man, nature hardly recovers its space. These areas, where the third landscape moves undisturbed, can meet many small but very particular flowers.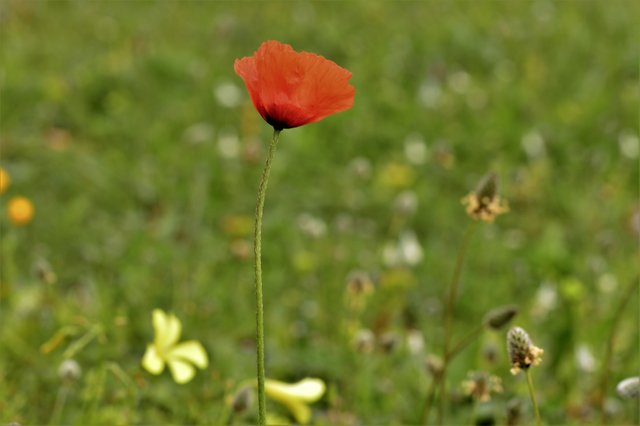 The naturalness is beautiful: no human design for these gardens and all the flowers are arranged in complete freedom.
Like these poppies, the first I met in late winter month.
They wanted to be photographed and I satisfied them.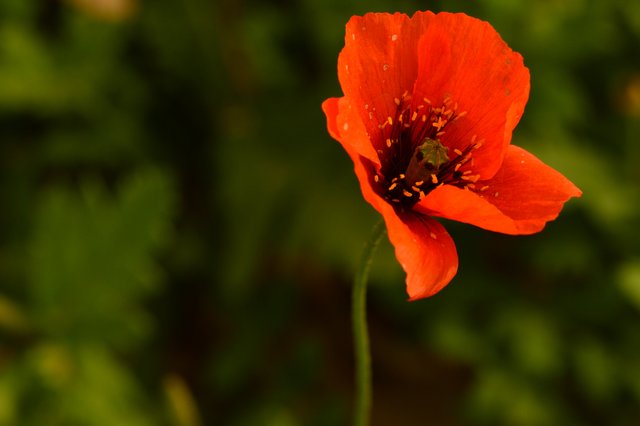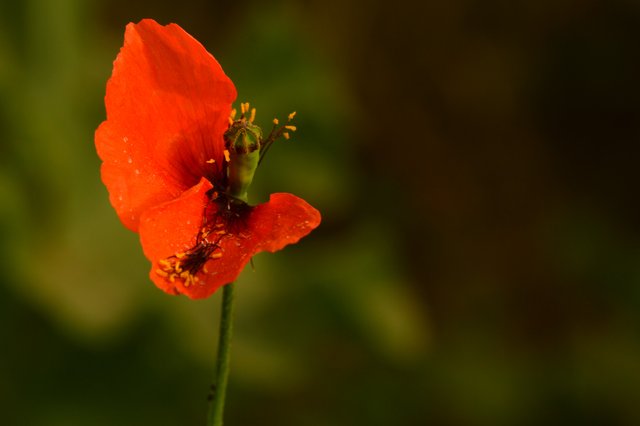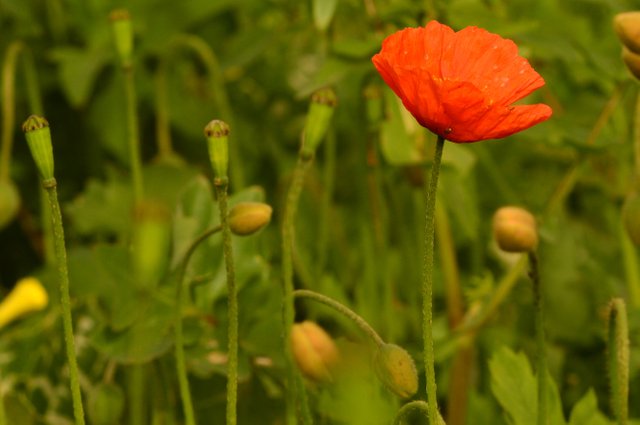 thanks for your time!