Flowers from the San Diego County Fair in Del Mar, Inspiration and Another New Product
Happy Monday!
I'm off to dentist appointment #2 this morning, but wanted to share with you all these amazing flower shots I got at the fair! Taken with my pixel cell phone, nothing special used or edited or filtered. I keep meaning to buy one of those cheapo clip on macro lenses for phones, but it hasn't happened yet. I've also got that Steemit trade happening, although I don't think that macro rig is for traveling with, lol.
Anyways, on to these stellar blooms! I have no idea what they judge them on, as I often liked the flowers that one second or fourth place. Rarely did I see what made first place so special compared to the others? But, I guess that's life. Beauty is in the eye of the beholder.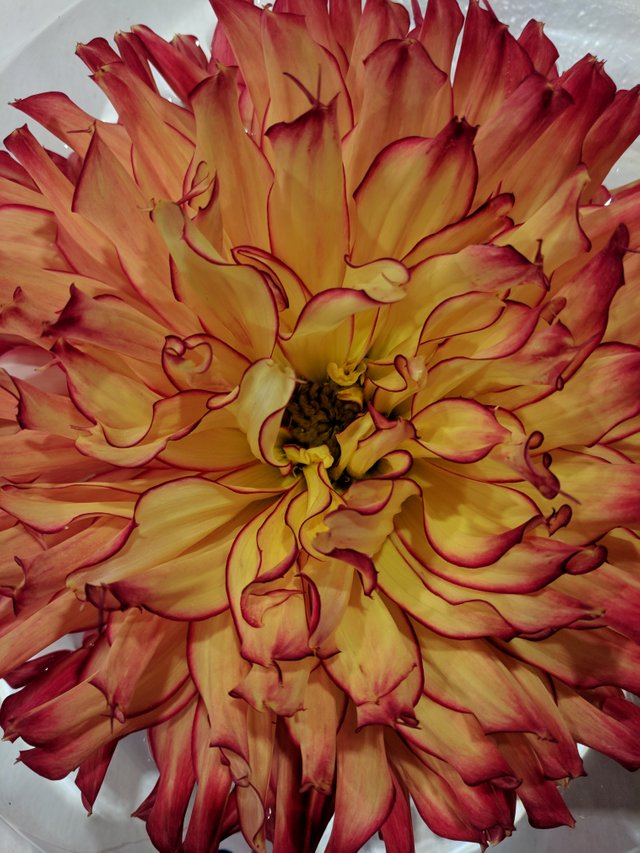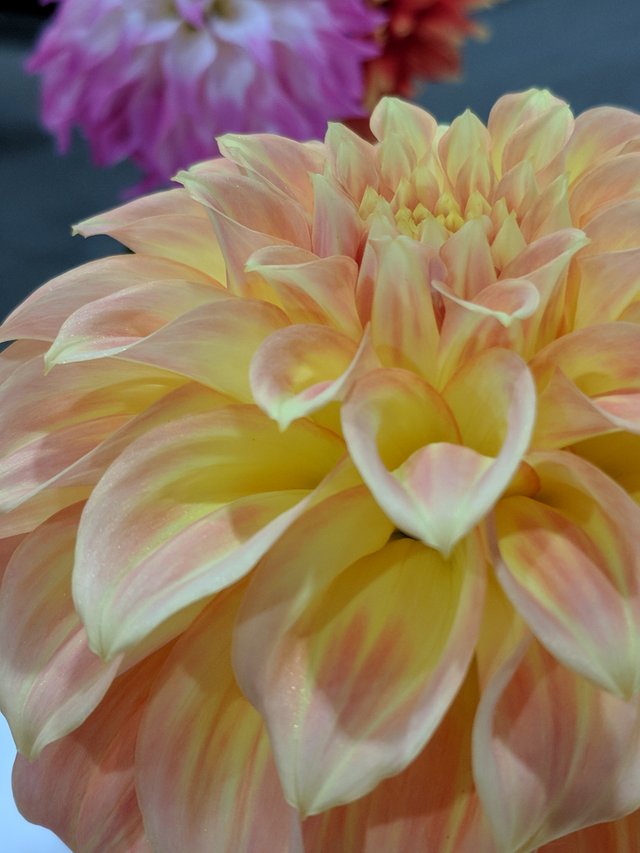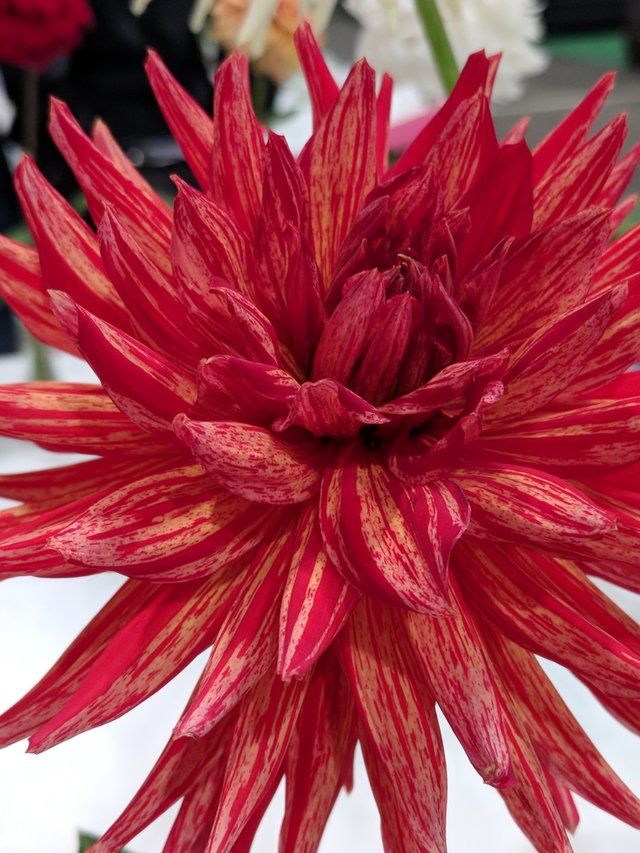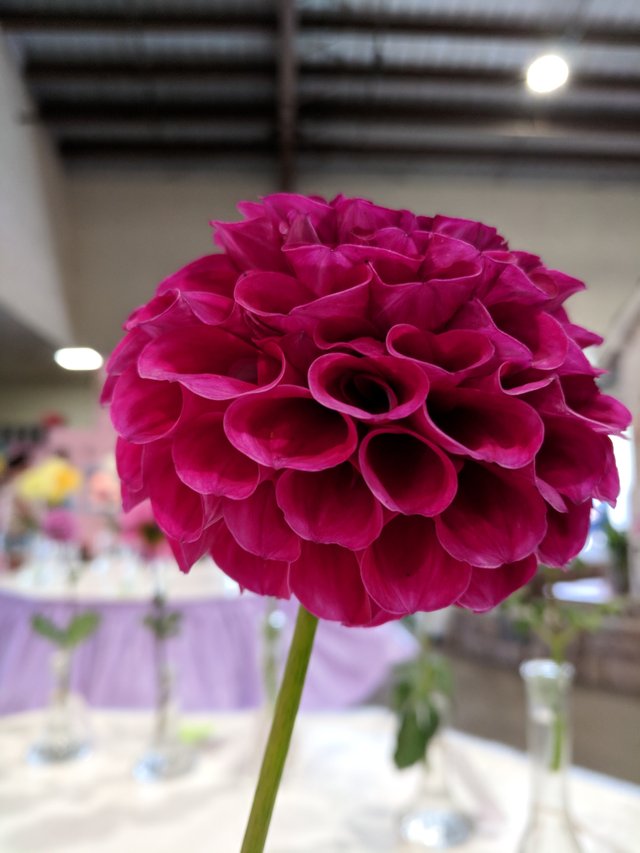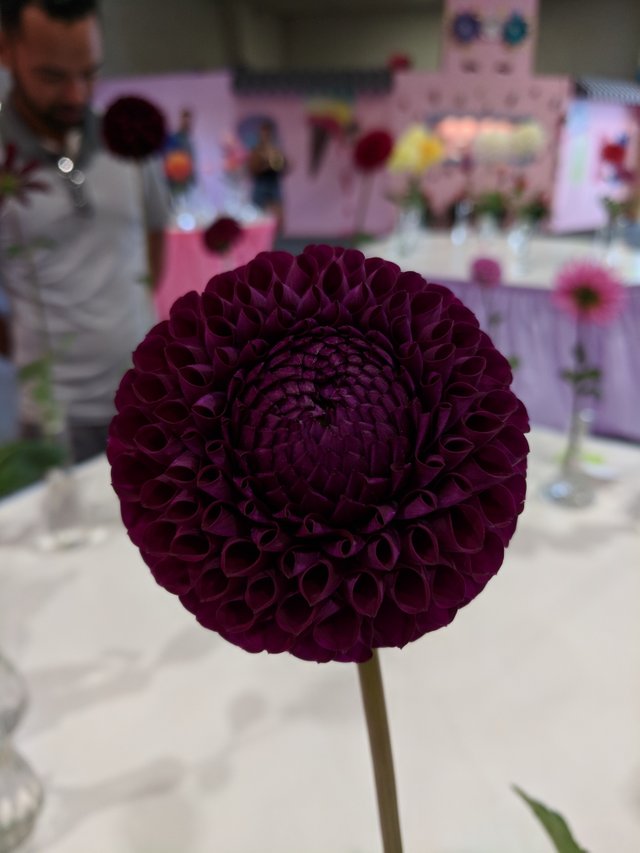 Clearly I like the ones with funky colors or patterns, and the really compact, tight ball looking ones. Kudos to all the growers who entered their flowers to the show. I wasn't expecting so many contests, but that's probably what the fair was originally for. Showing your pigs and horses and what not. I was surprised to see a very small, tiny area for industrial woodworking. Not many people entered that category at all! And the succulent arrangements....I think I want to enter next year.
I even found some inspiration for new projects! These will probably be just for myself though, not to duplicate and sell.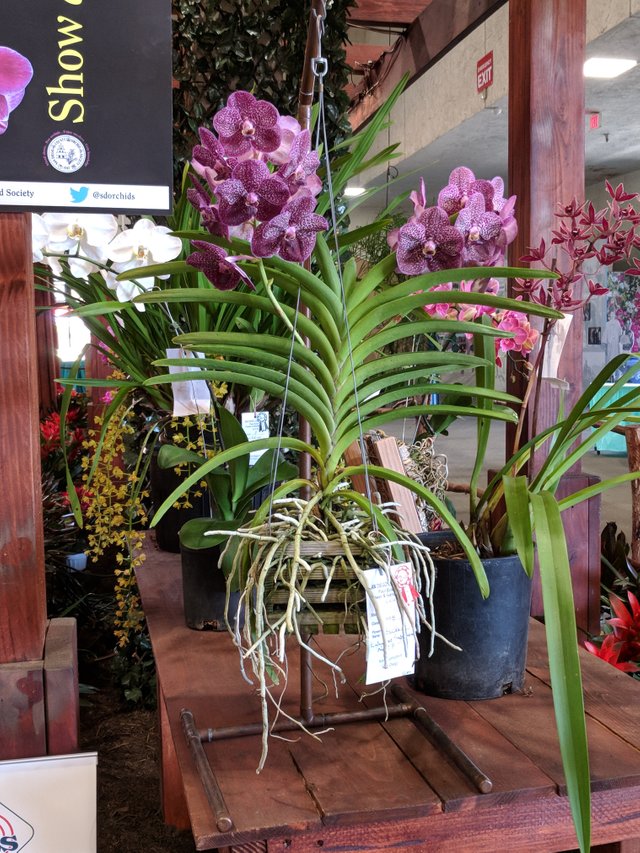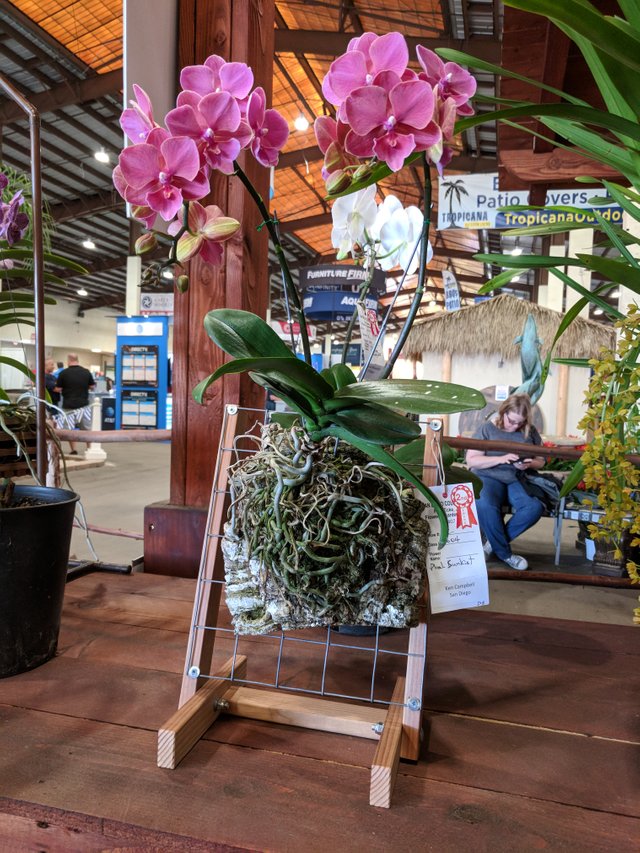 And of course, no day would be complete without thinking about my business at least a little bit! We found one area of the fair that was doing quick make n'take lessons for free. I happened to show up when they were making molds for gummy bear shaped earrings out of resin and it couldn't have been better timing on my part.
I noticed they were using a putty like product where you mix two colors together and then smush in the object you want to mold. In this case, a gummy bear. After five minutes, the putty sets up so that you can now pour your resin in to create the gummy bear. Despite most everyone at the table being under the age of 10, I shoved my way to the front and stuck out my hand for some balls of putty. I'm sure they thought I was of appropriate age anyways, since I wasn't the tallest one there by a long shot. I blend well. Anyways, long story short, my attention span didn't last long enough to actually finish my gummy bear jewelry but I did get a photo of the product and a contact number of the sales rep who can help me figure out if this is the right stuff for my large scale needs, or point me in a different direction. I can't wait to get my hands on a few buckets of this stuff though, the possibilities are endless!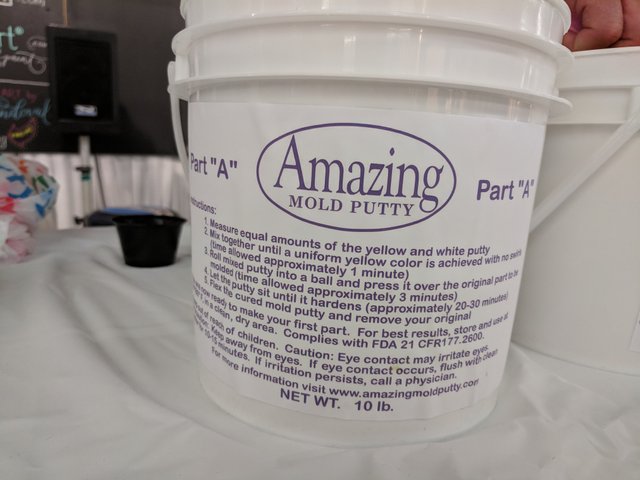 Hope you all have a great week!
Christie

#SoCalSteemit is building and supporting the Steemit community of Southern California. If you are from SoCal and are into creating quality content here on Steemit, we'd love for you to follow us @SoCalSteemit and join our group on Discord