petals#plower🌵 putri juntai🌿 the orchids are very rare.
dear all steemians,
this is one of the most rare types of orchids.
this orchid is named after its shape, princess dangle,
(putri juntai) her local call in aceh.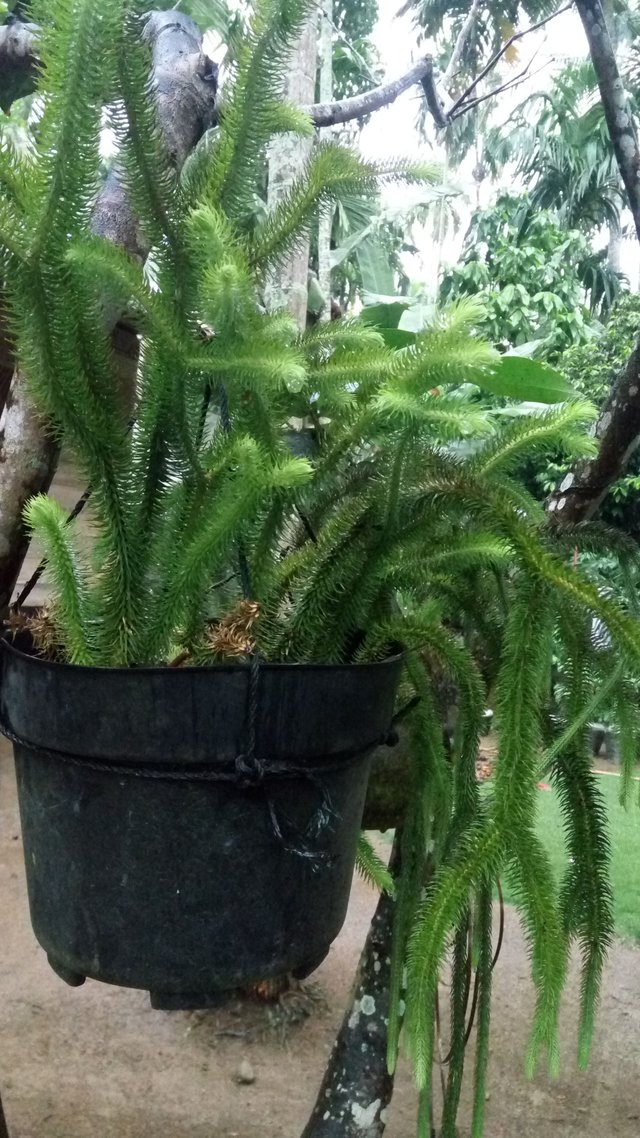 when I found a remote village, I asked to buy a little for the seeds,
but the owner did not give.
I am very disappointed, because I really like it.
and I've been looking for it for a long time.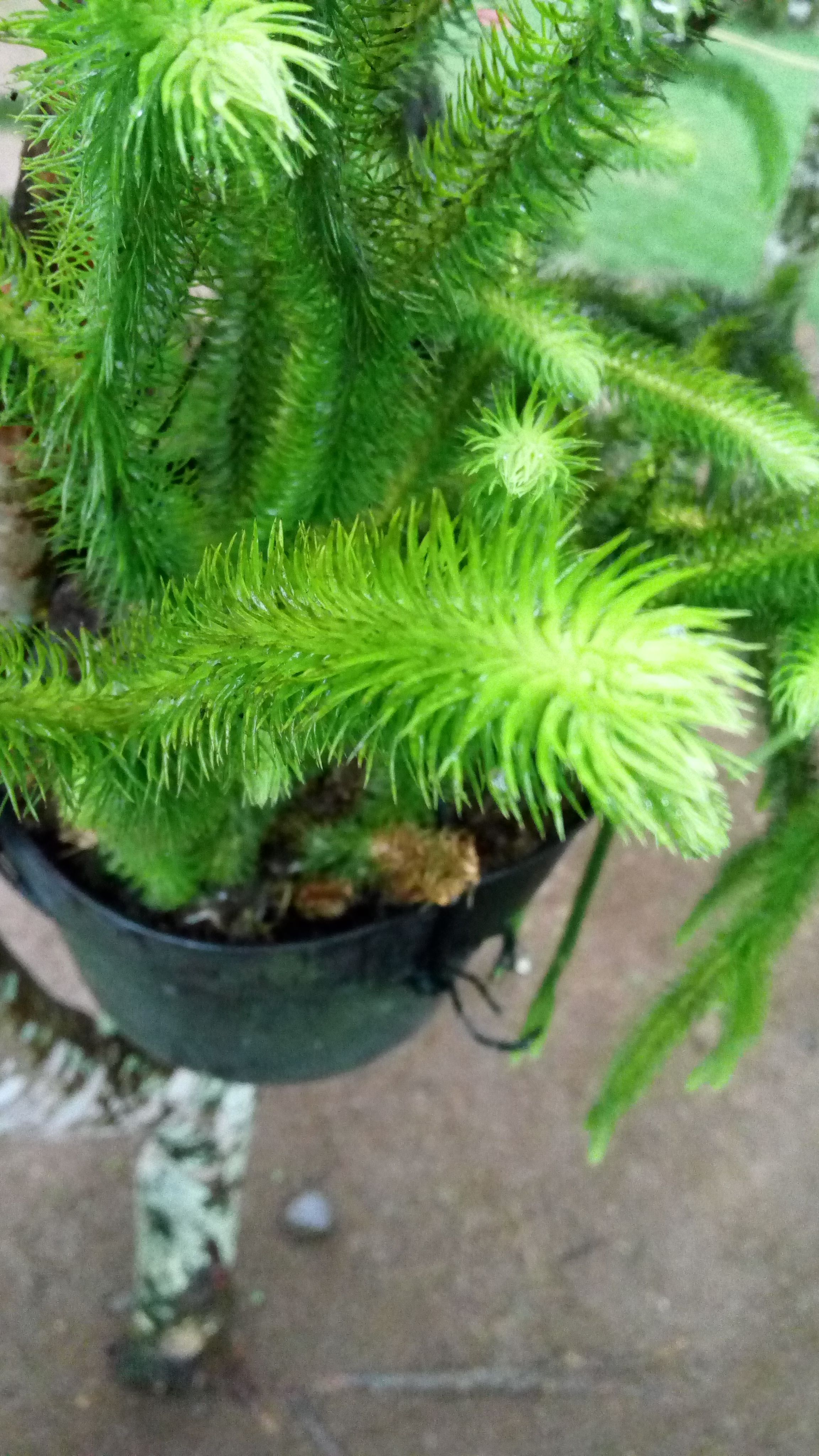 when I was little ever found it a few times in the forest, growing on tall trees and very difficult to take.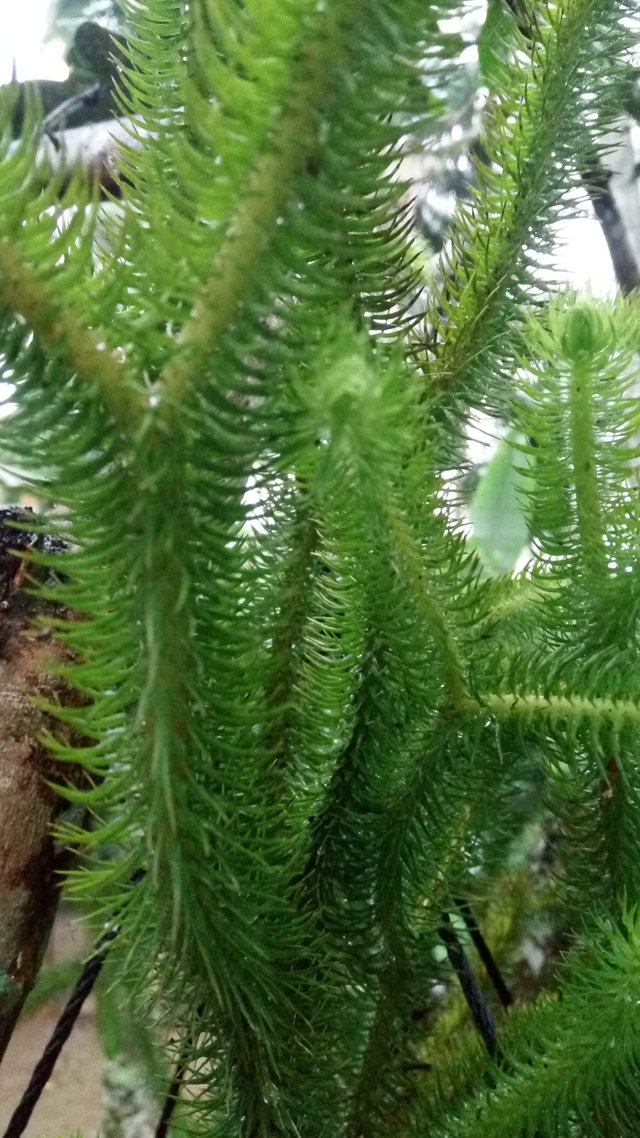 right now I often tell the fish-seekers or the deer hunts who often go to the forest, to bring home this orchid when found.
but they say never again find it.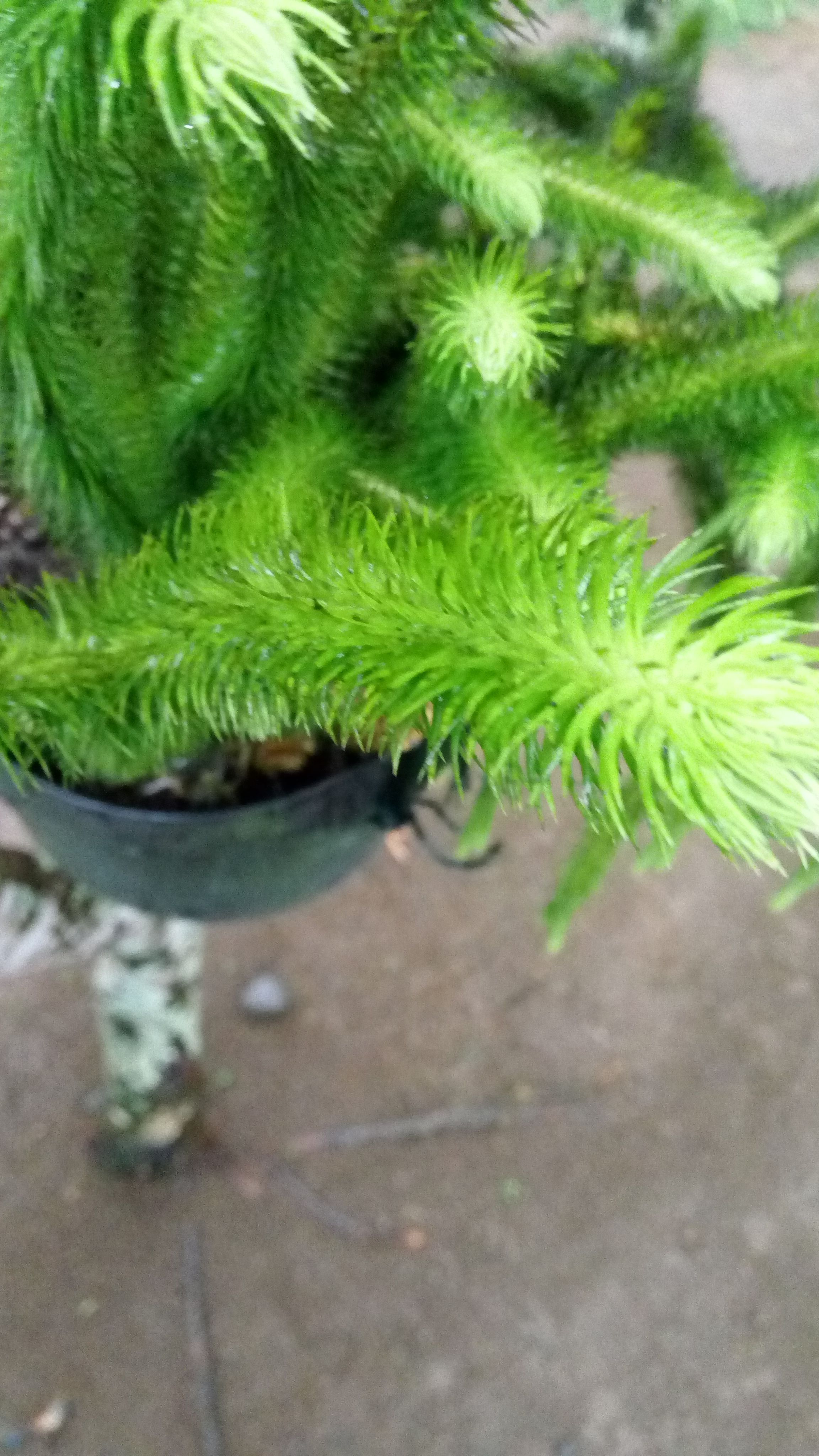 in fact this orchid is not flowering, but the beauty looks visible from the stems and leaves, which dangle like a princess's hair.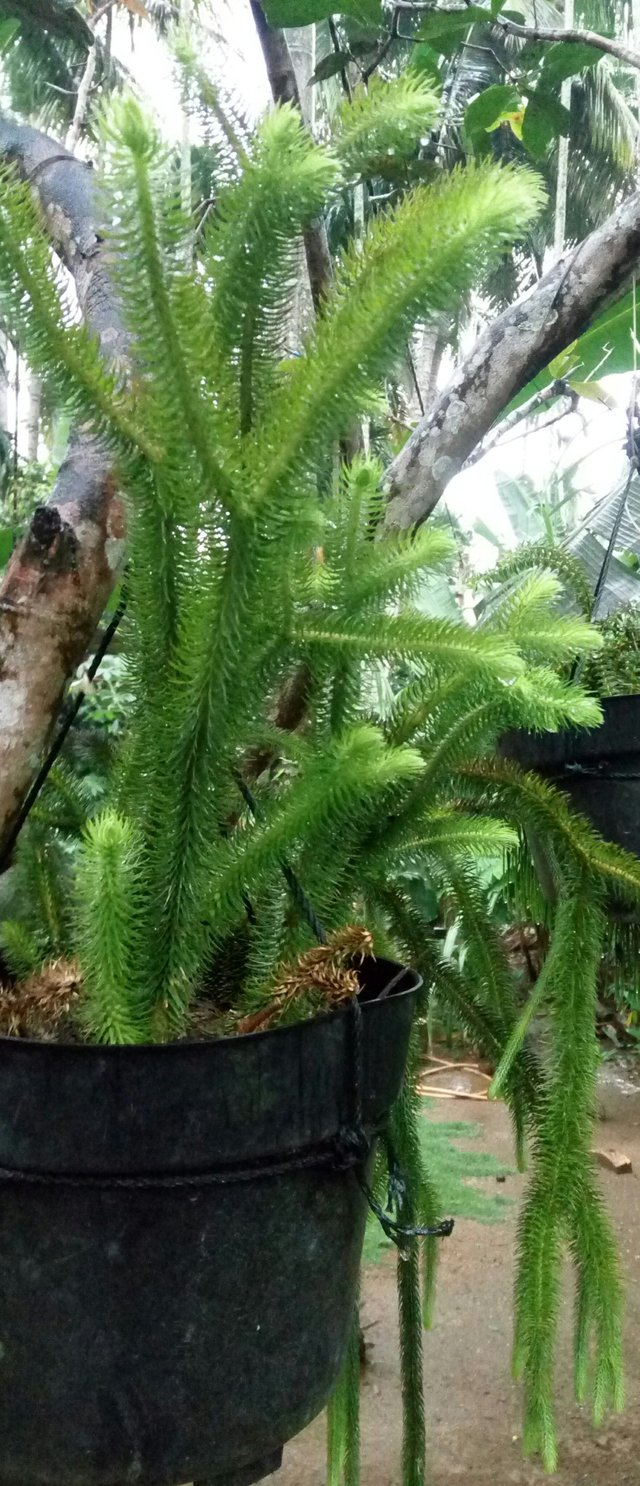 Thank you for reading, I always value your support and comments.
your support becomes a pride for me.
Best regards @longberry.