Good evening friends beloved steemians ....
On this night I I want to share the fun with everything ...
It's happiness when we get something we really like and we do want it ...
It's happiness when dear people give something to us, even though just a small thankful gift is more important ...
With gratitude then we will be happy, happiness will create harmony in a relationship ....
Happyness can be a precious gift from a husband
my favorite flower
the first time I would like to say much for my ex girlfriend .... 😂😂😂 @rudirach
Love you forever ... 😘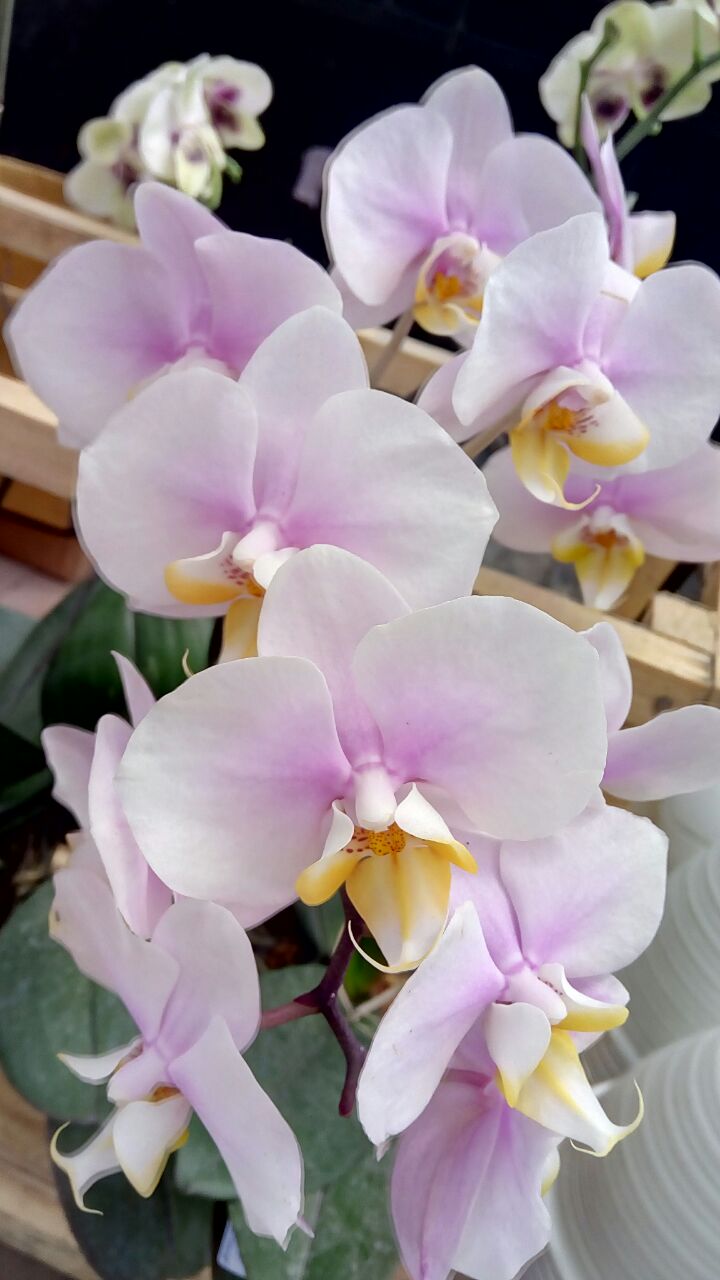 It's great to be able to reward more flowers from the lover, hopefully can maintain and care for him well. Do not let it down again 😢, so this is not the last one .... Hehehe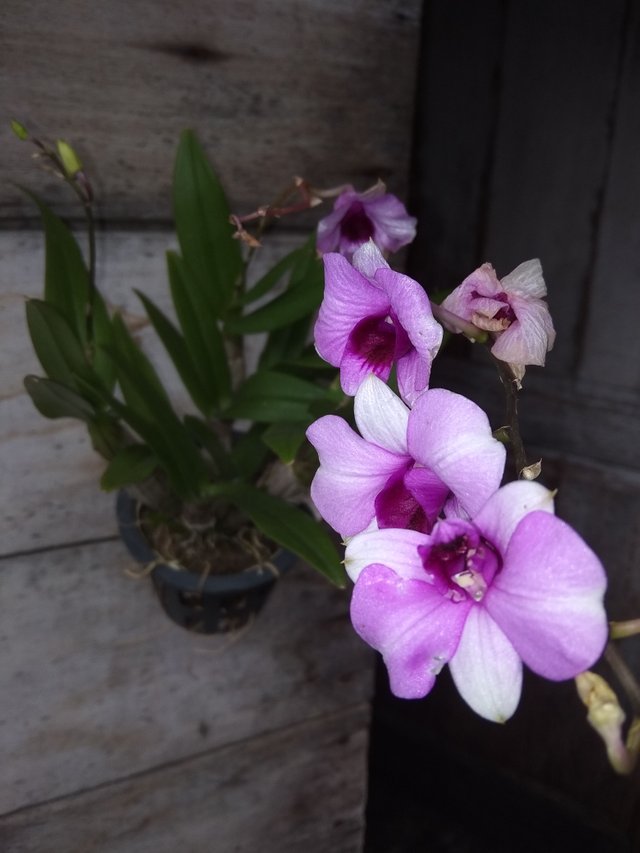 Orchid flowers are unique flowers, orchids have a variety of colors, there are white orchids, pink, yellow, purple and many more, this flower is also quite unique because it has a variety of types. Orchid is also one of a group of vines.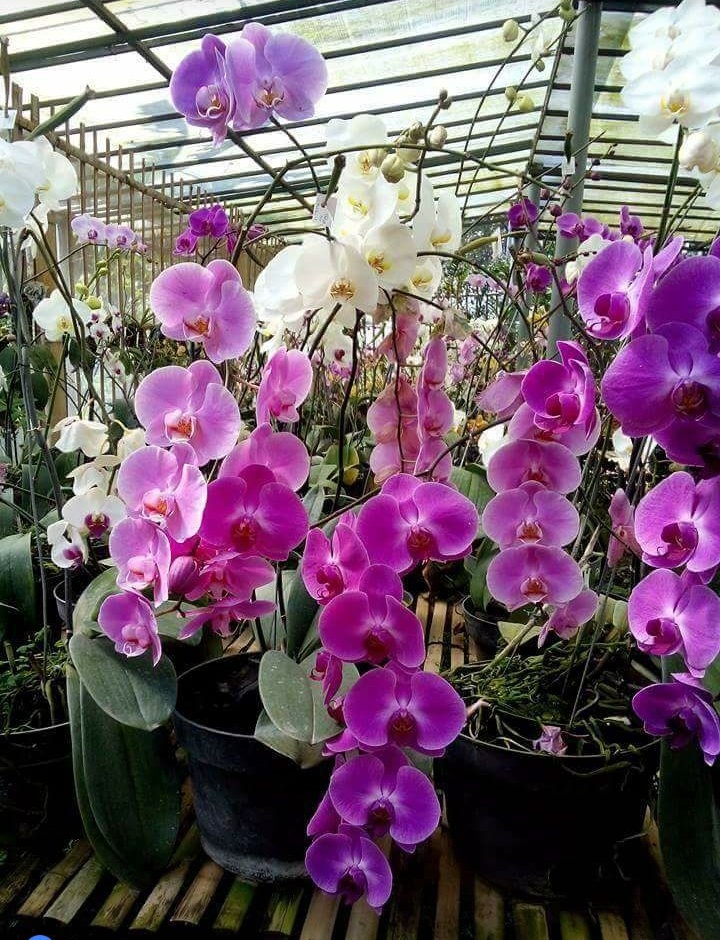 history of orchids
Orchid is an ornamental parasite plant that has its own uniqueness and beauty. Orchids are also known from millions of years ago. However, the cultivation of orchids is widely applied only about 50 years ago.
So, orchids are very easy to treat because orchids come from wild plants.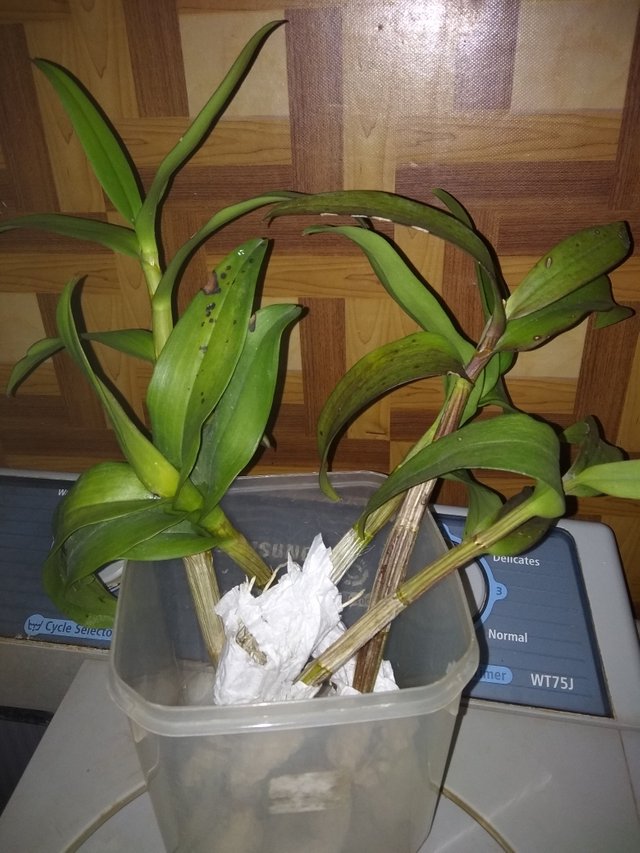 Thus my posting this time may be best friends love it, do not forget vote comments and follow me.