The Contests of Petals : Yellowflowerday
Good night steemin,wish you a good luck
I am really stress today as i have lost my laptop some body steal my laptop. I am really worried about my data not for laptop. So i have no laptop future for steemit. I am now using steemit through my mobile which is really irritative. So i am not able to upload my post. I am now looking for steemit that can earn more and i am able to sell my new laptop.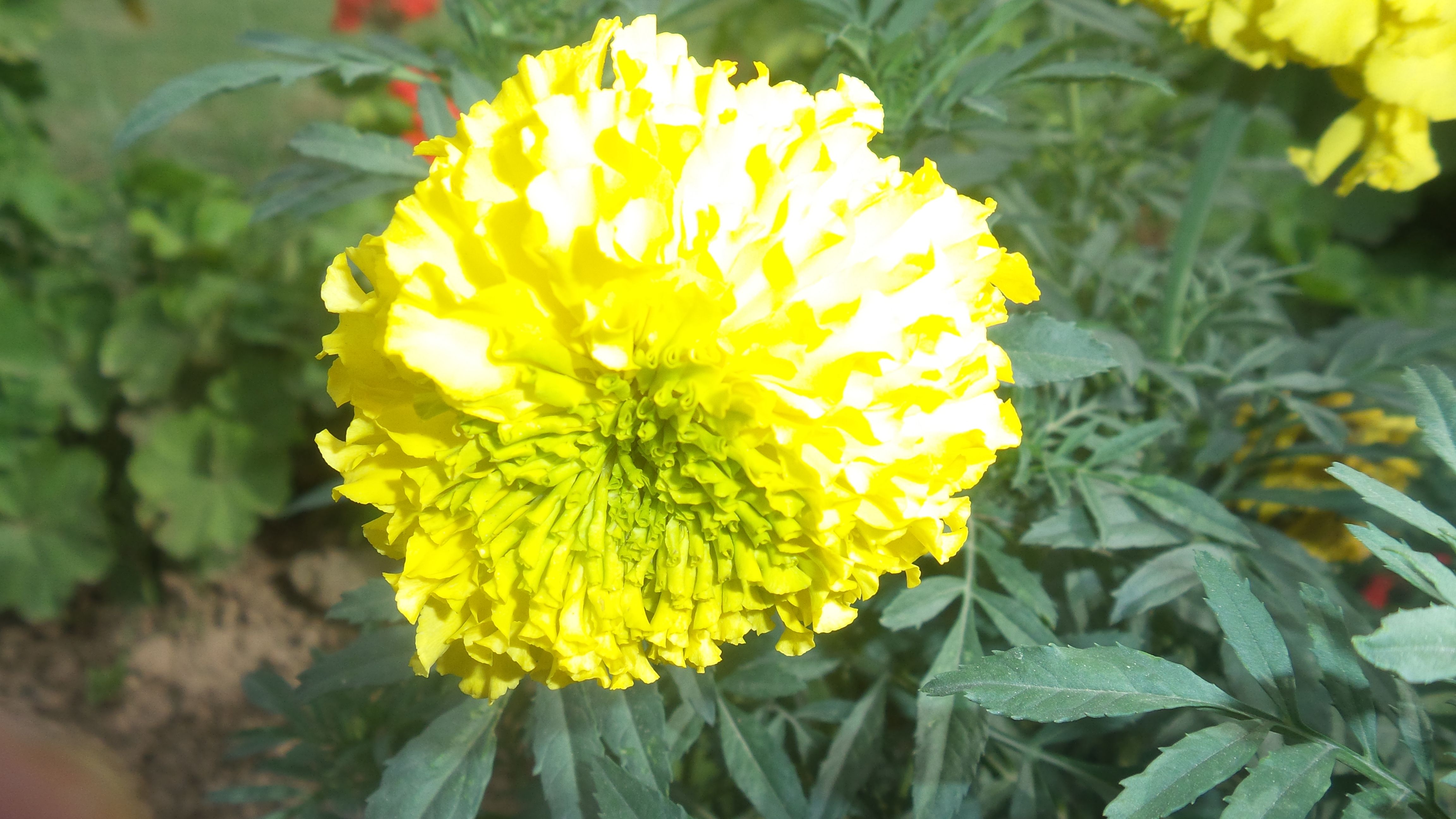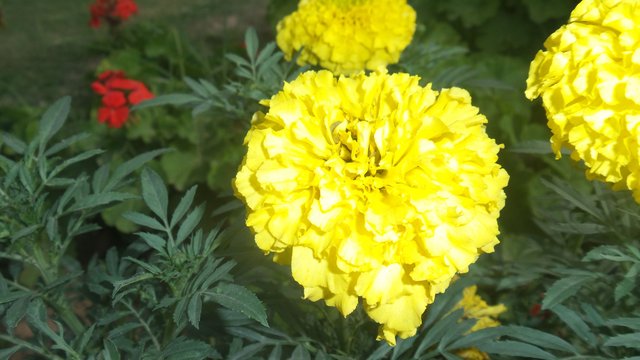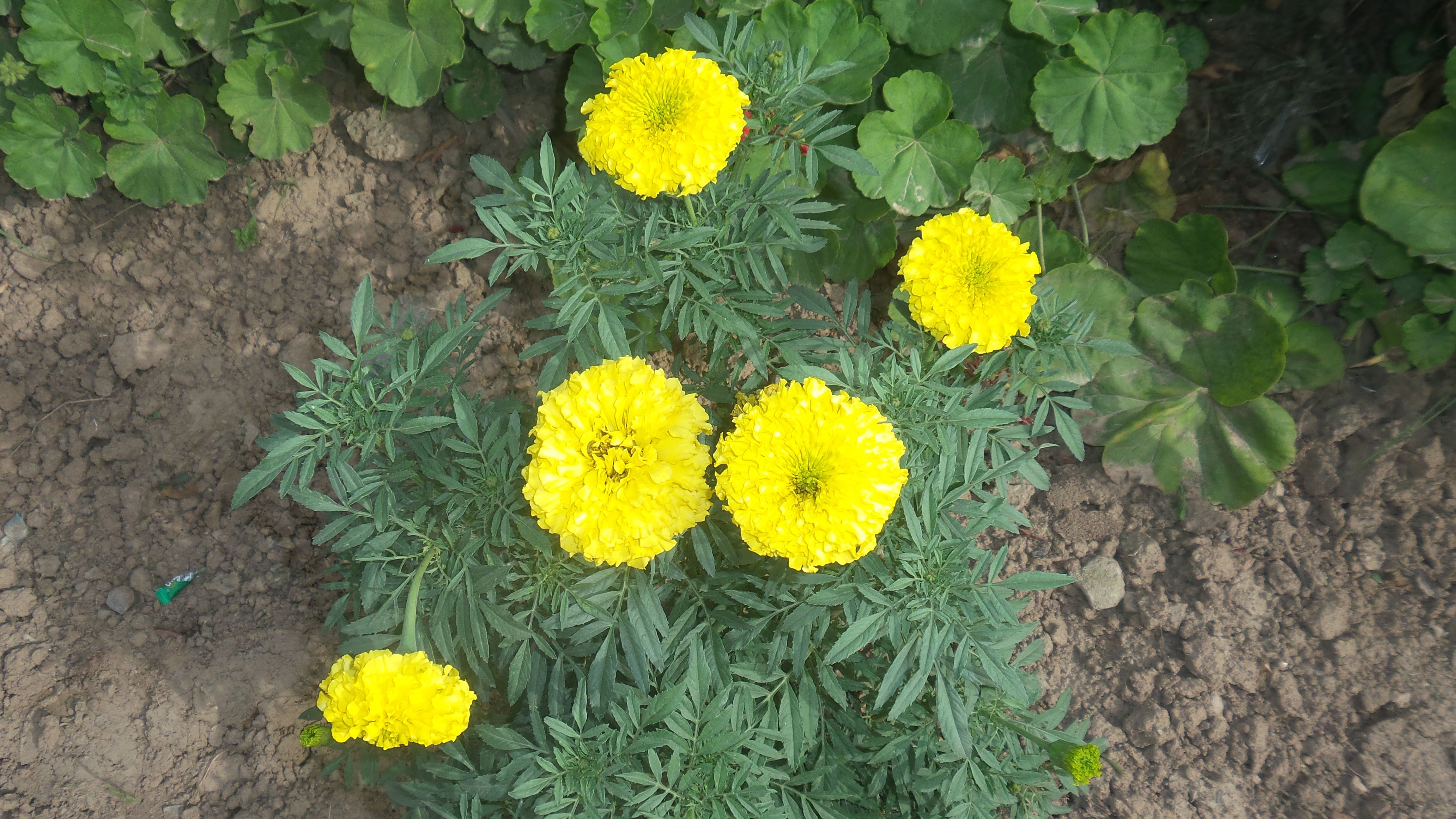 My entry for #yellowflowerday!contest hosted by @petals.
Hope you like it!