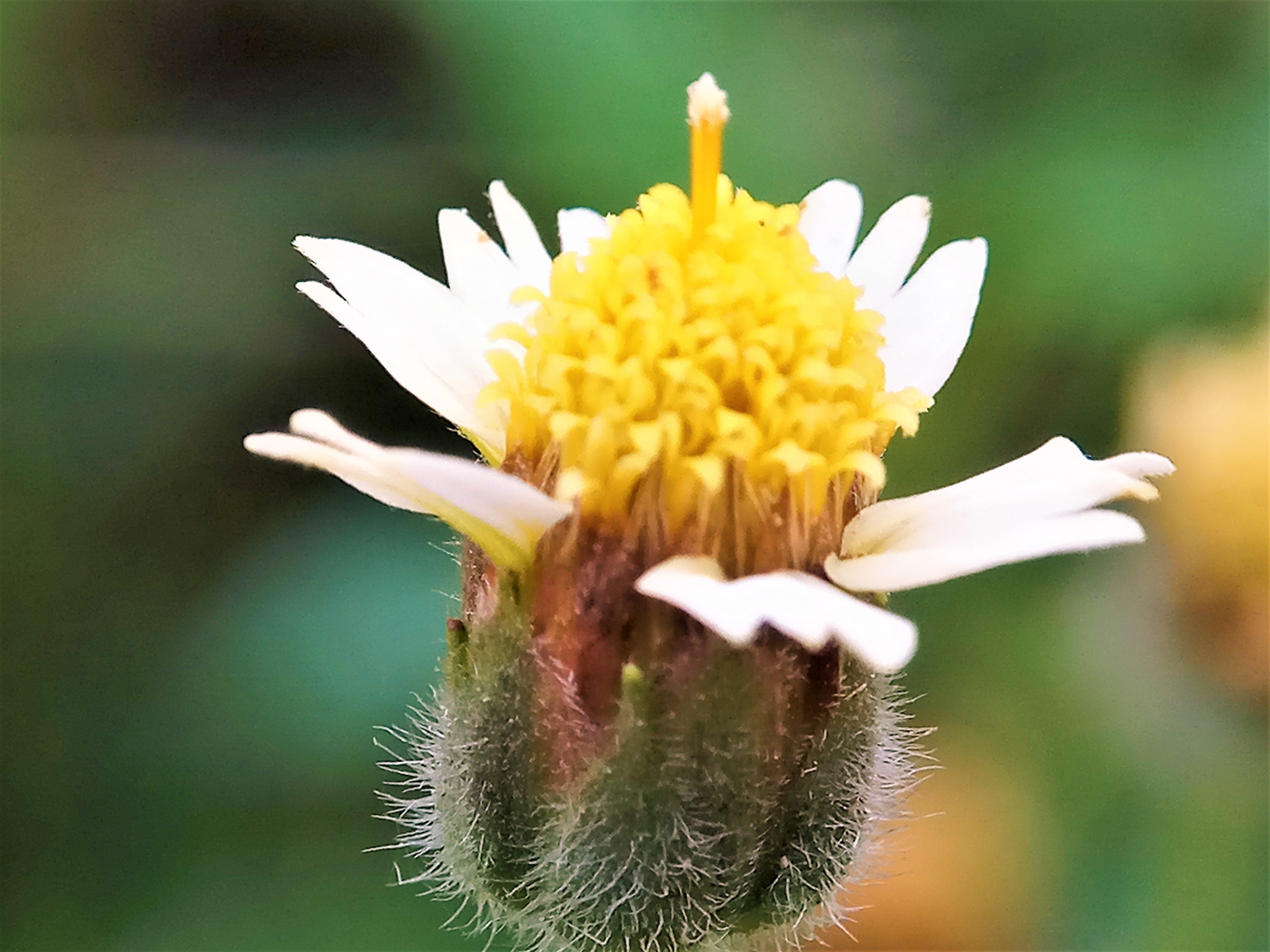 ---
---
Flower Petals as pollinator anglers
Flower petals look beautiful and attractive for us to enjoy. We, humans, are also attracted to the first flower petals. And even we approach the flower because of the sharpness of the flower petals, but we are not aware that the flower petals attract us to approach the flower. Then the main function of flower petals is to attract pollinating insects such as butterflies, bees, wasps, and bats.
Many flower petals have bright and pleasant colors that help pollinate by attracting pollinators like birds, insects, and other animals. All petals have their respective marks, like having spots and lines, to help and attract the attention of pollinators in finding pollen on the desired flower.
---
---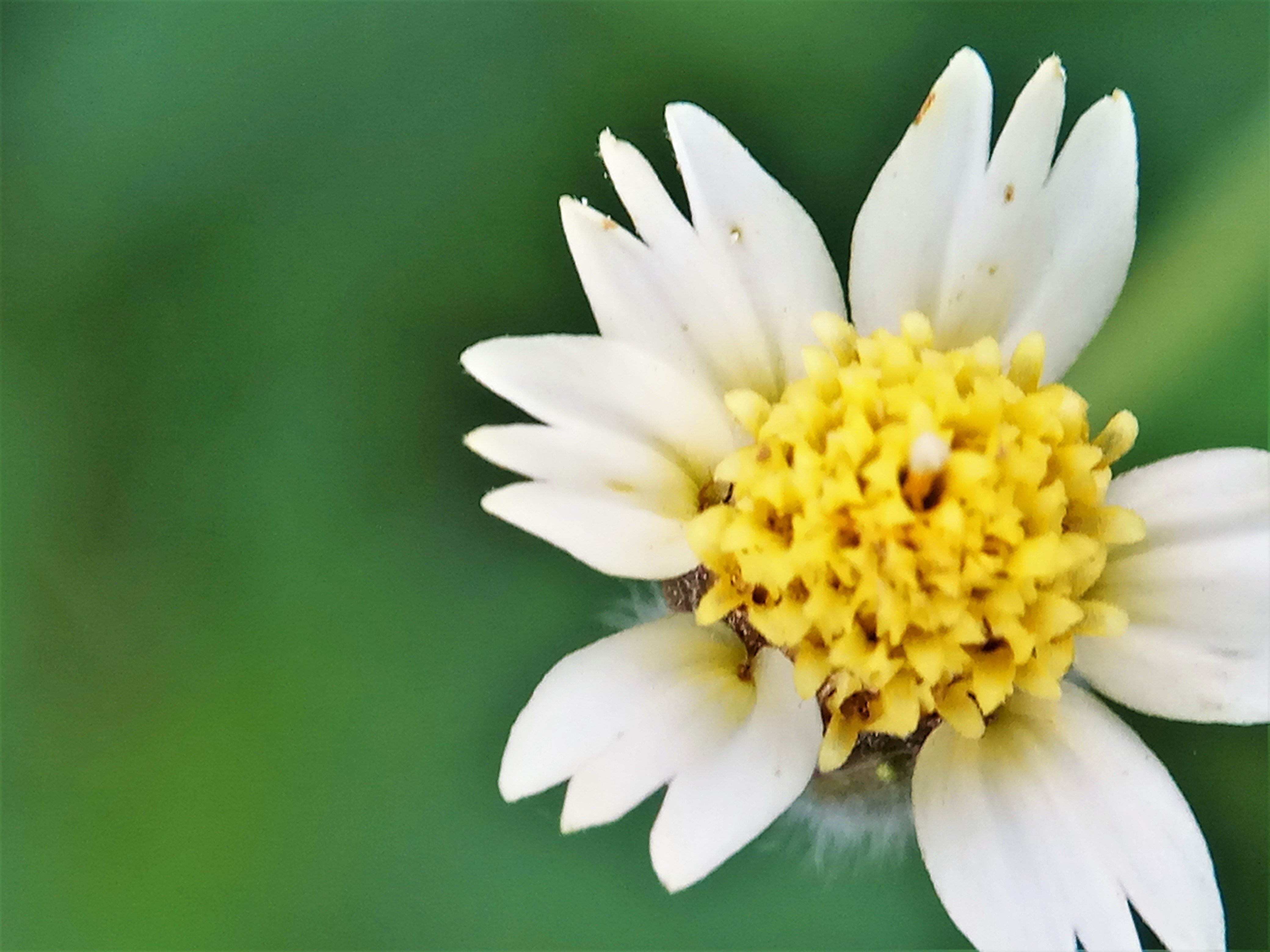 ---
---
Firm flower petals
Maybe a little funny and cruel what the flower petals do. This strategy is used by the petals of the flowers of carnivorous plants by using flower petals to capture and absorb nutrients from insects. Flower pots on carnivorous plants use flower petals to catch insects, not attract insects to suck flower extracts, but instead.
Examples of the insectivorous plant Venus. This plant becomes a flycatcher and pitcher plant that will be used as nutritional intake for the plant. Unlike the flower that gives flowers to insects. Carnivorous plants do the opposite.
---
---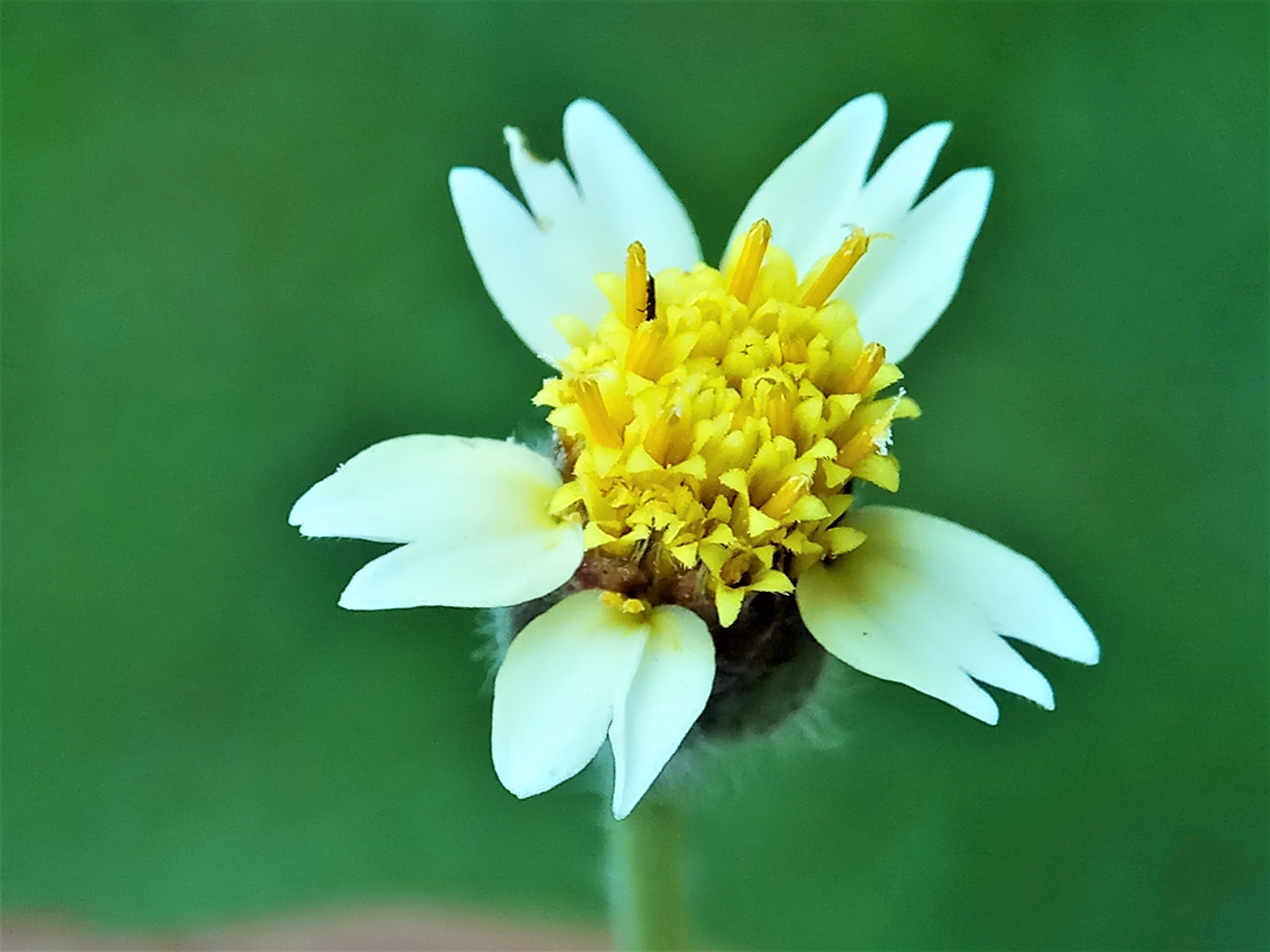 ---
---
Very beautiful flower petals
As I have described above, the flower petals also have other functions besides attracting insects, butterflies and birds, which protects the parts of the flower before the bud blooms
Flower petals consist of:
Some petal leaves will protect the flower before it blooms.
In some flower species, beneath the leaves of the petal,s there are additional petals (epicalyx) which will help function the main petals; for example in cotton flowers (Gossypium acuminatum Roxb) and hibiscus flowers (Hibiscus rosa-sinnensis L)
---
---
Types of flower petals
Flower petals or also called calyx have a function as flower jewelry or called perianthium which is located on the outer circle.
The petal sheet is called sepal, from Latin half "separate" + petalum "petalum".
Many green petals and less attractive eyes when compared to more colorful flower crowns.
Morphologically, flower petals are a modification of the leaves of a plant which then forms a beautiful flower.
There are petals and flower crowns that are difficult to distinguish, making it a unique and beautiful blend.
---
---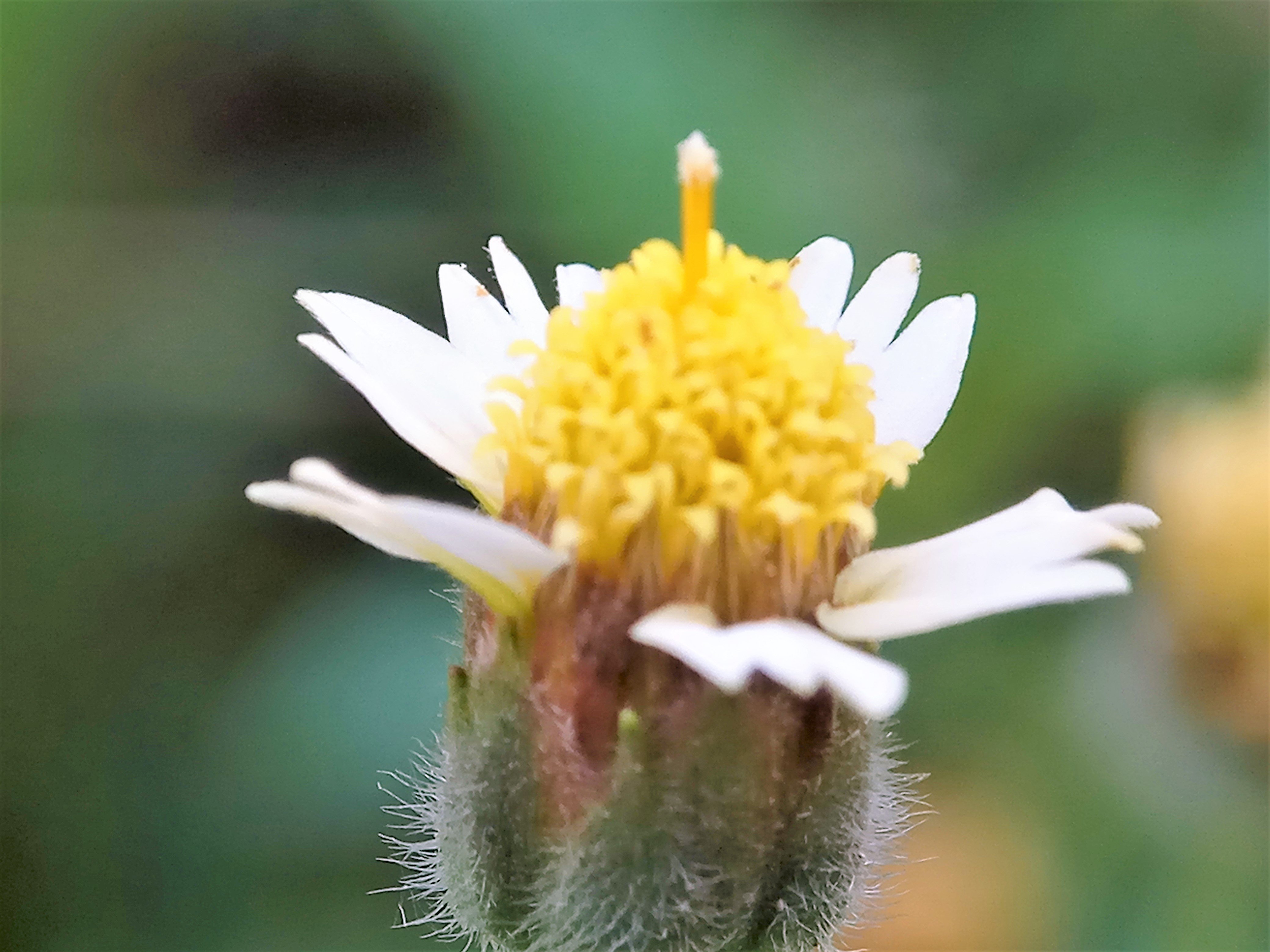 ---
---
In mussaenfrondosa L. flowers this flower has very wide petals, ordinary leaf shape and has an attractive color, which serves to get the attention of insects and other pollinators. therefore this leaf is also called okblad leaf. This occurs in the flower bougginvillea spectabilis wild.
---
---
The beauty of flowers and petals is the extraordinary thing given to us.
The fragrant smell of flowers is good that we must thank God Almighty. God has given goodness in all corners and places.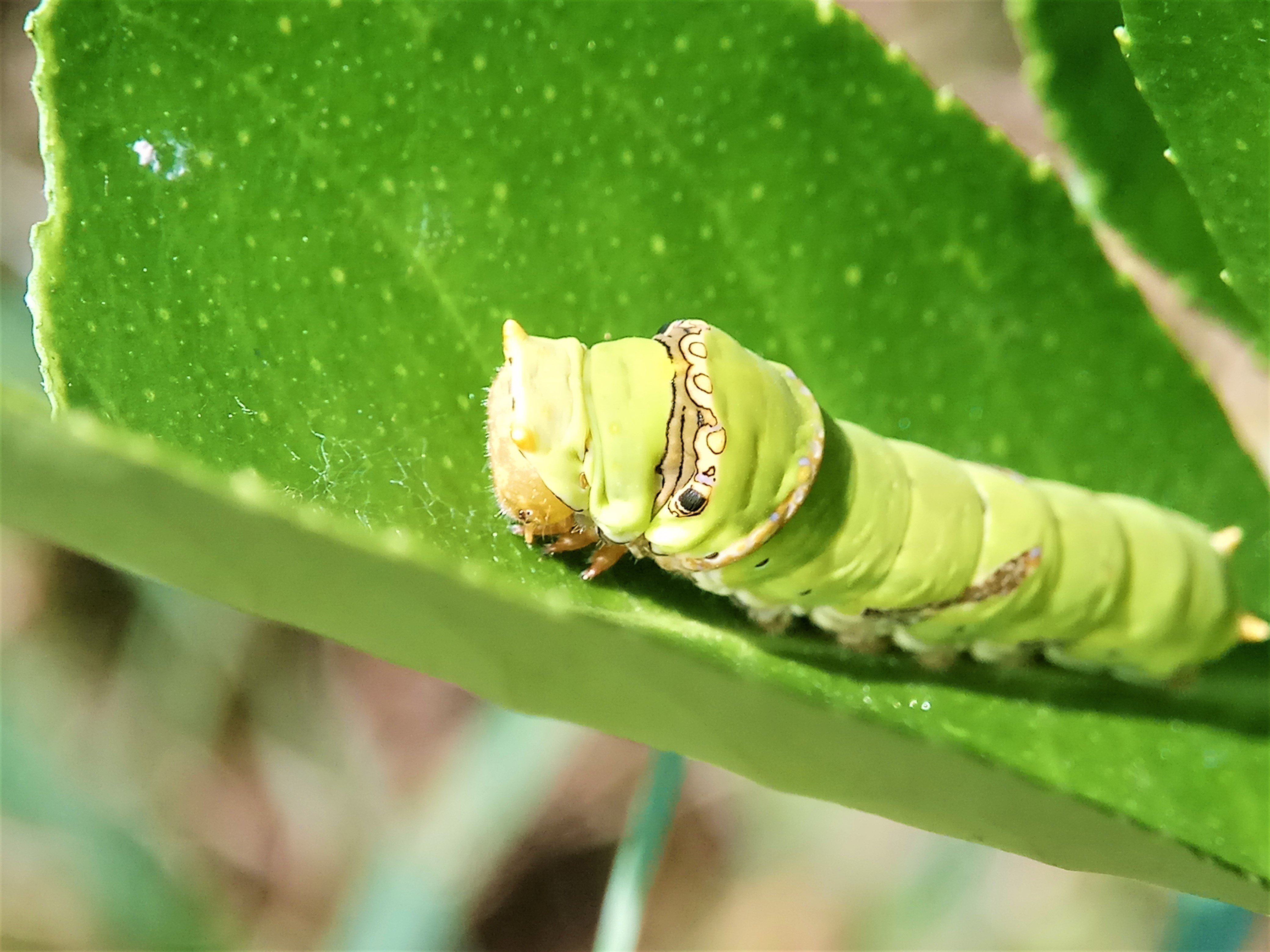 | Photo Taken | By @elmubareki |
| --- | --- |
| Photo Type | Macro Photography |
| Location | Aceh |
| Camera | Phone Camera |
| Phone | Xioami Redmi Note 4 |
| Artist | Petal |
| Community | Acehmacro Steemit Community |