Happy Story #1 ) Small, Cute, Lovely
Hi Friends :)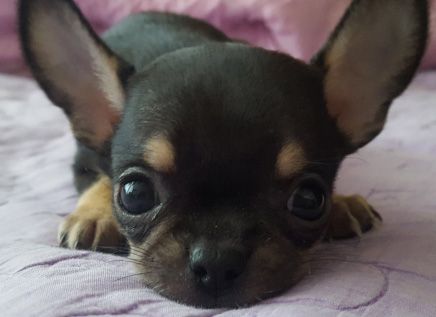 Actually, I guess happy is really cute!!!
There are 3 charming points!
First , he is really small !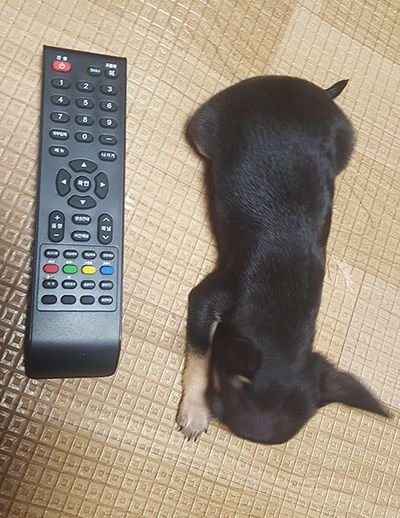 Beside Happy, There is a normal Remote controller.
You can feel that happy is really small!!
Second, he is absolutely cute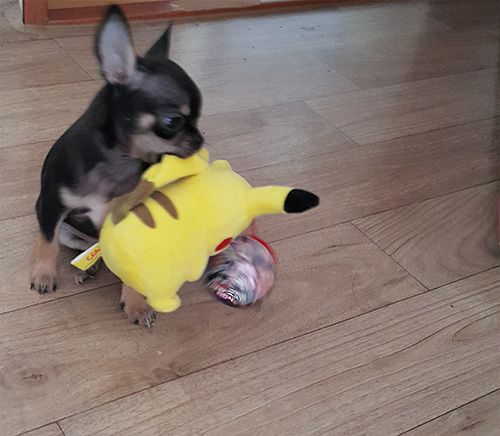 he wants to bring a pickachu doll! (Although they are the same size)
I guess he thinks pickachu is his friend :)
Finally, he is so Lovely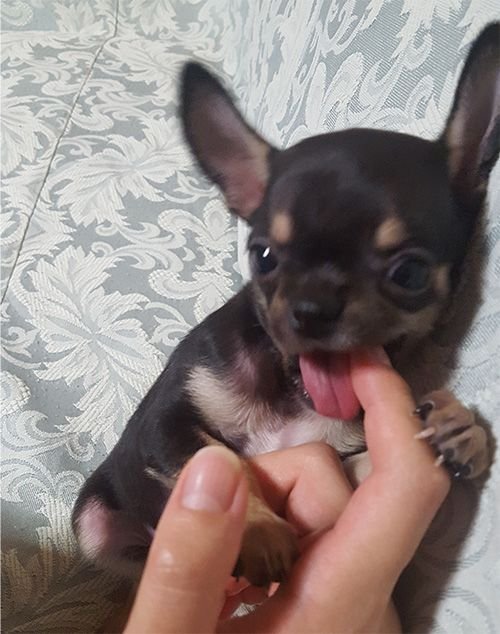 Look at his nail!! He is really young! so his nail is still white!
And His teeth are growing! So he wants to chew my finger!
Oops! My heart hurt!
See you Later :)