Today I will talk a little about my mom.
She is young and crazy, she loves me, and she loves to paint me with colors, she talks to dogs, cats, horses and all the little animal friends. He has a lot of fear of snakes. He loves junk food, but he also eats healthy, has big plans for his life, although sometimes he is filled with fear.
She is 24 years old, she is a worker, and she studies law. Yes, she will be a future lawyer, lately she has been very overwhelmed because of that I do her company when she is studying, but sometimes I fall asleep first.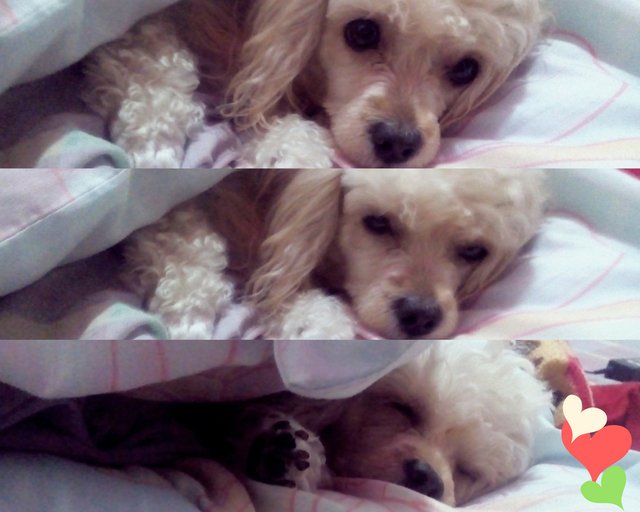 @kona
Blu dash x2