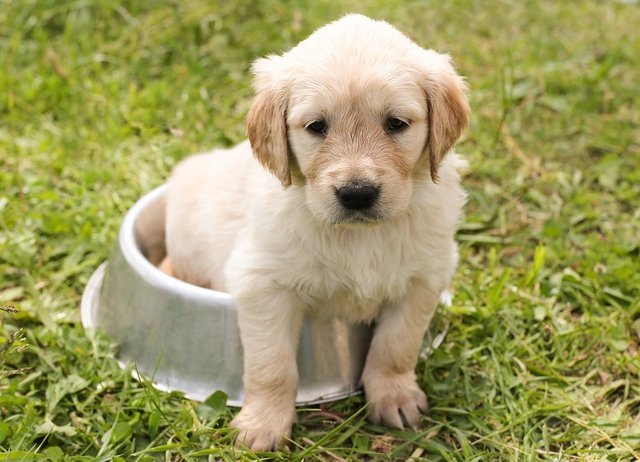 Source of the imagen
Caring for our pets
On many occasions we want our little perfume to have a pleasant smell and that we put our personal perfume or on the contrary a shampoo in our hair that generates results and we test it with the pet that we believe that the result is the same, the truth is that our Small are "Why am I sick?", Even when it comes to fungi that are not certain, this post has a consideration with the knowledge I have regarding this, the improper use of cosmetics for humans in our dogs and cats.
In general, it is necessary to know that our Ph is around 6 while the puppies is 7.5 and that of the kittens is 7, that is, if we use our shampoo or soap on them, it will have repercussions on the alkalinity of their skin. , therefore it becomes vulnerable to develop dermatological pathologies. It is necessary to bear in mind that the selection of a shampoo depends on the type of hair and the race clearly, the difference between the shampoo with perfumes or more soap is used for adult dogs while, for puppies, dry ones should be used, just until the time of vaccination passes.
It is pertinent to consider that soaps and lotions should not have a very strong odor, only pleasant since it accumulates between the hair, it is also necessary to consider that these products contain some insecticidal action, to be prepared for the eventual colonization of fleas, ticks or other parasites that can affect our pets. In spite of all these suggestions, when acquiring one of these products it is necessary to read the indications to realize in which cases we should not use them and what we should do in case of an unfavorable reaction.
Common diseases
As discussed at the beginning, by using this type of products in a disinterested way, our dog can develop certain dermatological pathologies such as:
Allergic dermatitis:
As prominent symptoms are the persistent itching and rashes, effectively to counteract it in principle should be avoided exposure to allergens and then go to the specialist to treat the repercussions.
Seborrhea:
It consists of escapes or the common dandruff, to avoid the appearance of this unpleasant disease it is advisable to avoid the underlying causes, so that the symptoms cease and do not recur.
Folliculitis:
It consists of bacteria due to an infection, where the pet experiences rashes and crusts.
For all these diseases there are precise treatments, ranging from ointments to the use of antibiotics if necessary, but it is pertinent to consider that we can be the ones who generate them through the use of these products.
For all these diseases there are precise treatments, ranging from ointments to the use of antibiotics if necessary, but it is pertinent to consider that we can be the ones who generate them through the use of these products. Prevention When bathing, dry it well without leaving wet areas Read the product leaflets before using them Adapt to your type of coat to select an appropriate one Consider your age to modify hygiene Do not alter the Ph