Human race.
As a Muslim man, I live my life the way it please my creator, even from the beginning of every creation, God created the world in it own image. I can't imagine someone who was not present then should know where you someone would end your race.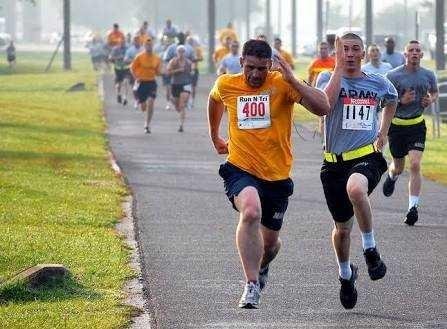 But if we are going to speak the truth about this life, the life sometime seem to be a race, and why people called it race is due to the involvement of the creature living in the world.
But there is something that scared me about the world, and this actually has to do with when would this life or world would end or would everyone be aware of it when it would end. This is the question I have been asking people around since am young, and since then no one could provide an answers to the question raised.
Because every single one that tends to answer the question always said that, life is open and close, go and come. To those who believe that life is go and come said this deal with simple statistics that does need much stressing calculation, that every single day there is a birth of new baby and dont be surprised also there is death of people in everyday, this simply means one would go another would come.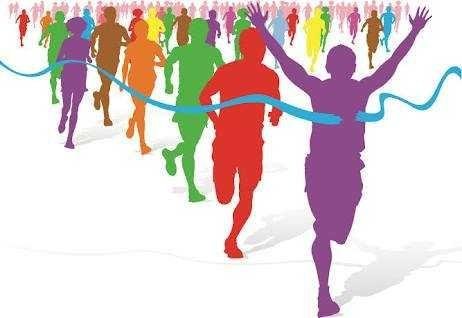 Those that believes that life is go and come have the notion that there is always an end to a race and their analysis is based on when someone is dead that is the end of his /her race. Thats why we are always been advised to live our life in a way it please our God.
Things of life will remain for life, but what we remain for human after the end of his/ her race is the behavior and the way he had pleased his God Almighty and what he or she has offered to the people in this life (duniya). So Let be a faithful person in the sight of Almighty Allah Our God.
Thanks everyone and God bless us all.