Hey okay so this may sound
                                       Weird  !!!!
                               As a lot of  you are used to me putting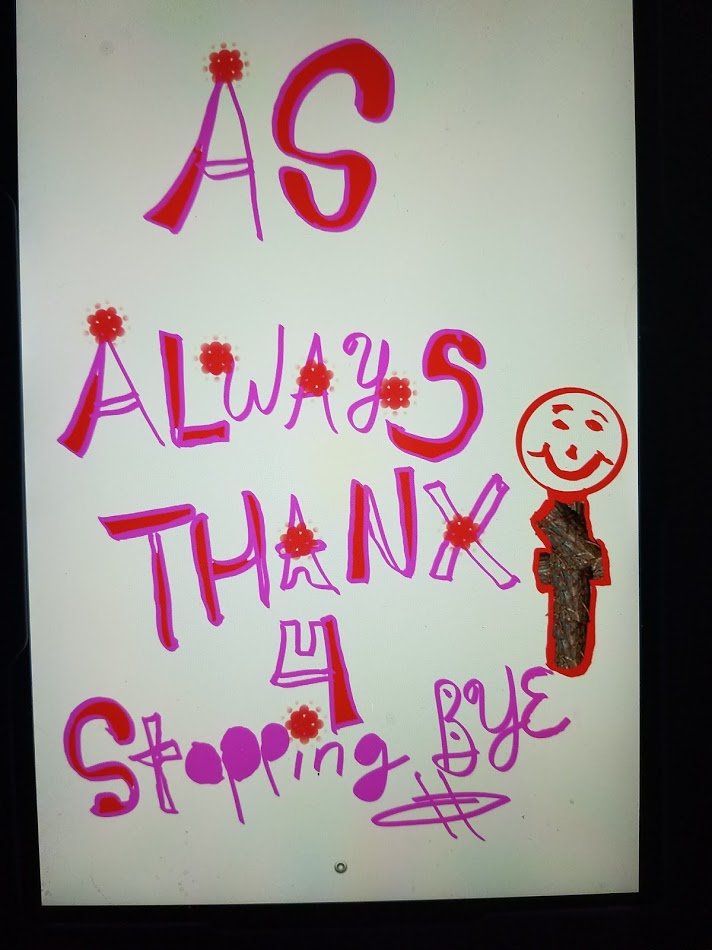 at the End of Each of my Blogs , Well I did it that way
                       because I was trying to be a little different . 
                        I thought I was being different but then 
                                    I noticed not by much .
and some people did not understand  why I way saying ""BYE""
So Now I am going to change it up and Think of something else
            This is not going to be easy , But it can be done . :)  
                               I guess for now I will say 
                     ""   GO STEEMIT ""