Feeling a Little Less Lost
I haven't been around in a while. In case you actually noticed and/or are wondering where I've been, I started a new job at the end of November and fell into a deep, dark hole. I've been commuting to the city on a semi-regular basis and for some reason it threw me completely off my game.
I'm going to try to make it up to you. I've been working on a stack of interesting projects, that I will share with you in the next few days.
The truth is that I missed you guys a LOT, so yes, I'm back.
---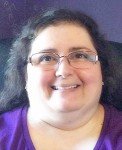 Who is Irene P. Smith? I am an author, programmer, and web designer. A former Contributing Editor to PC Techniques Magazine, I have written about computers and programming since 1989, and began publishing fiction in 2003. My home is in New York State, along the Delaware River, where I live with my husband and son.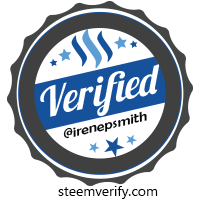 You can also find me elsewhere on the web:
---