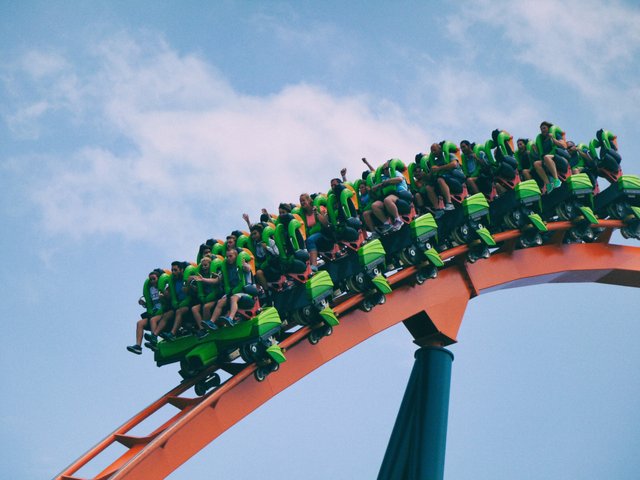 For a while I lost track of Maggie.
I guess we were both pretty busy.
Then, one Friday afternoon out of the blue, she gave me a call. "Hey, Dennis - why didn't you warn me that being in business was so exhausting?"
"Hi Maggie, what's up?" I replied.
"Well, I guess I can't complain..." You know when a conversation starts out with "I guess I can't complain" that what's coming next is a big complaint!
"but, I'm really burning out. Over the last 6 months I've signed five clients. Three are recurring contracts and one is fairly substantial. However, I'm just keeping my head above water."
"How many people are working with you, Maggie?" I asked.
"People? What do you mean? It's just me."
"Why don't you outsource part of the work?" I questioned.
"Because then I'd have even less money!"
"Or you'd have more time to concentrate on signing new and better paying clients, no? If you're doing everything yourself, you don't have a business. You just own a job. And that's why you're so tuckered out!"
The next week I sat down with Maggie and we analyzed her business. We identified her core competencies and found reliable partners to outsource other parts of what she was doing.
Tomorrow, I share with you how Maggie's got off of the roller coaster and how her business really started to fly.
Yours,
Dennis
Listen. Think. Do.
Click here http://clickmeter2.com/27mm and check out our marketing services.