5 Mulch Types - Why leaves, chop-and-drop and wood chips are my favorites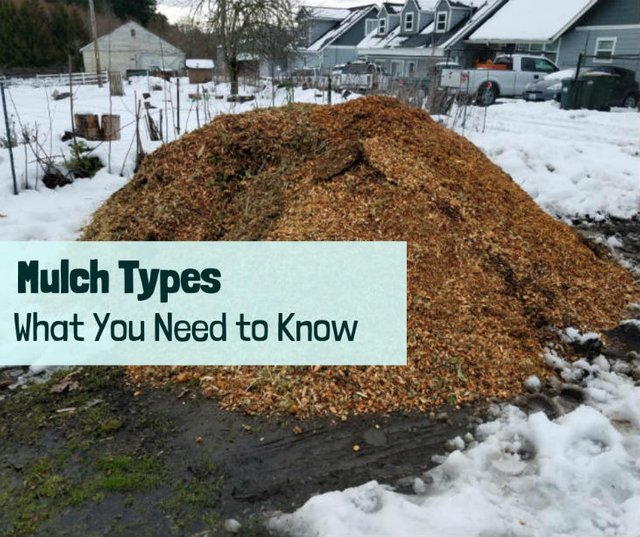 Mulching is one of the best things you can do for your plants. But picking the right type of mulch for the right plants can be a challenge.
This week's blog post is part 2 of a 2 part series all about mulching and mulch. This post focuses on 5 types of organic mulch and what you need to know about each to fully use them.
Here are the 5 types of mulch covered in the post
Wood Chip Mulch
Straw or Hay Mulch
Fall Leaves as Mulch
Chop-and-Drop Mulch
Rock Mulch
If you are unsure what mulch is or why it is awesome then check out part 1 of this series.
My Top Mulch Choices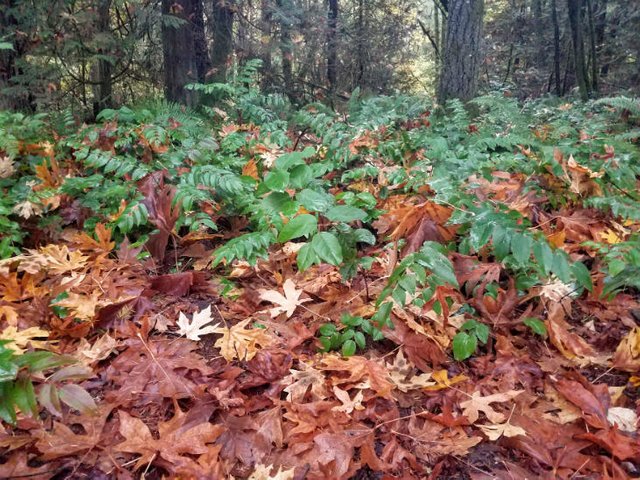 I have used all 5 of the types of mulch covered in the post but there are 3 that I use the most: Wood chips, fall leaves, and chop-and-drop material.
Wood chips are fantastic around perennial plants such as fruit trees, berries, and perennial vegetables. This type of mulch is fantastic at building soil, increasing the percent of organic matter in the soil, reducing evaporation, and suppressing weeds. Plus it creates a fantastic environment for beneficial critters and fungi.
Fall leaves and specifically leaf mould is what I prefer to use in the garden. The benefits are just amazing and it is easy to work with. Plus, I can get a ton of leaves for free every fall from people in my community!
But chop-and-drop mulch is what I'm slowly shifting towards on my homestead. When you prune your plants or clean up your garden in the fall just let the material fall to the ground. This along with fall leaves mimics how nature naturally mulches the land.
The big advantage of chop-and-drop is you don't need to bring in any material from off site. But it can take a bit of time and generally does not result in enough material to cover everything. Which is why if you want to go this way you really need to have a living mulch made up of ground cover plants.
It is the combination of regular mulch and living mulch that ultimately mimics nature the best. If you can setup your system in this way you can save a lot of time and energy.
Picking the Right Type of Mulch
Figuring out which type of mulch is right for you really comes down to what you are trying to grow and where you are trying to grow it. This post here on steemit has really focused on my approach to mulching on my homestead. But the blog post over on my site--Mulch Types – What You Need to Know--provides information to help you decide which mulch is right for your growing area.
Check it out so you can get started mulching your garden and other growing areas.
Thank you and please upvote and resteem this post if you found it interesting and useful.