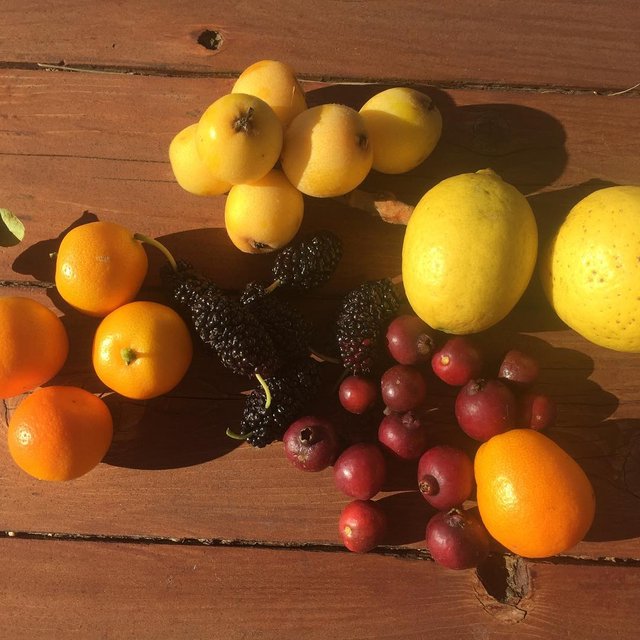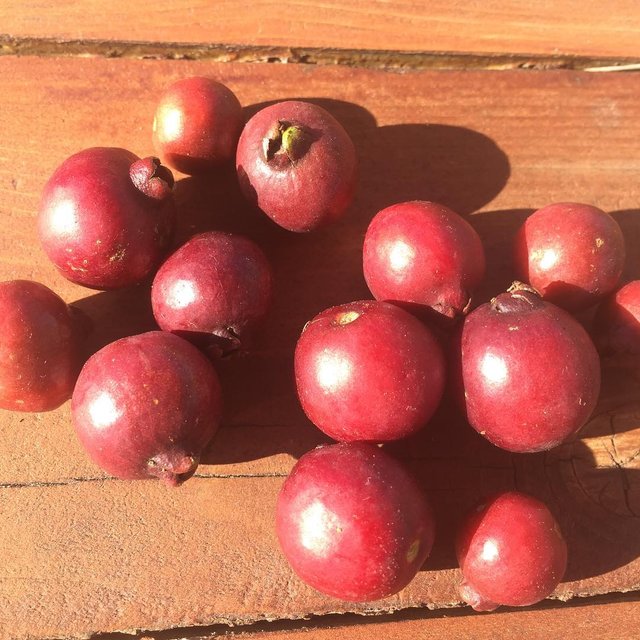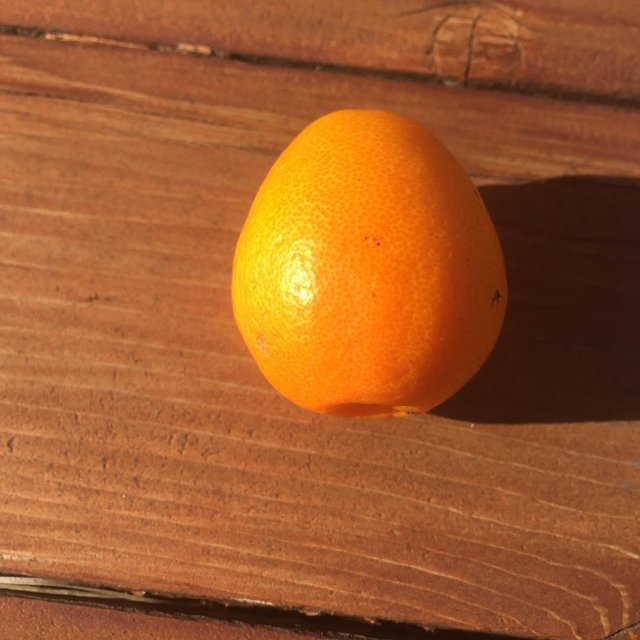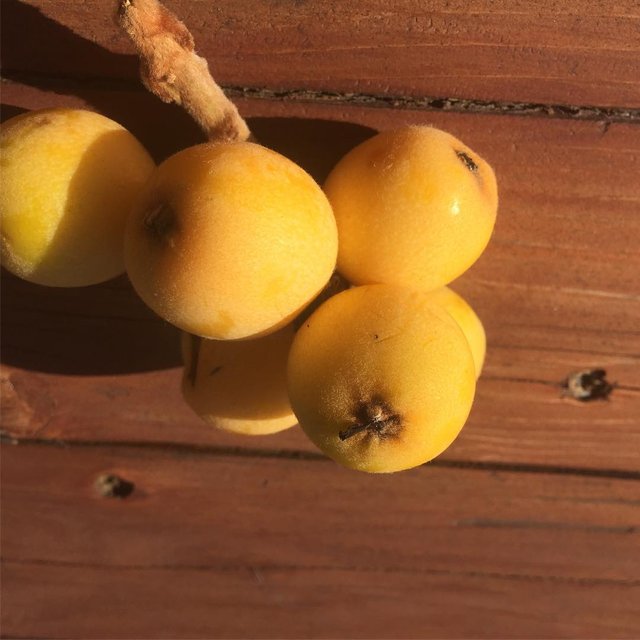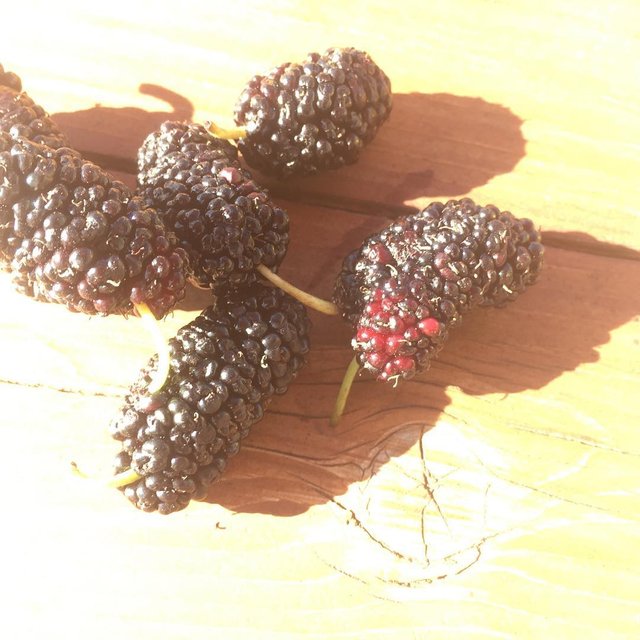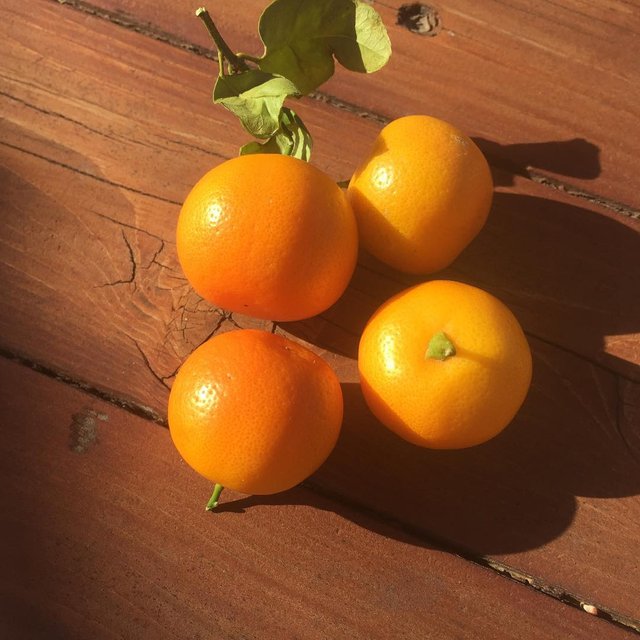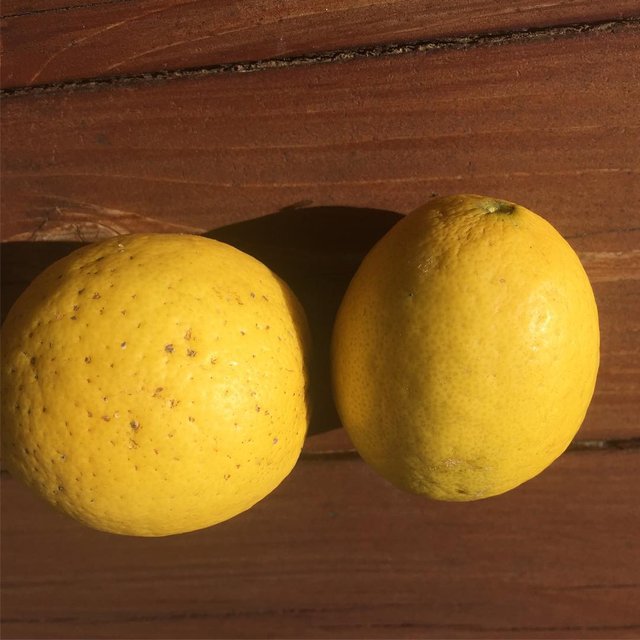 Look carefully at all these delicious morsels and tell me what you are seeing.
Everything you see was harvested within a couple of days. Today is April 7 and everything is grown in San Diego.
Please comment and list the names of the fruit in order.
Everyone who gets all of them correct will win 1 SBI - Steem Basic Income. To be eligible, you need to have a Steem account. If you don't have one, let me know and I will set you up with one - if you decide that you want to give Steem a try.
I am happy to help, but I don't want to waste accounts. If you think you are ready to enter the exciting world of Steem and Crypto, I love to help.
If not, just tell me the names on Instagram and I will "like" your answer :) Also, remember that we have the Garden Corner going on. Show me your gardens! 👍
#permaculture #gardening #share2steem #steemblopomo #fruit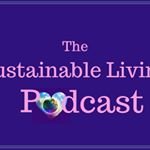 sustainablelivingpodcast
Find us here:
Website: http://www.sustainablelivingpodcast.com/
Patreon: https://www.patreon.com/user?u=2723500
Facebook: https://www.facebook.com/sustainablelivingpodcast/
Instagram: https://www.instagram.com/sustainablelivingpodcast/
Twitter: https://twitter.com/MarianneEWest
YouTube: https://www.youtube.com/channel/UCA73SuaMBnBIaB5OdiL_y6Q
Posted from Instagram via Share2Steem
Join me and post from

to earn Steem. My referral link to join.