The Long Lost Art of Permaculture #3: Elements
To have minimal waste we have to look at each element in our design. First off, what is an element? Here are a few simple elements.
Animals
Plants
Structures
Each element has needs or "inputs". We try to provide these needs through our system. The products of these elements can be used by our system. An example could be firewood, compost material, fertilizer, food, etc. So there's a cycle within the system. The less waste, the more efficient our system will be, so we can prevent energy loss just by looking at what our elements produce and what they need to maintain.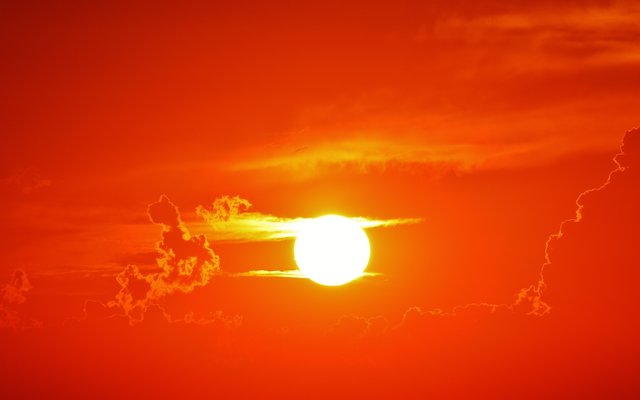 If we analyze natural systems we see there is diversity, finite lifetimes, and there are many connections. There are countless exchanges between elements in natural systems, and as it has been demonstrated that when elements are destroyed/eliminated thoughtlessly can lead to a degraded ecosystem. This is what we are demonstrating now in unsustainable industrialized systems.
Back to elements, we should consider what each element can be used for. An example might be a structure providing shade, trellis or warmth. An animal producing food or manure for compost/fertilizer. Ideally our elements will preform many functions, but every function is preformed by many elements as well. We want many connections throughout our system, because the diversity will naturally reinforce it. A synergy effect is created when we do this.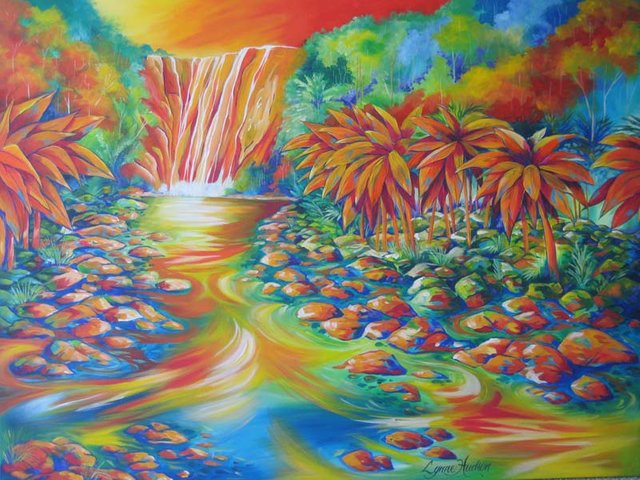 Diversity = Stability
One way to diversify a landscape is to add ponds or swales! They are great at trapping energy within our system. This keeps valuable water from leaking out. We can place these at high point(s) in the landscape to use for water supply, stock it with fish, and many other options. Now instead of an excess runoff of water, (which can flood certain areas) we have a stable, constant supply of water. Also, the saturation of nearby soil increases productivity, plus there are now more opportunities for different species to inhabit the area. All of these options derive from a simple element! This is just an example of what you can expect from an upgraded landscape while utilizing different elements.
Once you start this positive interaction there is a gain in potential energy capture. This should be our approach to permaculture! Our concept of design.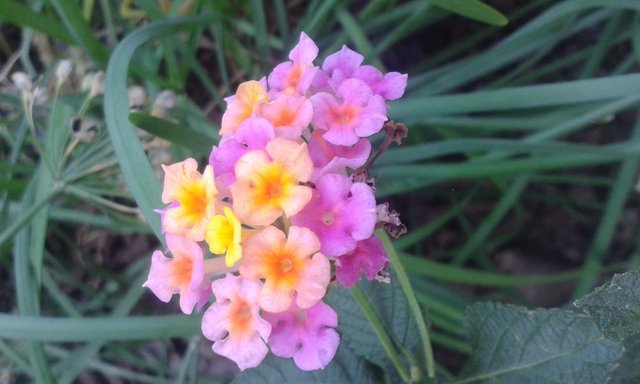 Thanks to the steemians who support permaculture design! It is truly a valuable application. I hope we can all learn from nature, and what it can provide for us when we give back to it! An extra thanks to @gardenofeden and @quinneaker, escorting us down the ethical path to success and happiness. ☮