The Long Lost Art of Permaculture
Sustainability is important to me, and permaculture compliments that value perfectly. There is so much to be said about this philosophy. It encompasses many different studies all applicable to design. It's an obvious solution to many problems we are encountering presently like soil erosion, deforestation, and waste mismanagement. It's not only a solution, but I dare say it's a necessity! Without sustainability the Earth would be totally and utterly fucked for the lack of a better word. Fortunately, Mother Nature is resistant to abuse, and recovers pretty quickly. Although, at the rate we are going it's inevitable that our system will fail, unless we change our conventional ways of living.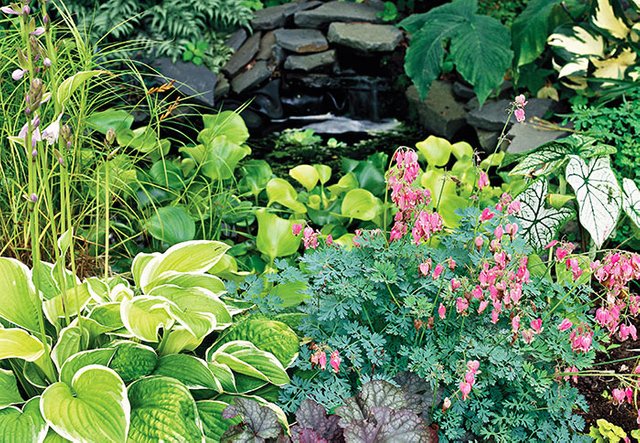 Now, I'm not going to pretend that I'm an expert on the subject or that I've all the answers; I am still learning myself. One of the main points of this movement is the sharing of information. I will not be copy/pasting from a single source. I will be providing a collection of material I've gathered including my own input. The more accurate information I can share with you guys the better!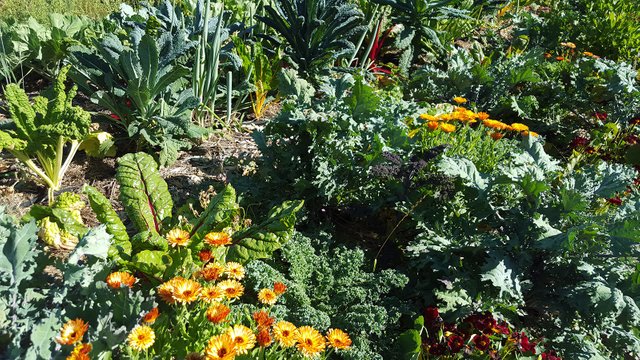 Mutually beneficial relationships are key in permaculture. Help me help you, so we can get this show on the road because it's long overdue. For those of you who are unfamiliar with the term permaculture; it is defined many ways because it covers such a broad spectrum. To give you a basic understanding of what it means here is a flyer from one of Bill Mollison's permaculture design courses.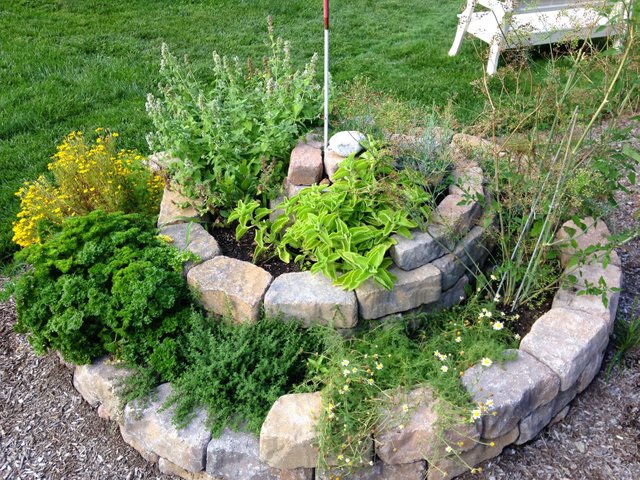 "Permaculture (Permanent Agriculture) is the conscious design and maintenance of cultivated ecosystems which have the diversity, stability & resilience of natural ecosystems. It is the harmonious integration of landscape, people & appropriate technologies, providing good, shelter, energy & other needs in a sustainable way. Permaculture is a philosophy and an approach to land use which works with natural rhythms & patterns, weaving together the elements of microclimate, annual & perennial plants, animals, water & soil management, & human needs into intricately connected & productive communities."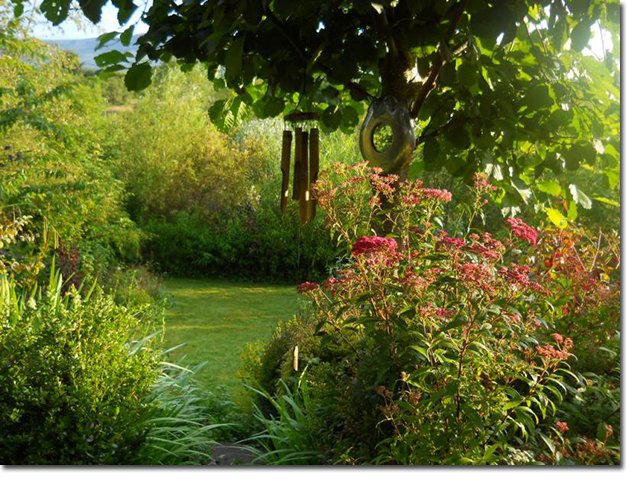 As he indicates, it is an approach which works with the gigantic powers of Earth rather than fighting against them, or even worse, exploiting them. We can all benefit from this understanding and application. Rather than digging ourselves a deeper hole to crawl out of we can cooperate and build a practical paradise.
A GINOURMOUS thanks to @gardenofeden and @quinneaker for the inpiration and knowledge shared by them. None of this would be possible without em! I plan to create a permaculture series here on Steemit with the help of @almiller going into the depths of this long lost art. Also, if anyone reading this feels they can provide additional information/advice, or if anyone has any questions you are more than welcome to comment. May we meet again soon!
Sources/Credit:
http://www.permaculture.net/about/definitions.html
https://www.pinterest.com/pin/392516923743348569/
http://winslowfoodforest.com/about/
https://phillypermaculture.com/
http://permaculturenews.org/