Fish Scales and Farming
So I was thinking about random stuff yesterday and how natural patterns play a big part in permaculture design. I have grand dreams of one day being the master of a thousand acres of beautifully swaled lush green permaculture paradise but I can assume that most of you like me lack the land and access to the heavy equipment and tools needed to put in swales or a keyline system on a large scale. It struck me that the pattern of fish scales turned into mini Swales and infiltration basins could be something that a lone man could do one at a time as he was able then stitched together to create a pattern in the greater landscape. They could be dug with common hand tools and without the need to be perfectly on contour, minor adjustments to the overflows elevation would be all that was needed. The overflow water from one scale would gently flow into the one below it and if one were to connect these in a keyline fashion angling the pattern ever so slightly down slope towards the crest of the ridges you would get most of the benefits of a mechanically implemented system on a poor mans earth movers budget.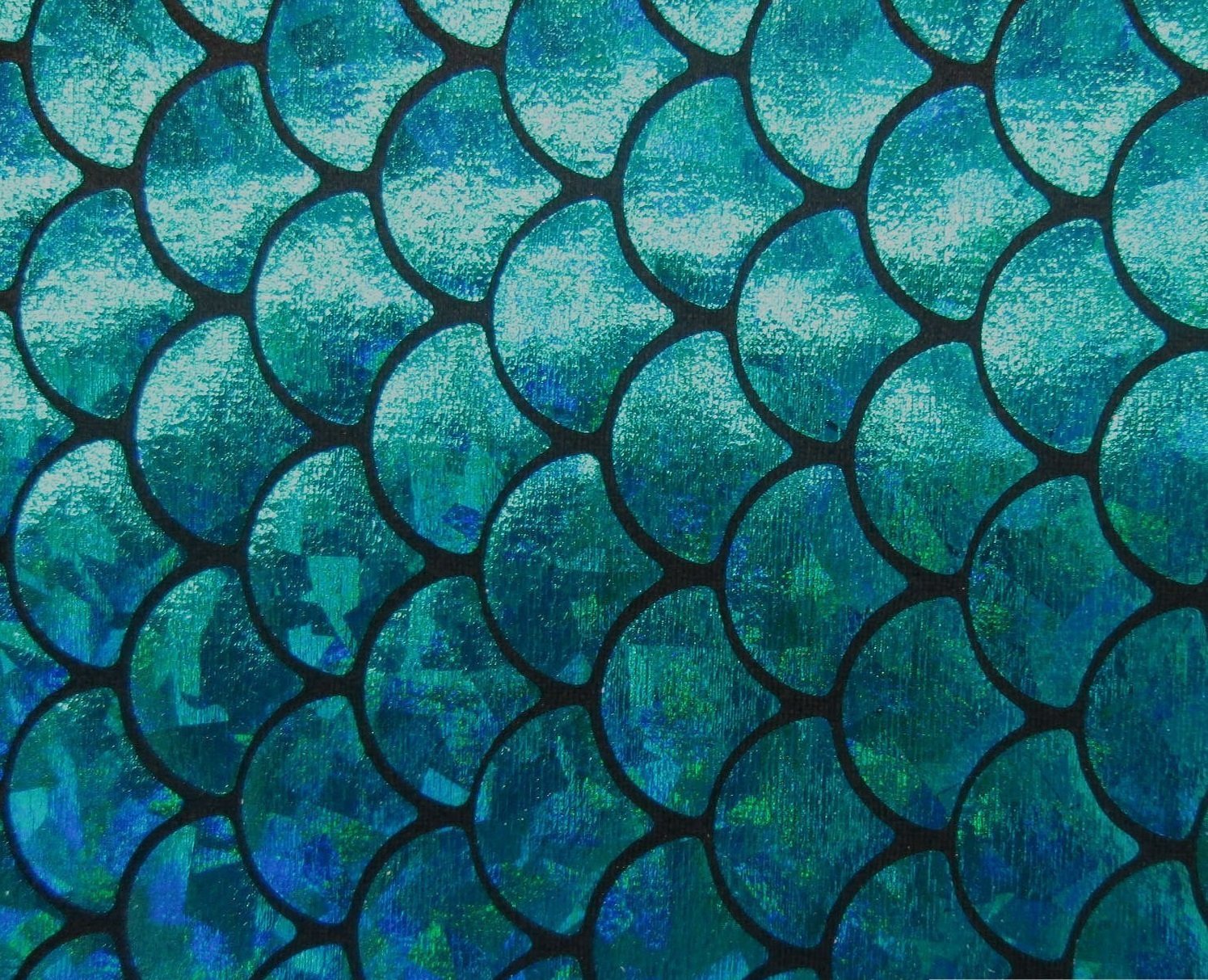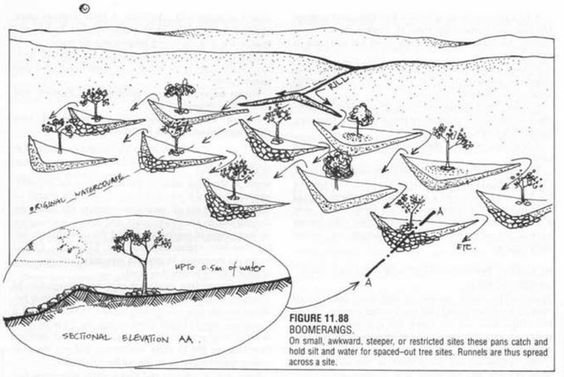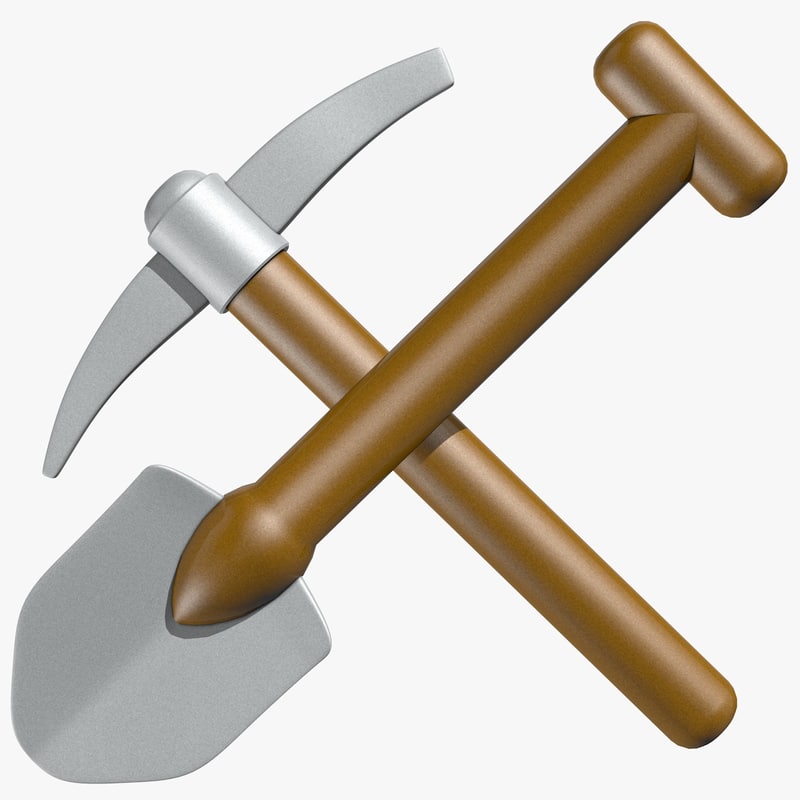 If you liked this idea please remember to up vote, thank you.