Free Sanitary Pads To End Period Poverty
First published on https://circleoflife.co.zw/free-sanitary-pads-to-end-period-poverty/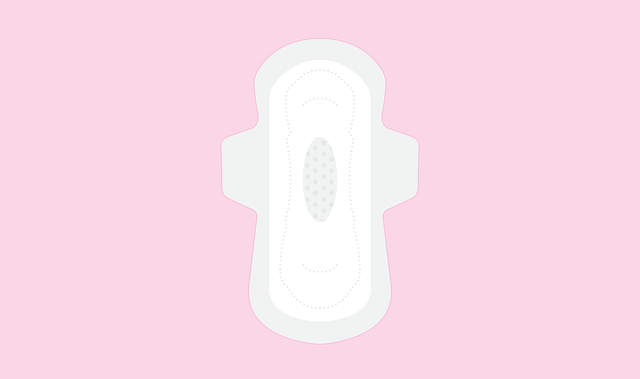 Whilst minding Covid-19 let us bring to everyone's attention the predicament of menstruation. In
every society there is at least one girl, especially from the rural areas of third world countries, forced
to miss school for days every month. This results from the absence of adequate resources to help
them combat inevitable nature calls.
Girls are barred from attending school because they do not have sanitary pads. It boggles the mind
that the free distribution of sanitary wear for girls is still a matter for debate. Are we as a global
village still waiting for a pandemic related to period poverty before we act?
In that regard we need not to forget the period shame. Wanting to avoid missing on their daily
activities some girls resort to unethical means to deal with menstruation. Some use old clothes,
while others are forced to reuse old sanitary pads. At the end of the day they are exposed to
mockery from the opposite gender and other females affording to buy adequate pads. To make
matters worse, some even spoil their clothing with blood because sometimes their solutions solve
nothing.
Therefore, this paper calls for the immediate attention of United Nations and relevant bodies
(including world leaders). In all respect, it is high time we have a global policy answering to the
below demands:
Free distribution of sanitary wear for girls (in and out of school)

Free counseling for victims of period poverty and shame

Funding for research on reusable sanitary pads (that is washable with non toxic detergents)
What Action Have I Taken?
In April 2021 I started a petition based on the content above. All are welcome to sign the petition here: https://secure.avaaz.org/community_petitions/en/united_nations_free_distribution_of_sanitary_pads_eradicate_period_poverty/?zrfzonb, in support for change.
Furthermore, I mobilized sanitary pads from the community. In May 2021, I delivered 103 packets of Sanitary Pads to a shelter that accommodates unaffording ladies.
We are working on collecting even in the future and distribute. That way I am satisfied that I am not all talk, but I put some action into it.