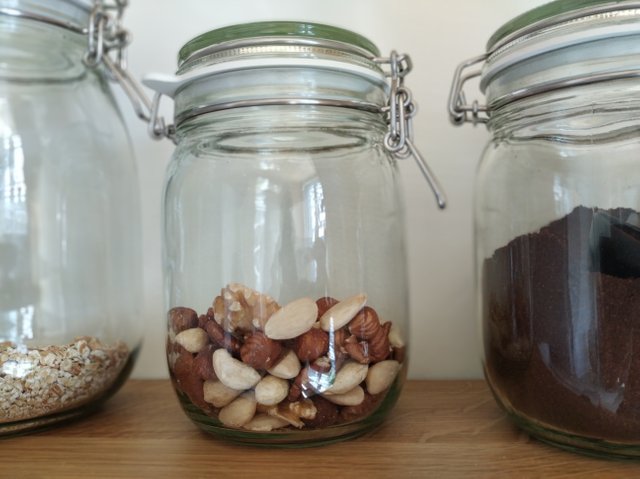 The price is falling. Lots of different tokens are available. Most of the tokens on the market are worthless. Lots of them will be worthless in the future. And nevertheless i can only recommend you to collect what you get. A token is basically a measurement tool for a certain value. When you recieve some, your effort and work is beeing valued. Just imagine one of those tokens will take off in the future and you sold them or you have never been interested. You'll regret it. And regret hurts. You earn tokens and it feels like a game and there is the big diffenerence. It feels like a game but there is real currency transacted, real payments are beeing processed. Collect the nuts!
---
Posted from the Perfspots.com website with SteemPress : http://perfspots.com/collect-the-nuts-you-never-know-when-you-are-gonna-need-them/
---
Links:
website: http://perfspots.com
steemit: https://steemit.com/@ivansnz
youtube: https://goo.gl/5GCWhB
instagram: https://www.instagram.com/perfspots/
twitter: https://twitter.com/Perfect_Spots
facebook: https://www.facebook.com/perfspots/
more links: http://perfspots.com/links
Steem Dapps
Find awesome products - https://goo.gl/Qtk8Av
Fund your project here - https://fundition.io/
Collect your cards - https://goo.gl/AyQ99F
Move! and earn - https://goo.gl/QTgFou
Check them out!