We are constantly complaining, we start to pout the day. We talk about and complain about those who are not always aware of what we have.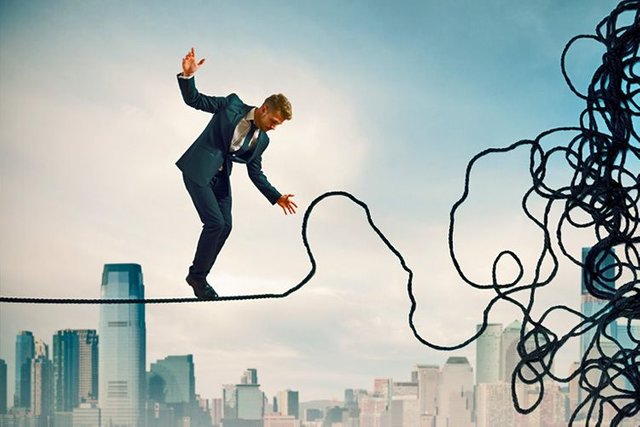 Is our life so dark? Why is it pessimistic?
We all know that life is not perfect. There are no exits in our lives. There are ups and downs that we can't even see.
In life, we encounter many things that upset us, and we can feel the emotions that make it feel so bad, as if it were the end of life. These will lose their importance in the future. It is impossible to notice at the moment.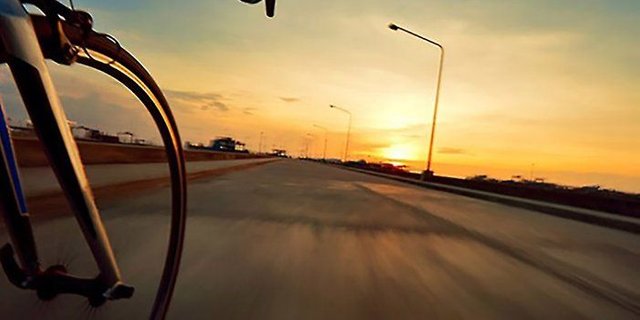 We always tend to imagine the worst result. This doesn't work any more than we do ourselves. The difficulties that seem like the end of life lose their existence and importance after a few years.
Challenges are also temporary, let's not forget!
Image1 Image2
---
Sponsored ( Powered by dclick )
Hi Steemians. Today, I'd like to introduce you to th...