Acquired and stereotyped perceptions are actually present and our biggest limitation. Everything seems to be a uniform type of character that is fixed in a single kind of life that we see on the front of people's lives.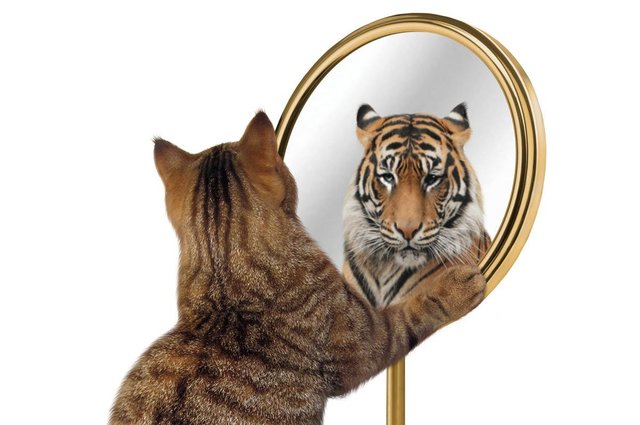 Image1
When I looked inside myself I saw too much contrast. which I've been questioning for a long time.
The woman who lives in the attic, who paints, has a cafe:
It's like there's always a smell of incense in your house, and the smell of cookies never happens.
It's like she always paints on a canvas, like she never does.
It's like he's always deep in his mouth and doesn't make empty deers.
It was as if he had never eaten any tarhana soup.
Either that or the married woman with children, trying to get enough
Every day when he came home, he made a warm family dinner, saying, "Today there is nothing like everyone else can take care of themselves."
It's like he's always a kid and a housework, and he can't take his canvas and paint.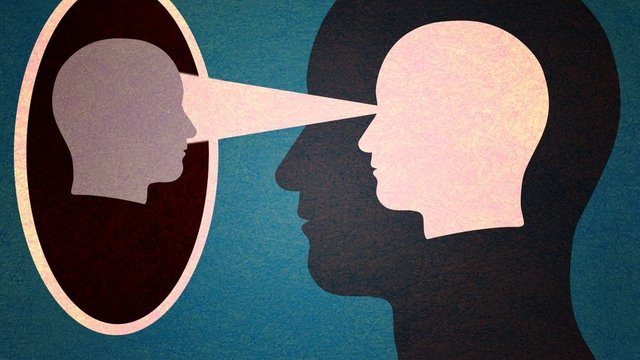 Image2
It's as if he was always going to work with his suit or, when he was home, he would be walking in his tracksuit, passing his leather jacket and not running into the worlds at night.
---
Sponsored ( Powered by dclick )
Today, we are thrilled to introduce our initiative t...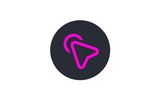 This posting was written via
dclick the Ads platform based on Steem Blockchain.