Pepo: A blockchain-based social app
Are you a crypto developer, podcaster, analyst, blogger, or enthusiast looking for an easier way to showcase your work to the world while earning appreciation? Then you're in luck because there is an app that lets you do all that.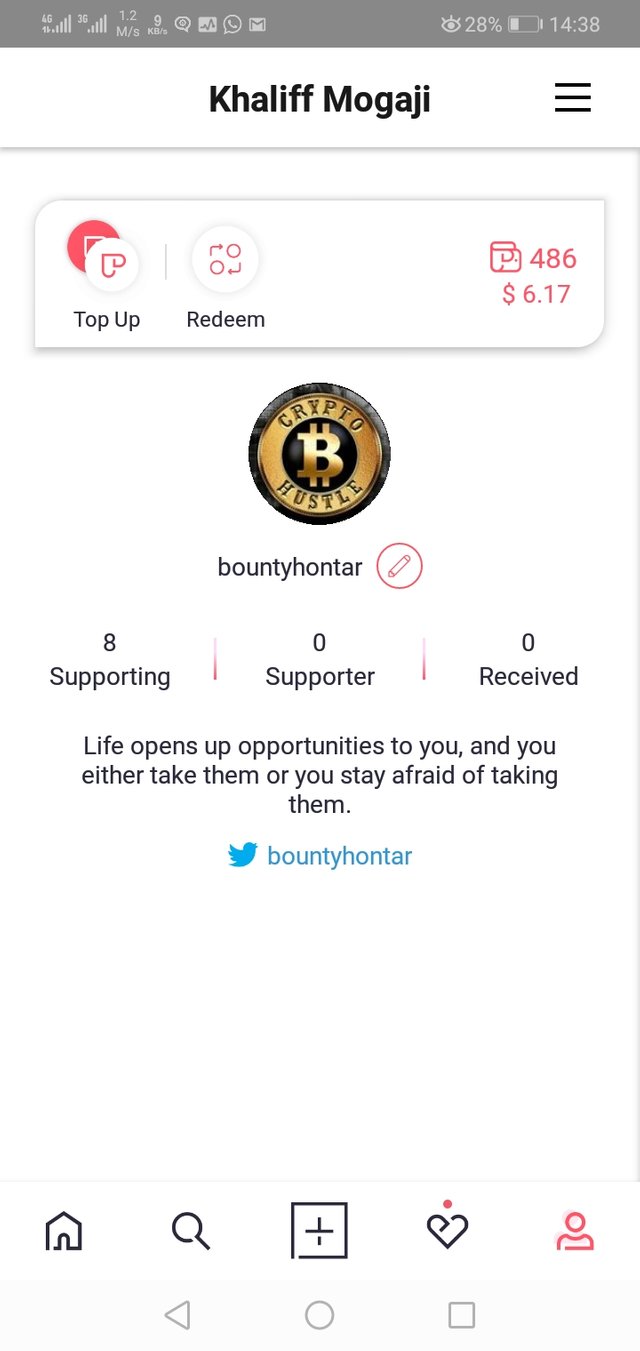 Pepo is a new blockchain-based social app where the crypto community comes together with short video updates. You also get rewarded in Pepo coins which are ERC-20 tokens which can be converted to various gift cards.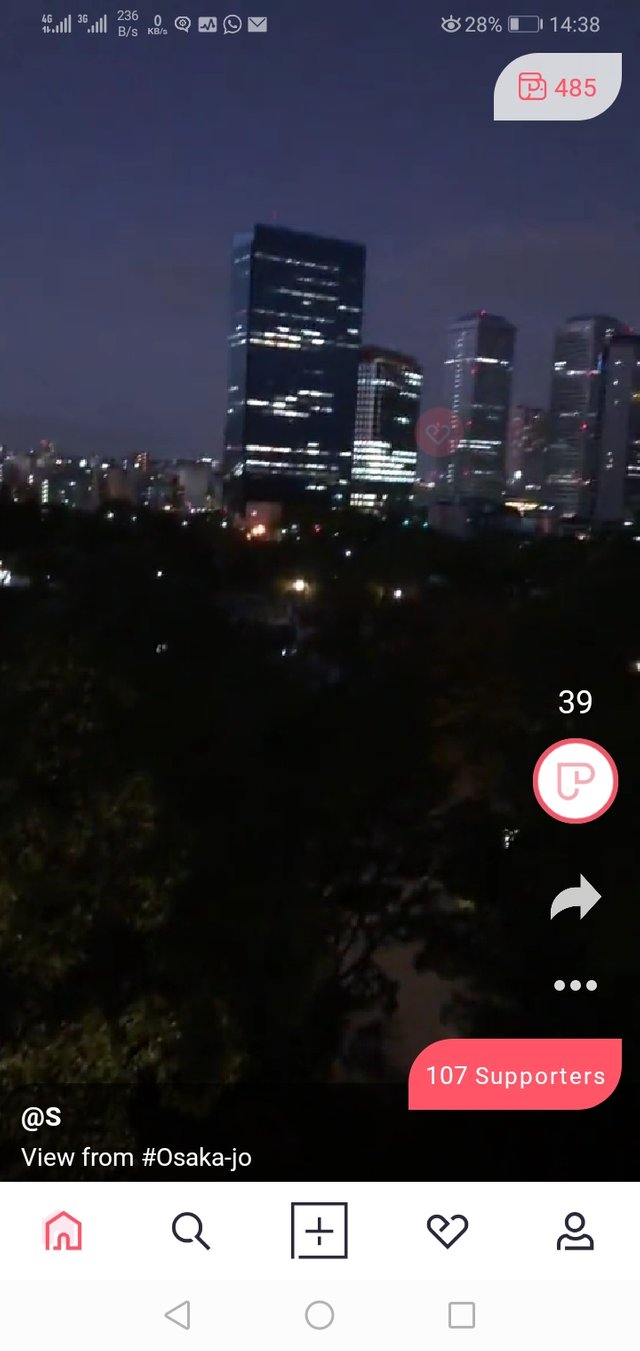 The pepo app is available for both Android and iOS devices
https://pepo.com/?invite=RTYX8U
For more information please visit https://pepo.com