Patience Endurance Perseverance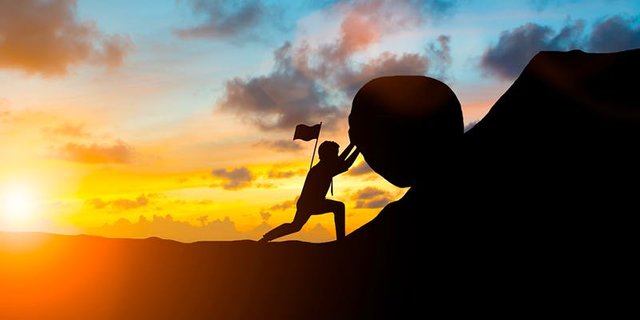 What Is PERSEVERANCE?
Now a simple question What Is perseverance?
Perseverance is the continuous pursuing something to have or to happen even it takes a lot of difficulties, the delay of the results that would sometime count for years. Very Easy to understand but why many of us fail on this? We do have different things to achieve or to have, some wants financial freedom, some others wants spiritual growth, some would be relationship with their love ones, some just want to excel on their business, talents. But why we fail?
This is why as you read this you will know how perseverance would help us upon achieving what we aim.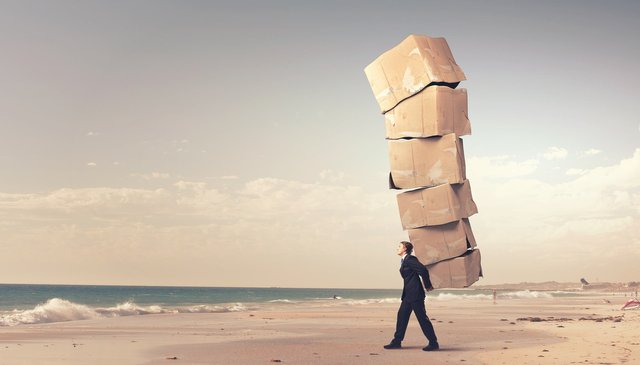 PPE for the PEOPLE!
Do you know that PERSEVERANCE Is a product of PATIENCE and ENDURANCE Patience is not the act of waiting! Patience is not the act of waiting! why I say it twice for you to know that PATIENCE is the fact of how you act while waiting. To honestly say to you there are lot of talents that is way to close to light, relationship that way close to spark, richness that way close to have but suddenly we stop and now gone. Endurance is the ability to endure pain. It is the mindset of of a winner to think about the reward not on the feelings. We are so mindful about the pain we feel that may sometimes leads to destruction of the reward. REWARD That's why there are few of us get this.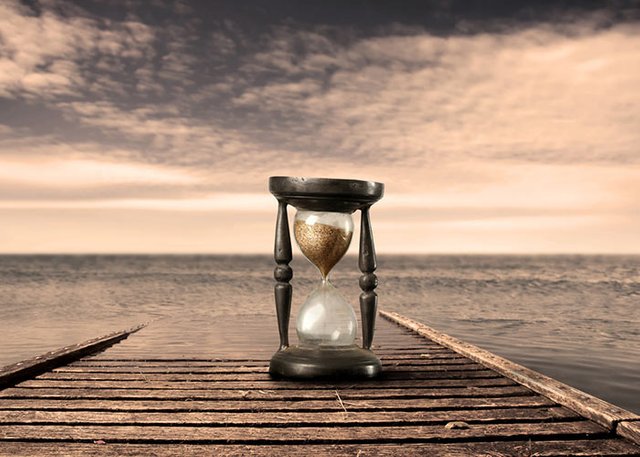 Life is to short right, so does it worth a while to have regrets?
Instead of thinking of our past, why don't we think about how we face tomorrow by means of a better person.
We can't change what we have done in our past, Well I guess if you have a Time Machine you could and how I wish I could have t.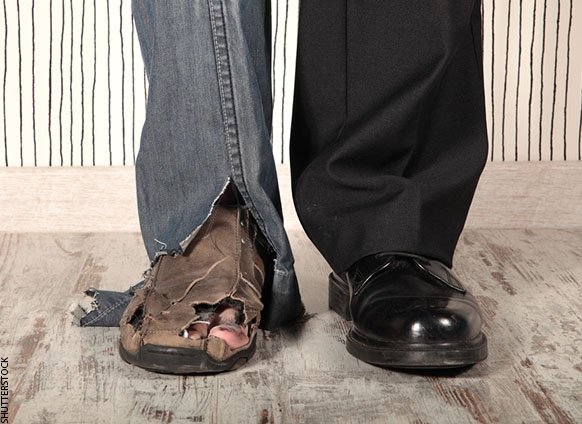 We are a product of our past: It made us what we are today am I right?
I love people that's why I don't want everyone to feel bad of just because we have done something wrong, we should thank God and our past experience that mold us into a better person. We should not let past to conquer us, but rather we conquer our past. We should be happy if God will give us a lot of challenges in life, because the more the stronger we become.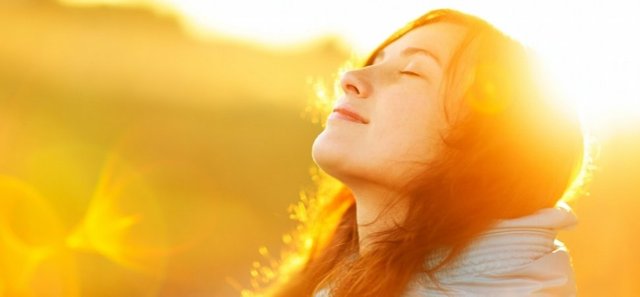 We are facing time
If we stuck on yelling on ourselves it consume our time, time is one the most valuable thing that we have. We may sometimes fail to acknowledge it for some reason. We be aware that REGRET is one of the dangerous, that's why if we fail once, we should not fail on the 2nd one.
I hope and Pray that you pick some memorable knowledge that would apply your daily living.
I would be happy to see your comments.
To God be the Glory
brapollo29