I'd like to give this a shot. @worldcapture has been to be so kind to support a weekly photography contest ( #peoplephotography ) right out of their own wallet and although I wish I could help out with potentially hosting/sponsoring their contests all I can do right now is spread the word around about what they do here on the platform. In the second week of the weekly contest into this new year they were able to receive 32 entries and showcase a top 5 (plus a bonus). HOWEVER they don't just stop there, they actually give out a ton of honourable mentions which I like because if you don't end up being one of the ones being showcased, @worldcapture still tries to show your account love. It gives a really fair chance to be showcased as well as mentioned if you get picked out- I think it's a great way to spread as much love out as possible.
I believe the top winner receives 5 Steem and a 100% upvote from worldcapture, 2nd then receives 2 Steem and a 70% upvote. 3rd gets gifted 1.5 Steem and a 60% upvote following 4th and fifth place each receiving a respectable award.
I URGE you to go follow them and show the artist (as well as themselves) some support!
I'd like to enter my photo for week No.16
Good luck to everyone who enters and thank you for the opportunity!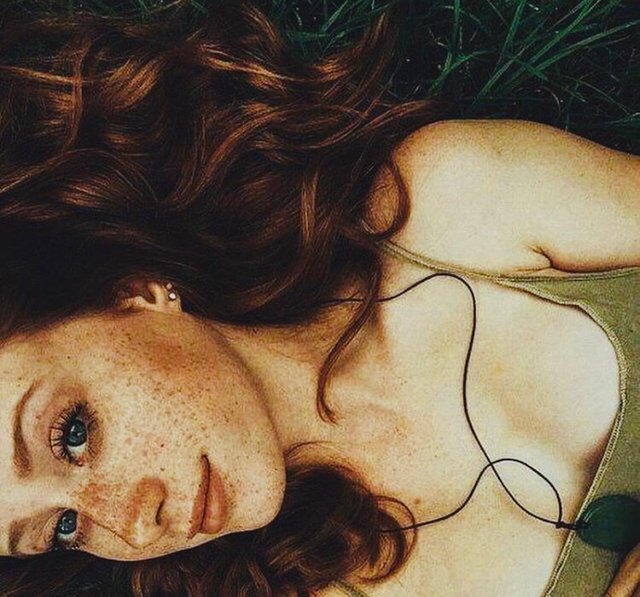 Posted using Partiko iOS