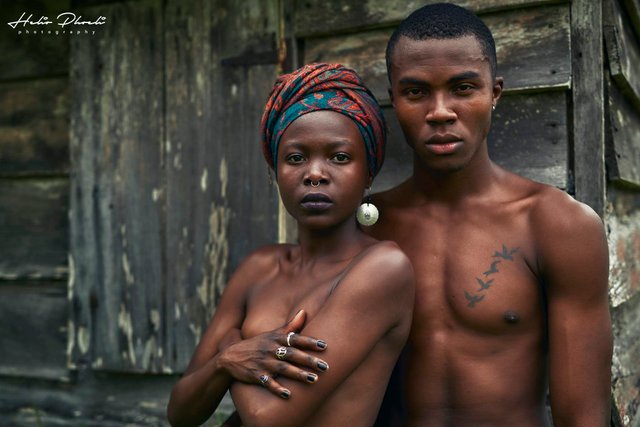 I made this image last year with 2 of my friends. With This image I wanted to bring attention to freedom. On the 1st of july we in Suriname celebrate the abolishment of slavery.
Freedom from mental slavery is something we wanted to portray.
His tattoo also represents freedom. The freedom to dream and the freedom to be who we are.
Posted using Partiko Android