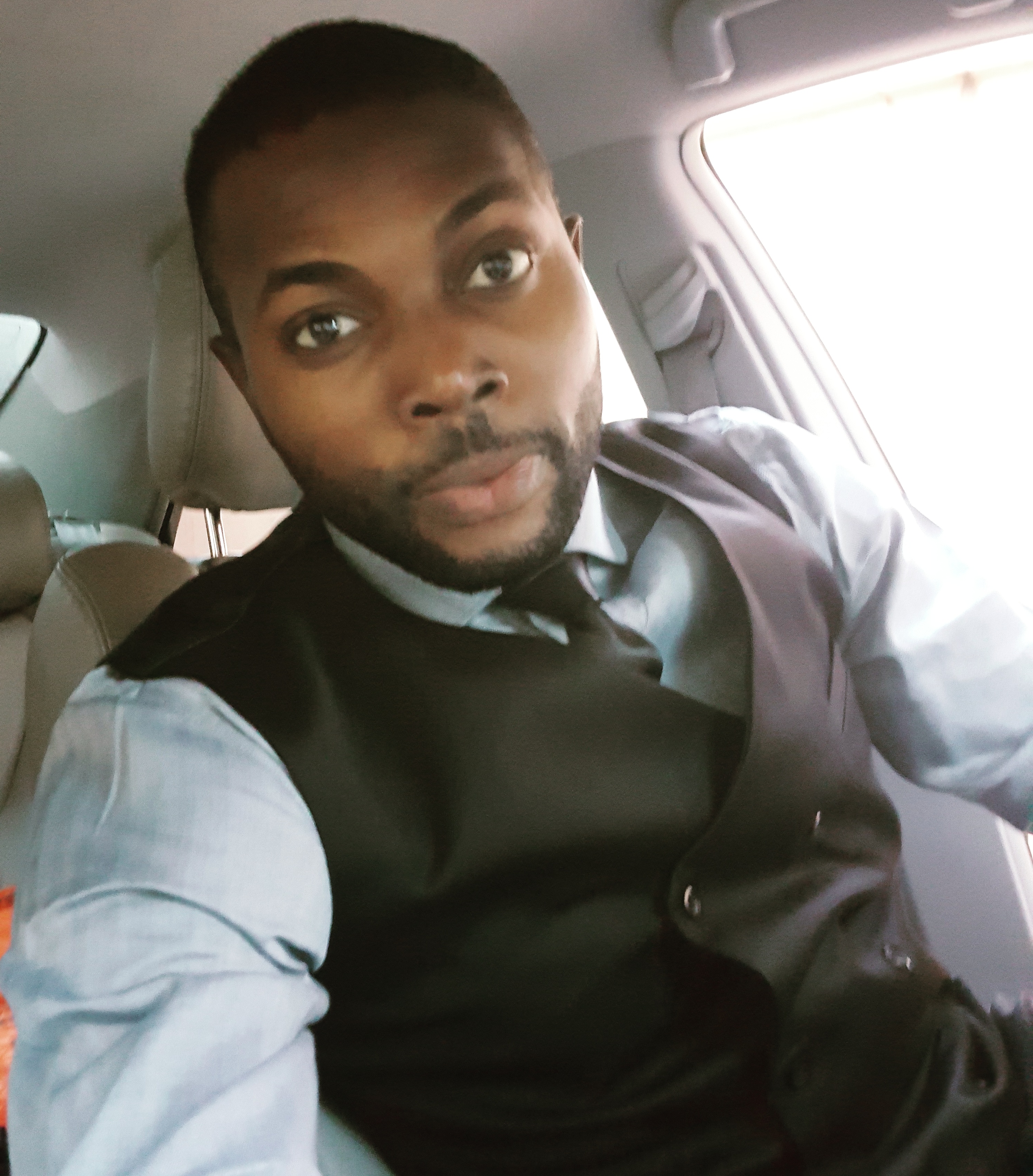 Value Yourself.
Value Others Too.
Love Yourself. See Yourself as God Sees You.
Love people the way they are.
Don't try to change them into the way you want them in a bad way.
If need be, correct or point them in the right direction with love.
See them as God sees them.
Never be bitter about people, don't allow bitterness, anger, hate.
Talk yourself up, never talk yourself down.
Never let anyone talk you down.
I am a seed of love, I don't spread hate.
Don't make people hate others because of what you say about them.
The ones who spread gossip about others are as wrong as the ones who start the gossip.
When gossip gets to you, let it stop. Stop it.
Point people to the Word Of God.
Don't judge others.
Don't condemn anyone.
Love people, pray for them.