Imagine; How many years of flirting, marriage is no longer the only issue baby. Having a baby is a great feeling, and there's a lot to talk about, but it's definitely a partner role. What about him?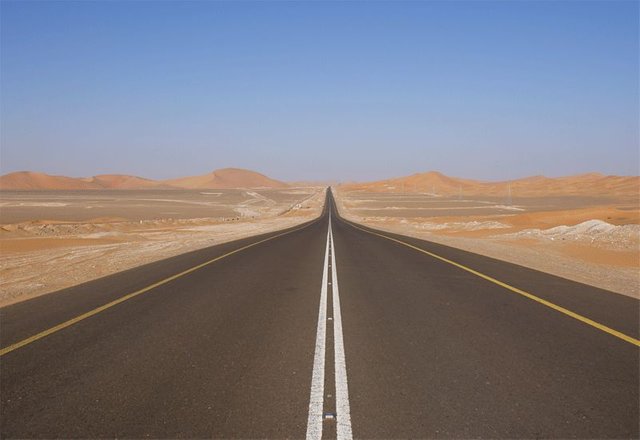 Photo
Or what about our individual side, which cannot be organized, cannot take care of the baby, but must be discharged? The mother, who is the mother, is leading, but we must also feed our roles for the continuation of motherhood energy and for our children, more compassionate parenting.
The car's petrol indicator light is on, but we're trying to complete the road. We can't complete the road without a gas station. It's really only 10 minutes a day, and it's so important that we just concentrate on ourselves, so that we can remember and charge ourselves.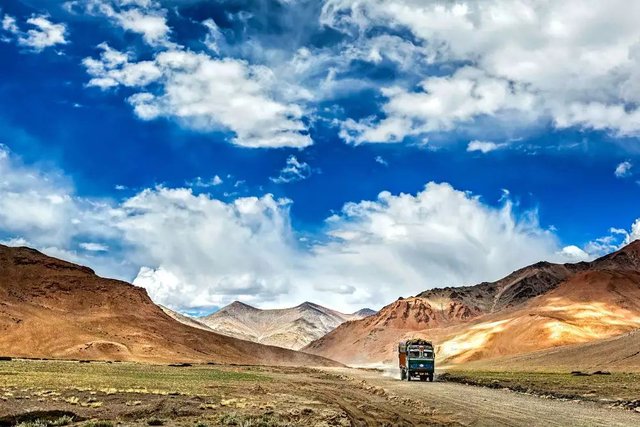 Photo
Very simple income, but believe it is forced to organize the human mind to silence himself to listen to. On the other hand, we did a five-minute dating practice. When we first started, we were really surprised at how all the issues came to our son. As if there are no other issues in the world, it turns around, the subject hangs in the same place.
---
Sponsored ( Powered by dclick )
I selected the most interesting applications to use ...