Creation
Dear Friends, I have started a new youtube art Channel namely "Harsha M Kambar", and I will be posting here all art-related videos and updates also my creative works and other artworks and subject related to art.
MY HUMBLE REQUEST TO ALL DEAR FRIENDS, TO PLEASE PLEASE SUBSCRIBE TO MY CHANNEL NAMED "Harsha M Kambar" AND SUPPORT US TO GROW.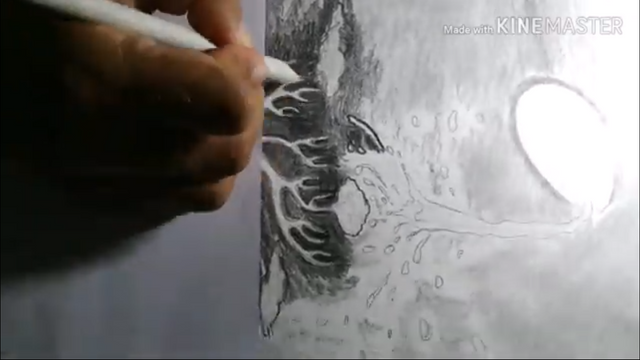 This is a part 2 partial video. In this video, I tried to show my work process on how to develop the background and start shading the main figure for artwork and I generally do multiple layers of background shading
and enhance aesthetically I have shown how to use different materials at stages of sketching in this video. This is the second video (Part 2) of the work process.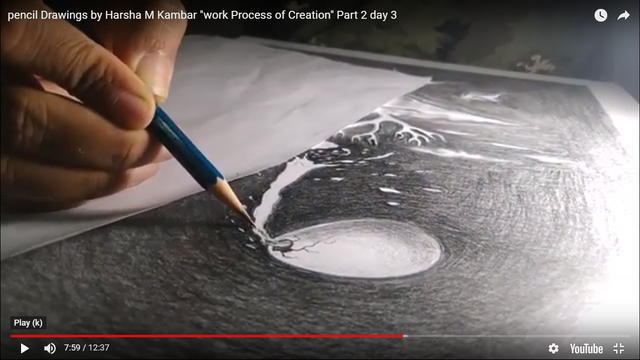 and pls comment and curate etc looking for great friendships
Thanking You All Dear Friends
Harsha M Kambar