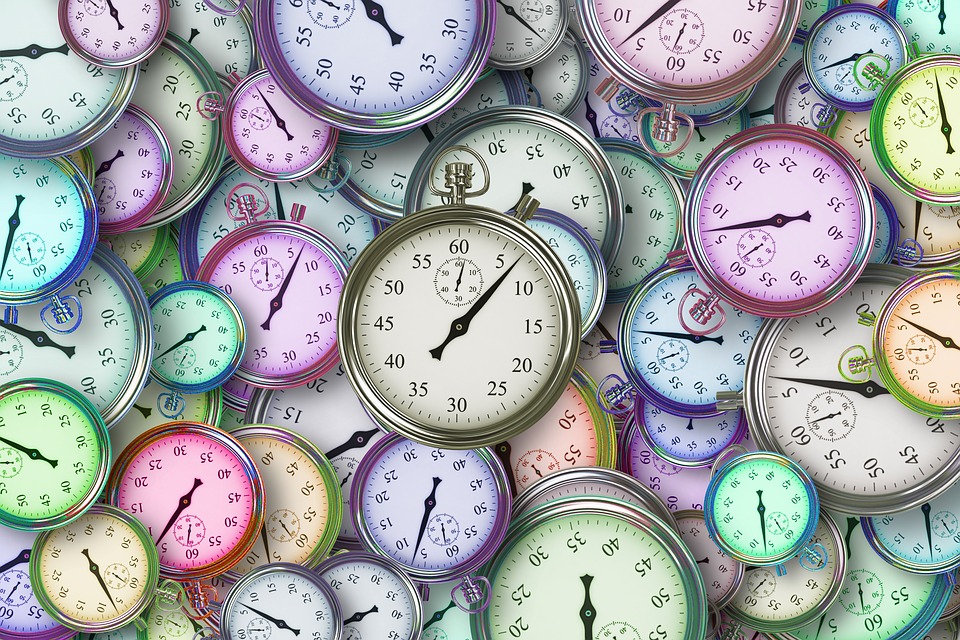 This month I have been caught up with development work on Steempedia and have not been able to work on Peer Query and the Institute.
With Steempedia ready and live I am back.
Peer Query
I would be doing an update to Peer Query to resolve some of challenges and missing features of the site. I would also complete the incorporation as well as set up a team to run the beta version.
The Steem Institute
In a few days I would publish the Institute paper which would outline the way for ward with the Institute.
I apologize to the Peer Query community as well as the Institute community for leaving suddenly and abruptly. Thank you all for your understanding and patience.