Quick update!!! Bugs fixed!!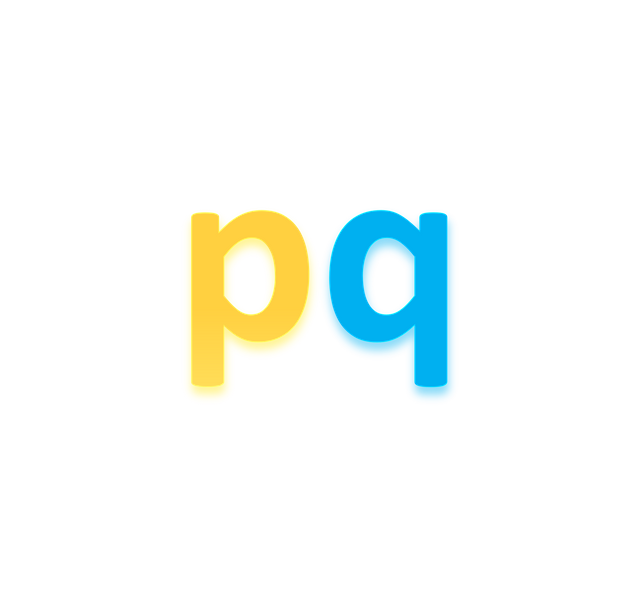 Well, this has not been very good for business - Peer Query alpha has been plagued with bugs, bugs everywhere. It's my fault as in typo errors which block Javascript from executing while other times it turns out that things work well on my localhost, yet when they are on the server the result is not the same.
I am sorry for this bugged update, please bear with me! I have fixed certain bugs including:
Login broken bug
Publish page previous post bug
and a few other bugs. Please report new bugs through the comment area so I can fix them as soon as possible, thank you.
If you couldn't fully explore the alpha due to bugs, its time to explore again > https://www.peerquery.com
Thank you for your patience!