Peerplays Drops ~ $600,000 USD Of Value Into The Bitshares Ecosystem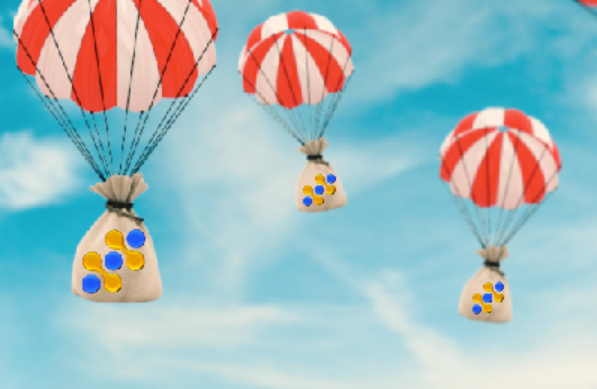 Peerplays has injected 1103 BTC of value into Bitshares by share-dropping 50,000 tokens on to it users!!
So in the last 24 hours we learned of the Peerplays teams is honoring the tradition of a Share-drop on Bitshares holders. This Share-drop mean that Bitshares holders will receive 5% (50,000) of the Peerplays network distributed proportionally to the amount of the Bitshares Network that you hold.. for example if you hold 0.1% of the Bitshares network you will be looking at roughly 50 Peerplays tokens!!
You might bee fooled into thinking that 50 Tokens doesn't sound like much but each Peerplays tokens is already quite valuable... currently it has a comparable price to Ethereum (~0.02BTC each) and they haven't even launched the network yet; What makes it so valuable you may ask yourself; speculators and visionaries , these people or groups are putting value in this project just based on the brains and previous history of the development team and the large market share they are looking to capture.
Even with a price of 0.02 BTC per Peerplays token their market cap is small in comparison to the Ethereum network as they are not issuing as many tokens.. 1,000,000 Peerplays tokens will exist and that bring the market cap and today's rate to 22070.4 BTC / $12.9 Million USD (PP/BTS = 2420, BTS = 0.00000912, BTC = $589) which would land them at #20 on CoinMarketCap.
So What's going on and what is a Share-drop?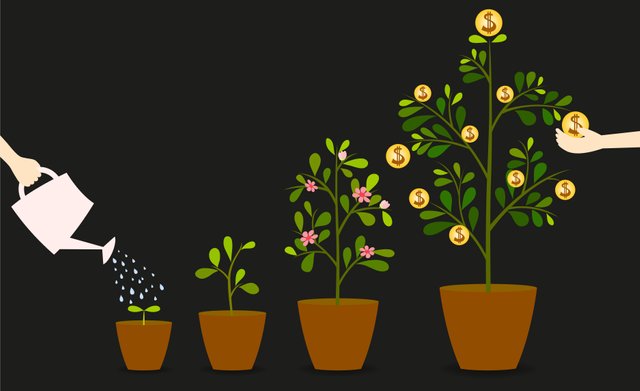 A Share-drop refers to the distribution of a new projects token to holders of Bitshares tokens and is a means of rewarding holders of the Bitshares token, a salute to the community and also a means of bootstrapping your project and gaining adoption from an already engaged audience.
A Share-drop is a term that has been used throughout Bitshares history and even Protoshares as a social understanding to drop 5% of a newly launched project's tokens onto Bitshares holders, This is a voluntary act and in this case we should be very grateful that the team at Peerplays have chosen to pay homage to the achievements of the Bitshares community and the development team for the underlying technology it is built on.
Back in the earlier days the underlying technology was called Bitshares toolkit; these day Bitshares is one of many projects built on top of the Graphene Toolkit. The Graphene Toolkit was developed by the team at Cryptonomex with the Lead Developer Dan Larimer; also Co-Founder of Steemit. Bitshares was the first platform built on top of Graphene and from it success many other projects have flourished (Steem, Peerplays and Muse to name a few).
Peerplays Sharedrop
Peerplays have very generously offered to share drop 5% of their tokens to Bitshares (BTS) holders. The way this is preformed is via a snapshot; a snapshot is a point in time where a 'snapshot'/ picture of the network is taken and the data retained in that snapshot (BTS balances) will be used as the basis from which the Peerplays tokens are distributed.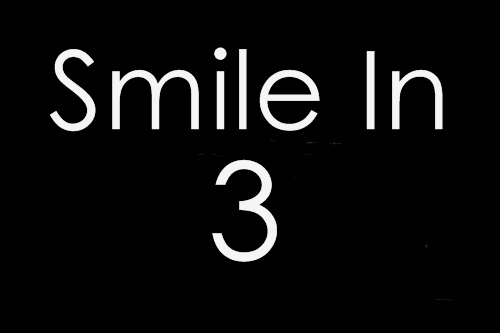 Peerplays have set a snapshot window from the 1st of September to the 16th of September. They are using a window to prevent market manipulation; if a fixed date and time were set someone could buy as many BTS as they could get their hands on before the snapshot and then sell immediately after. Using a window provides protection from this type of manipulation as interested parties would be best to hold the BTS for the entire snapshot windows to insure they receive the allocation of Peerplays.
Some rough calculations on the Share-drop
Based off the number published i have made the following calculations
| BTS Holdings | Peerplays Share-dropped | Value in BTS | USD Value |
| --- | --- | --- | --- |
| 10000 | 0.194 | 469 | $2.46 |
| 100000 | 1.945 | 4694 | $24.66 |
| 1000000 | 19.455 | 46948 | $246.67 |
| 10000000 | 194.553 | 469480 | $2466.77 |
What does this mean for Bitshares
It means it has another sibling in the family; an offspring from the same father; one that could potentially form a synergistic partnership with in the future. The great thing about building a platform and having other projects harness the power of the underlying technology is free development, The other team may approach something differently or need to build some custom tools to facilitate their needs and given this new development is based off the same underlying technology the development can be integrated into the other projects with a reduced level of effort. Peerplays have already actually contributed to this end by developing a dividend feature which in the future maybe be beneficial to Bitshares or Steem.
What do you need to do to get your free Peerplays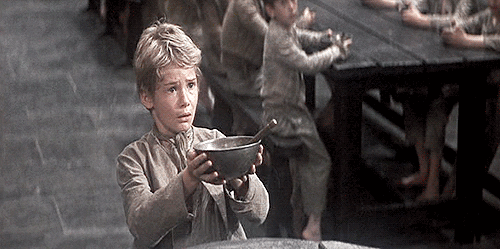 Put your BTS into your own wallet; don't leave it on the Exchange
All you need to do is make sure that you hold your BTS tokens in a wallet where you control the private keys (Bitshares Lite wallet, OpenLedger or FreedomLedger), it is yet to be determined if exchanges such at PoloniEX and Bittrex will honor the Share-drop and therefore it is always recommended to use a wallet where you are in control. Even if they do come forward and say that they will honor the share-drop for your piece of mind you are always better to have control of your own money.
Once you have ensured you have your Bitshares in your own wallet all you need to do is maintain these holding until the 16th of September (0:00 UTC) and your balance and hence distribution will be registered in the Snapshot and allocated by PeerPlays after the processing has occurred.
Why can't i leave them on PoloniEX and Bittrex?
Exchange such as Poloniex and Bittrex maintain your private keys on your behalf; this means you do not actually control your cryptocurrencies at all.... all you have is an account with the exchange and an agreement that upon request they will allow you to withdrawn the amount of which ever currency you desire up to the balance registered against your account; Generally, This is all well and good until it isn't and at that stage it is too late.
This is where the quote 'if you don't own the private keys you don't own the bitcoins' comes from. Sadly as people found out in the days of Mt Gox; Exchanges can get hacked, shutdown or just run away with your crypto.
In Summary
Buy Bitshares before the 1st of September (0:00 UTC)
Move Bitshares from the Exchange to Bitshares Lite/Web client, OpenLedger or FreedomLedger - before the 1st of September (0:00 UTC)
Maintain your balance until the 16th of September (0:00 UTC)
Keep an eye on Peerplays News for details on how to claim your allocation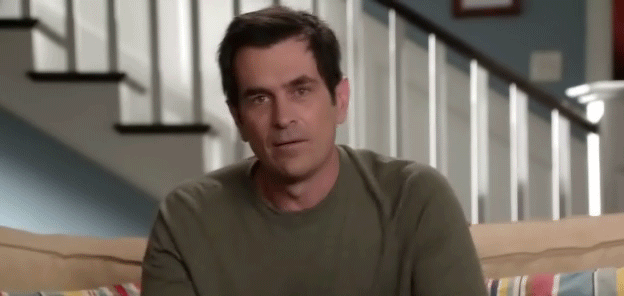 Thank you to the Team at Peerplays for their generosity and I look forward to receiving my allocation and trying out the new platform!!