**Important Announcement** Peerplays Crowdfund Date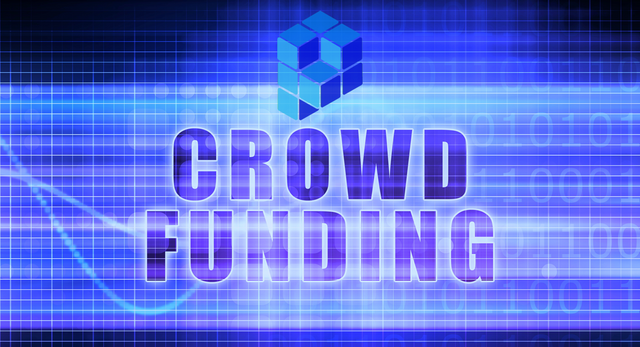 THE PEERPLAYS TEAM WOULD LIKE TO ANNOUNCE THE OFFICIAL CROWDFUND DATE.
THE PEERPLAYS CROWDFUND WILL BEGIN ON SUNDAY, FEBRUARY 26, 2017 AT 15:00 UTC.
DETAILS OF THE PEERPLAYS CROWDFUND WILL BE RELEASED IN THE COMING WEEKS.
Please stay tuned to Beyond Bitcoin every Friday morning at 15:00 UTC for the latest Peerplays updates, including live Q&A with Peerplays founders Jonathan Baha'i and Michael Maloney.