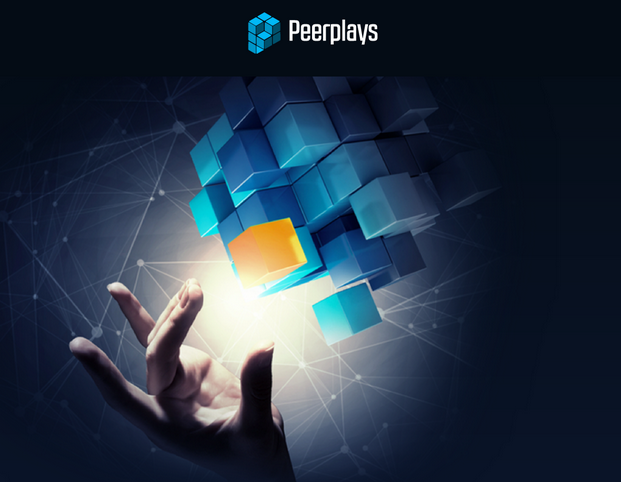 ..................................♛ 🅟🅟🅨 ♛....................................
🅷 🅴 🅻 🅻 🅾 ,
Currently my witness is 100% operational and in the expansion phase contracting new servers for the arrival of the new Daps in 2018, one of them will be in which we are working from melea-trust, this new project (s) still is in the discussion and development phase by our team, once we have all the clear points we will get in touch with the team of Peerplays and Exeblock to tell them our idea and progress. One of the parties that has significantly delayed the project has been the current political situation in the city where we are. To not go into details now, everything will be explained the day the project is presented and the communication channels are opened to clarify doubts.
During the month of January we hope to have the new servers operational and running on the testnet. 🚀
Just to say that during the year 2018 we will be hiring staff, opening jobs and offering reward programs to changes in specific jobs.
Take advantage to wish you a happy year 2018 full of health for your loved ones.
Thank you for supporting my witness in the Peerplays network.
Remember to give me your vote, a guide on how to do it
http://peerplayspriceless.com/como-votar-a-un-nodo-witness/
🅟🅟🅨 = 🃑 🃞 🃝 🃛 🃚
Bye and Thanks.
Español
..................................♛ 🅟🅟🅨 ♛....................................
🅷 🅴 🅻 🅻 🅾,
Actualmente mi testigo está operativo al 100% y en fase de ampliación contratando nuevos servidores para la llegada de las nuevas Daps en 2018, una de ellas será en la cual estamos trabajando desde melea-trust, este nuevo(s) proyecto(s) aún está en fase de discusión y desarrollo por parte de nuestro equipo, una vez que tengamos todos los puntos claros nos pondremos en contacto en el equipo de Peerplays y Exeblock para contarles nuestra idea y avances. Una de las partes que ha retrasado significativamente el proyecto ha sido la situación política actual en la ciudad en la que estamos. Para no entrar en detalles ahora, todo se explicara el día que se presente el proyecto y se abran los canales de comunicación para aclarar dudas.
Durante el mes de enero esperamos tener los nuevos servidores operativos y funcionando en la testnet.
Solo decir que durante el año 2018 estaremos contratando personal, abriendo puestos de trabajo y ofreciendo programas de recompensas a cambios de trabajos puntuales.
Aprovechar para desearte un feliz año 2018 lleno de salud para tus seres queridos.
Gracias por apoyar mi testigo en la red Peerplays.
Recuerda darme tu voto, una guia de como hacerlo
http://peerplayspriceless.com/como-votar-a-un-nodo-witness/
Adios y gracias.