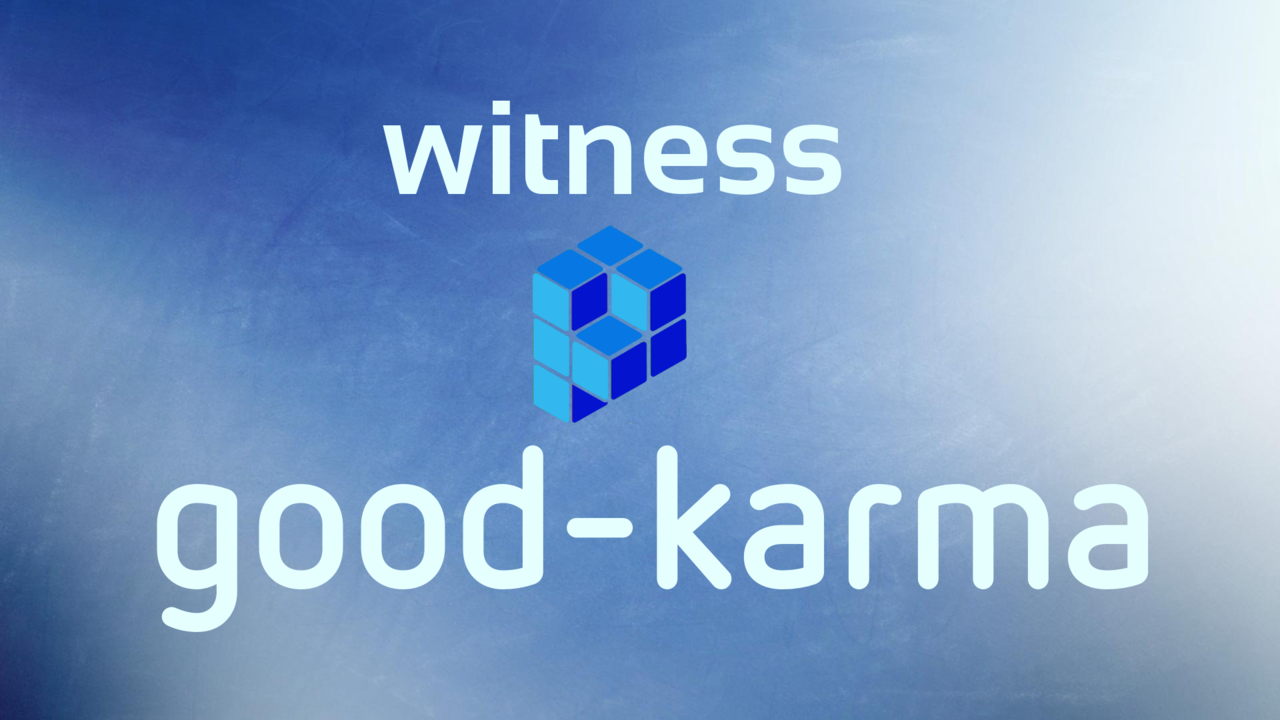 Peerplays blockchain has launched taking initial steps towards revolutionize online gaming. I have started my witness and seed nodes right from the start to support the network and first time witnessed how Graphene chains come to life :) Thanks to Steem and Bitshares we have very skilled people with different background onboard and I saw how witnesses from all over world started their nodes and help each other with initial registration and funds, that was awesome to see! In great spirit Peerplays took its first steps...
I will keep format of witness updates similar to Steem witness updates so it will be short and right to the point.
Summary: Witness, development and future contributions.
In-depth
Witness good-karma is running seed and witness node on Peerplays. Seed-node is accessible at ppy.esteem.ws:7777

If you have been following eSteem development and my blog, you know that I have been interested creating peer to peer gaming on top of Steem and now with Peerplays launched there are multiple ways how we can combine both platforms and provide users incentive to play and entertain themselves while they continue to have fun and earn by engaging and help growing both communities. Really excited to be part of it and will do my best to contribute to growth and adoption of these technologies. Don't want to overpromise anything, but Desktop wallet app can have Entertainment part where all these games could reside and engage/entertain users, close the loop of circular economy and improve synergy between Graphene chains. Meanwhile, I will get my hands on APIs and where I can utilize my contribution...
---
Some Links to learn more: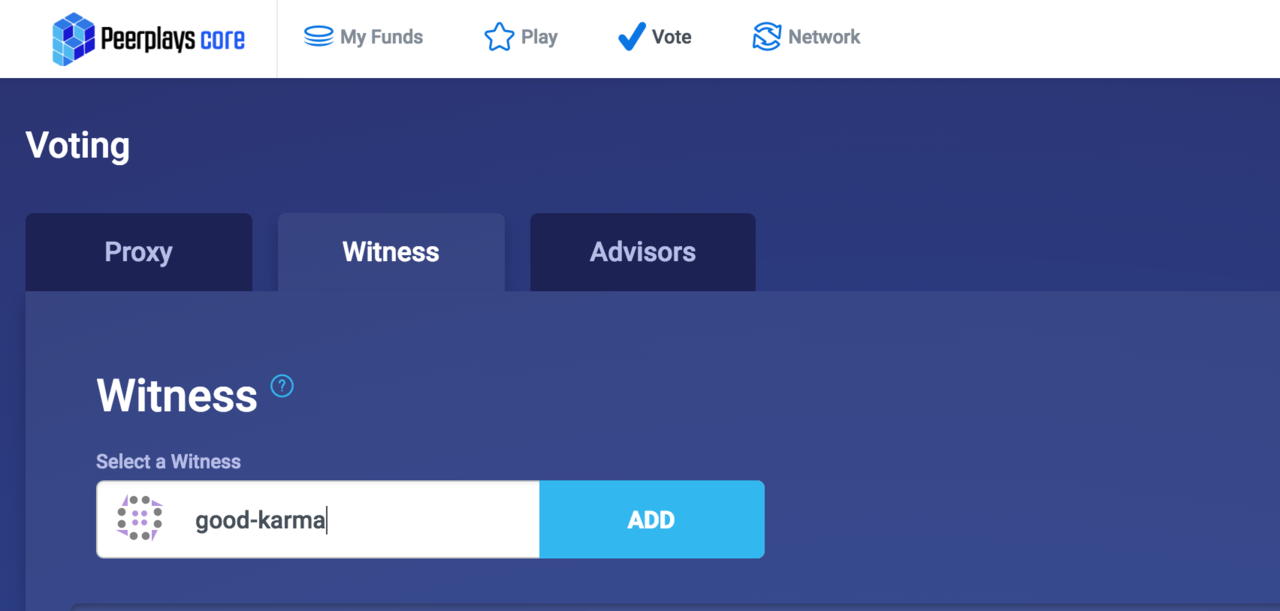 After adding scroll down and Publish Changes will actually approves the witness. Note however you will need PPY to broadcast your transaction, so you should have claimed your ICO balance before voting.



---
Thank you everyone for their support! On to the future, Play On & Steem On!!!