Presentation: Peerity CEO Jan Schets (@menta) Speaks at Blockchain Expo Berlin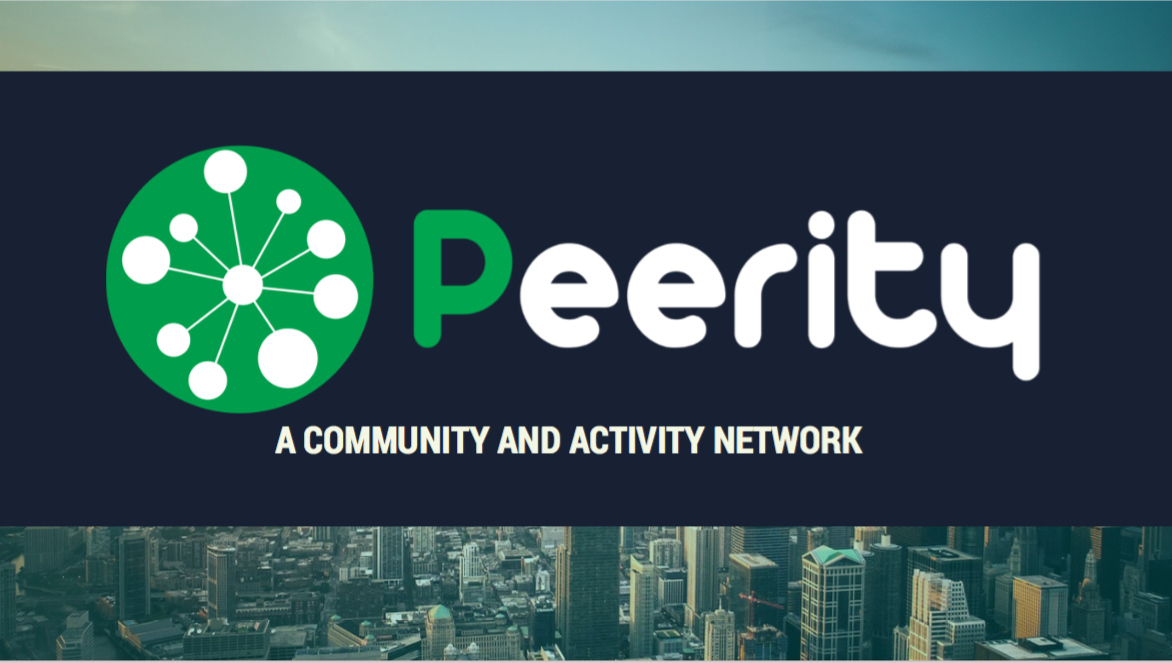 Blockchain Expo Berlin Report
At the beginning of this month we had the opportunity to travel to Berlin and visit the Blockchain +IOT expo in berlin. I must say, It was pretty cool to be in a place where so many different people are applying blockchain tech to the many different use cases that we have all dreamed of. Though the internet was almost absent from the convention center. We met some Brilliant people with projects that, like Peerity have a shot at changing the fabric of conventional thinking, business, governance and human interaction. Needless to say we found our tribe and made some great connections!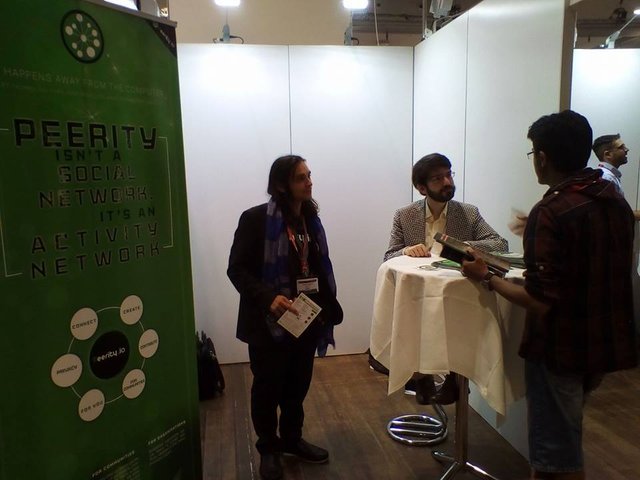 So this presentation was given by Jan Schets aka (@menta) at 4:20 PM on June 1st and gives a quick look into our project that we have been putting together for the last 3 or 4 months. So sit back and enjoy!
Catch us at our next stop:
BLOCKCHAIN SOLUTIONS FORUM, Barcelona, October 3 – 5, 2017
The Blockchain Expo North America on November 29-30 2017, Santa Clara Convention Center, Silicon Valley, CA
Follow us!
Join us!!