Here is a link to the letter on the White House Website.......https://www.whitehouse.gov/briefings-statements/text-letter-president-congress-united-states-6/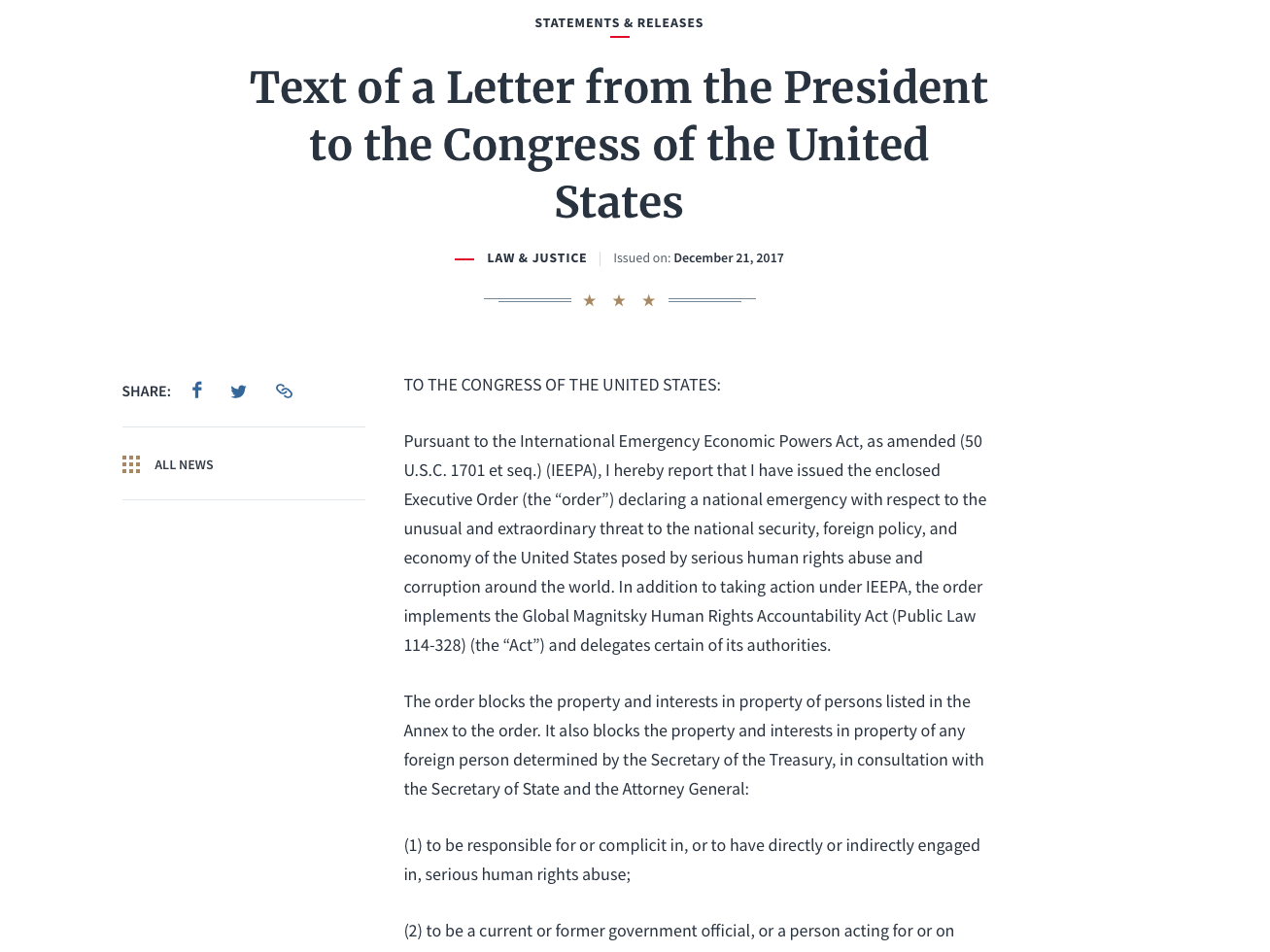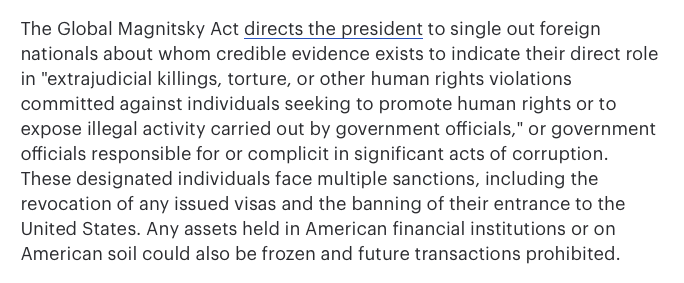 http://thehill.com/blogs/pundits-blog/international/252636-global-magnitsky-act-is-a-human-rights-paradigm-shift
One may think that President Trump has declared this National Emergency to perhaps target North Korea or Iran's leadership BUT I believe that he has done this just in advance of the mass arrest of Luciferian pedophiles.
Take note that in the first paragraph of his letter to Congress he cites the Magnitsky Act which specifically targets those who commit human rights abuse- such as those who traffick, rape, torture, murder, an even cannablize children AKA Luciferian pedophiles.
I believe Trump and the Whitehats are going to deliver to us the merriest Christmas ever- I'm envisioning a Christmas Eve or Christmas Day address from President Trump.
I sure would like to know exactly who is listed in the Annex to this letter- my spidey senses tell me it's a very long list of scumbags who have victimized our children and all of humanity for so very long.
In case I don't post again until after Christmas I'd like to wish you all and your friends and loved ones a very Merrry Christmas. I am grateful for you ALL.
Here's a song that came on the radio today that I felt very fitting for the current situation- Never stop believing my friends- we are WINNING and our victorious finish line awaits all of humanity! I love you all!