Steemit Archive Project: The Finders documents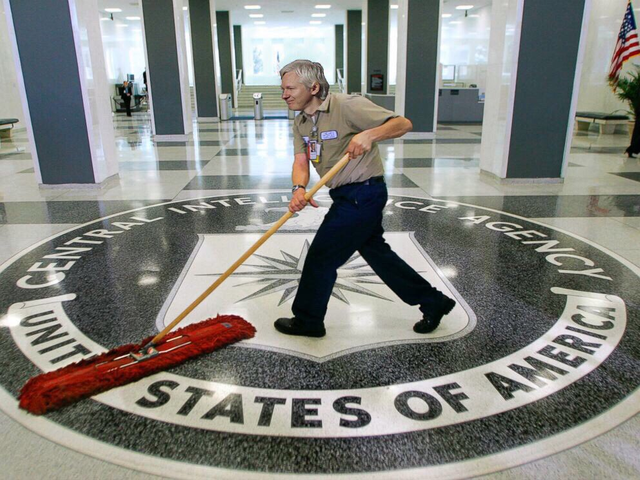 These documents represent the most important primary documents in relation to the Finders cult. They date from 1987 to 1994 and include the most reputable and well-documented cases involving the Finders, their purpose, their motives and why exactly they target children. Also notable is their strong connections to the CIA.
A great deal of this information was analyzed and reported by me in an earlier Steemit article titled, Finding the Finders and how the CIA made a child trafficking cult.
More on the Finders cult can also be found on their Pizzagate Wiki page.
The contents of this archive include:
The Steemit Archive Project is an ambitious effort to archive some of the most important documents on the web using Steemit. Other archived documents/series so far include:
Jeffrey Epstein
WikiLeaks
Top image from Julian Assange via Twitter
Finders Keepers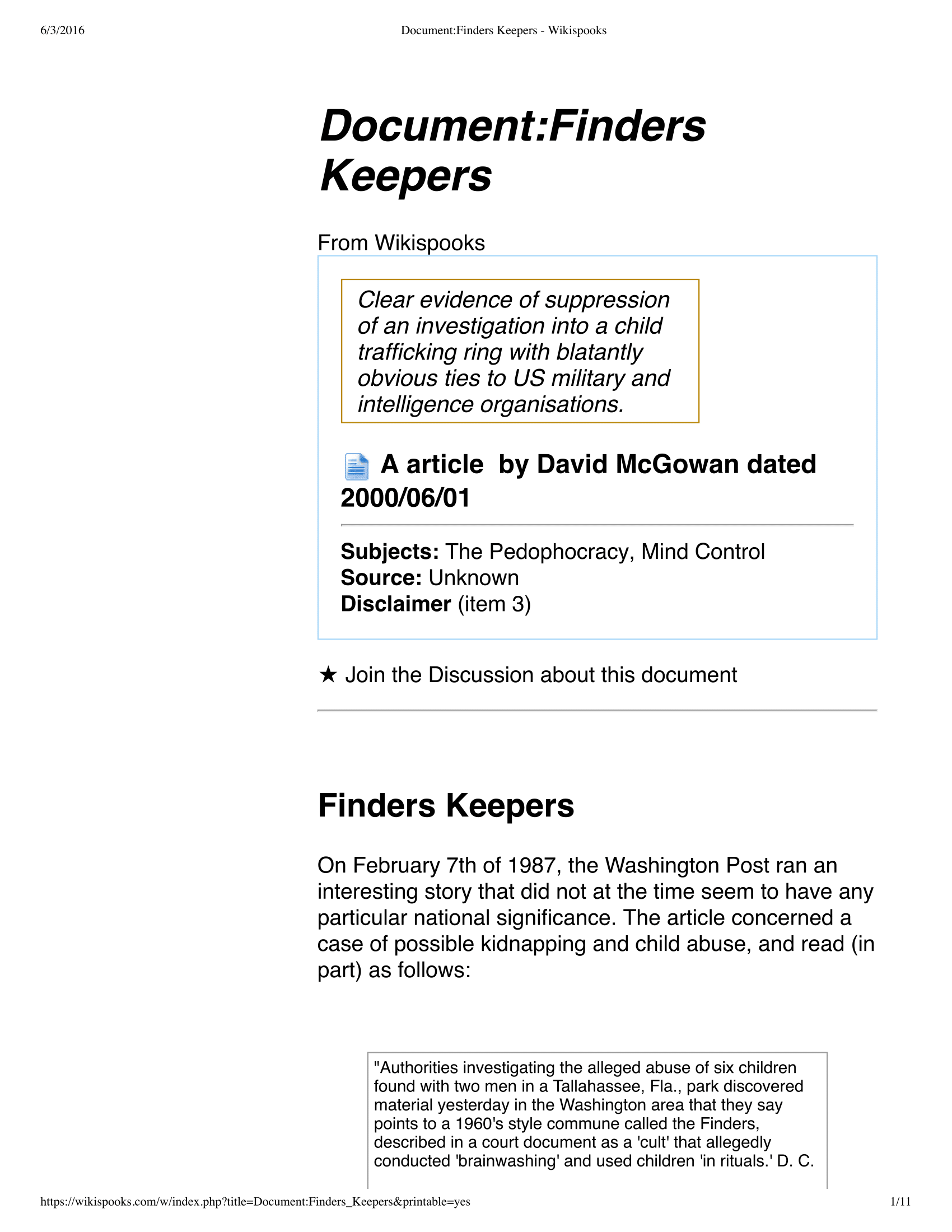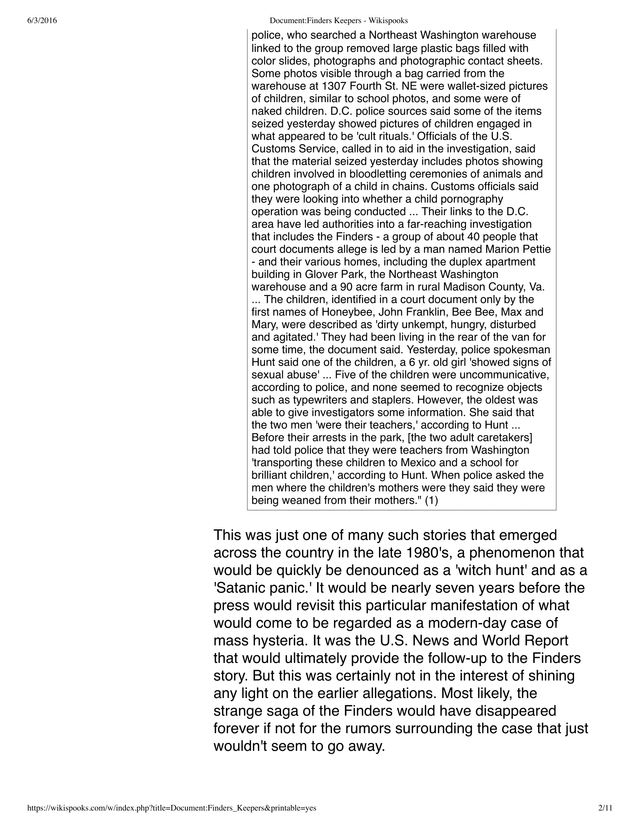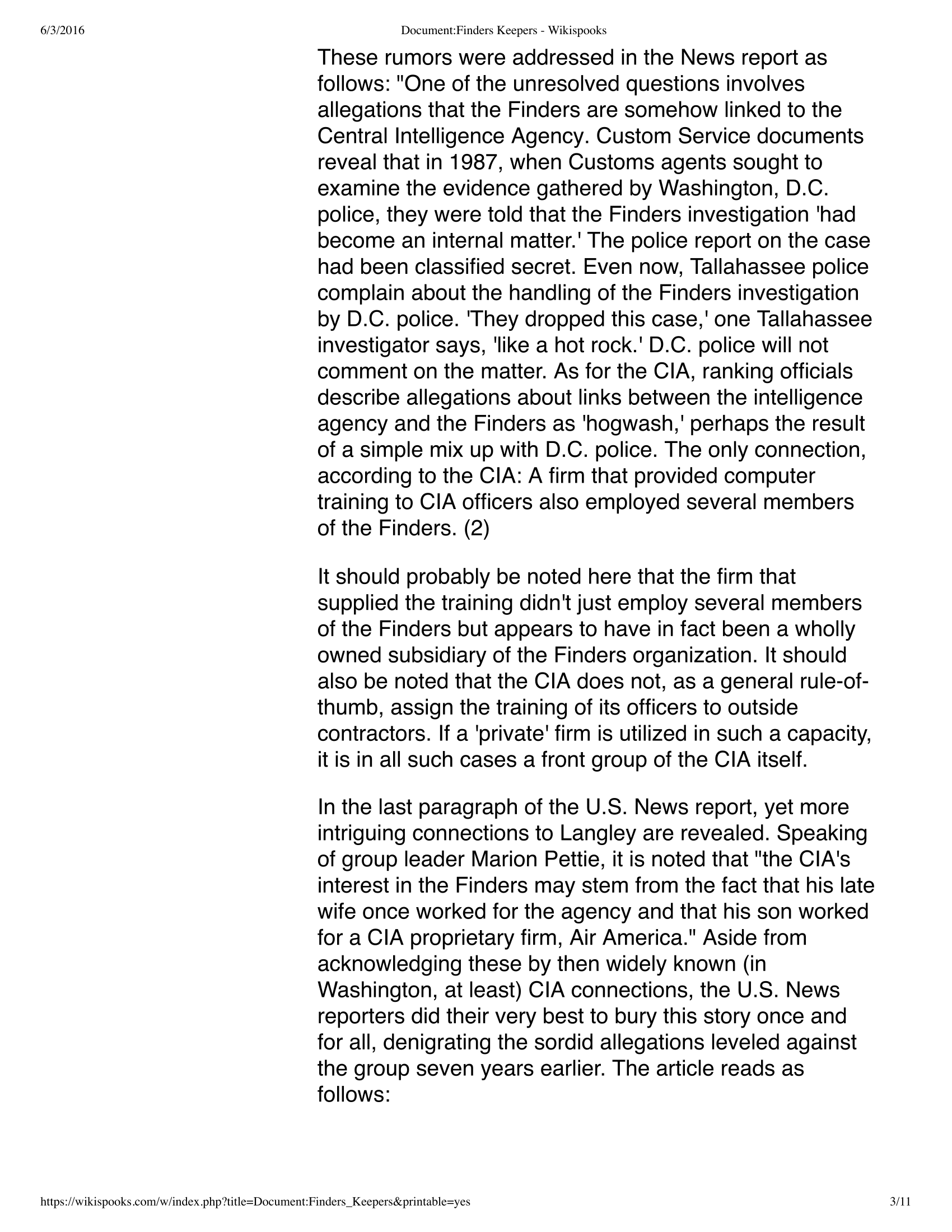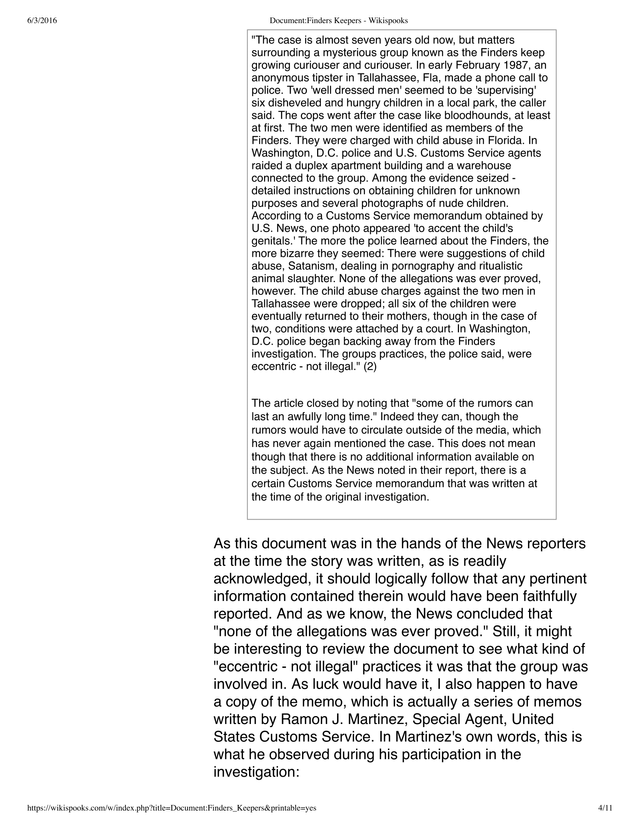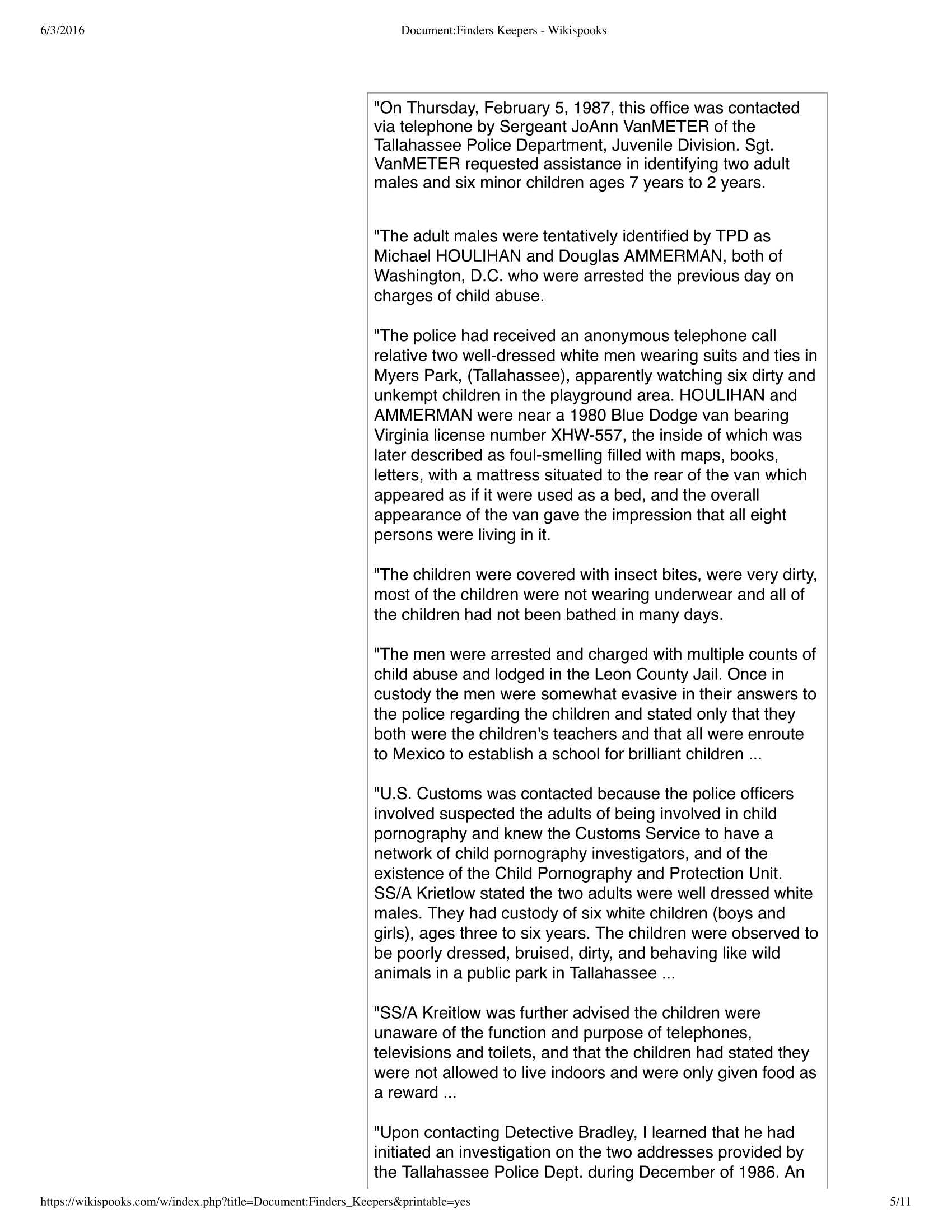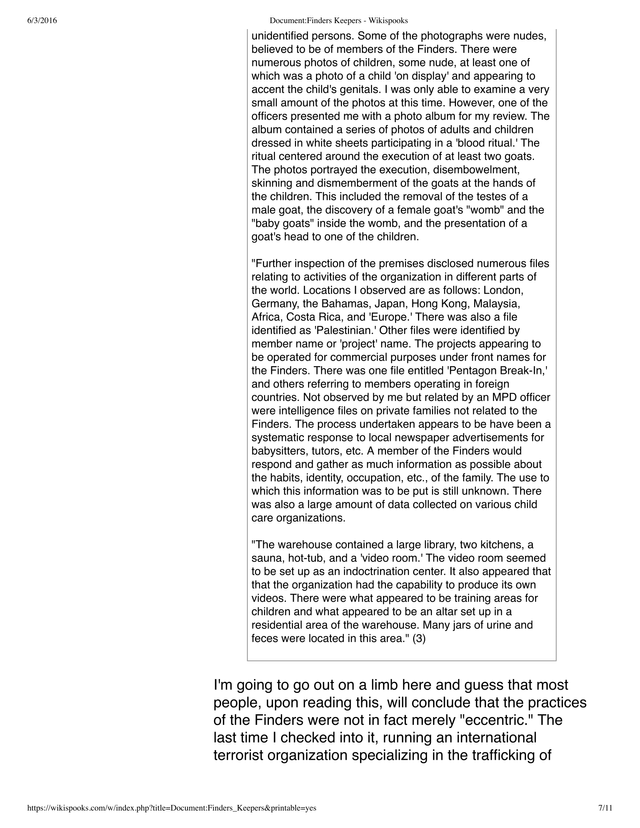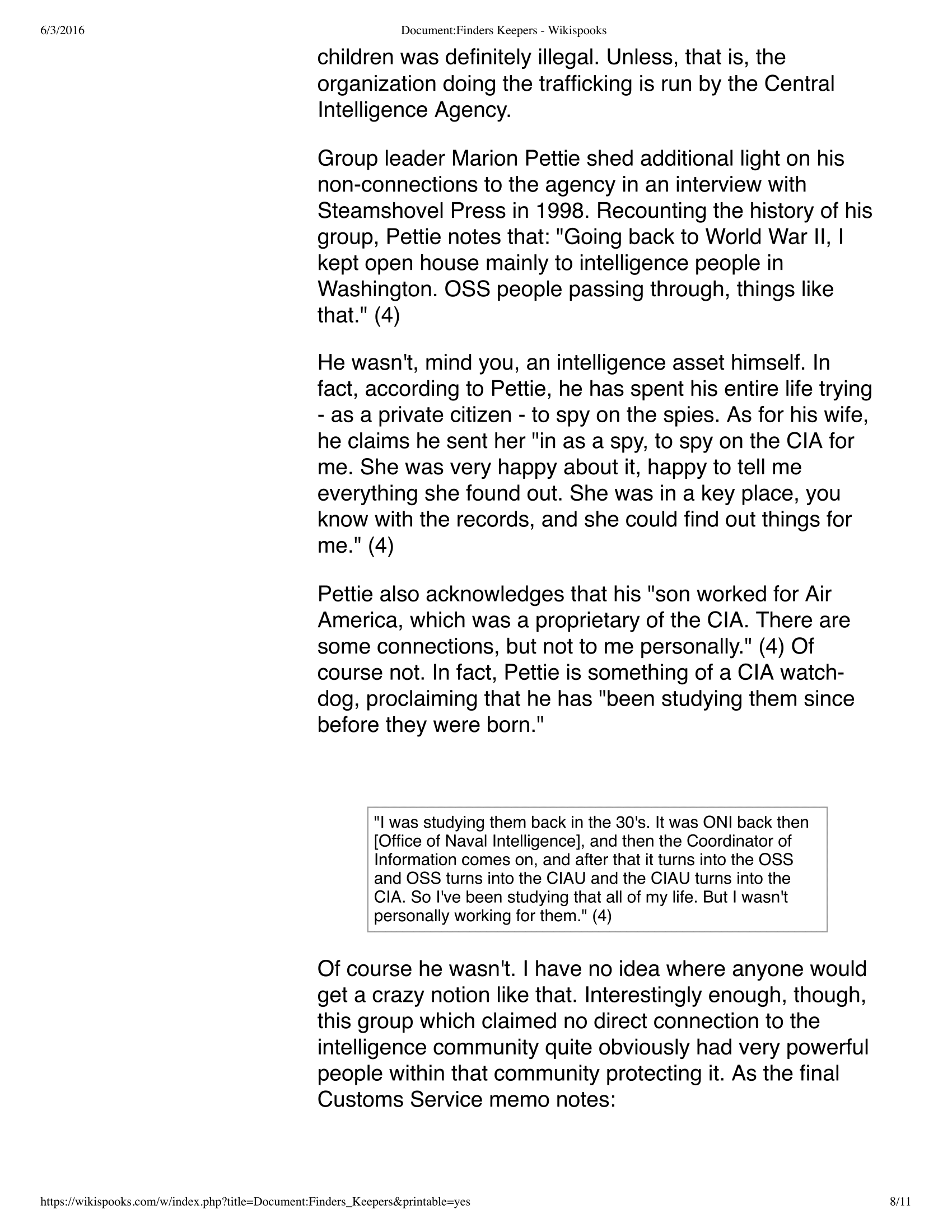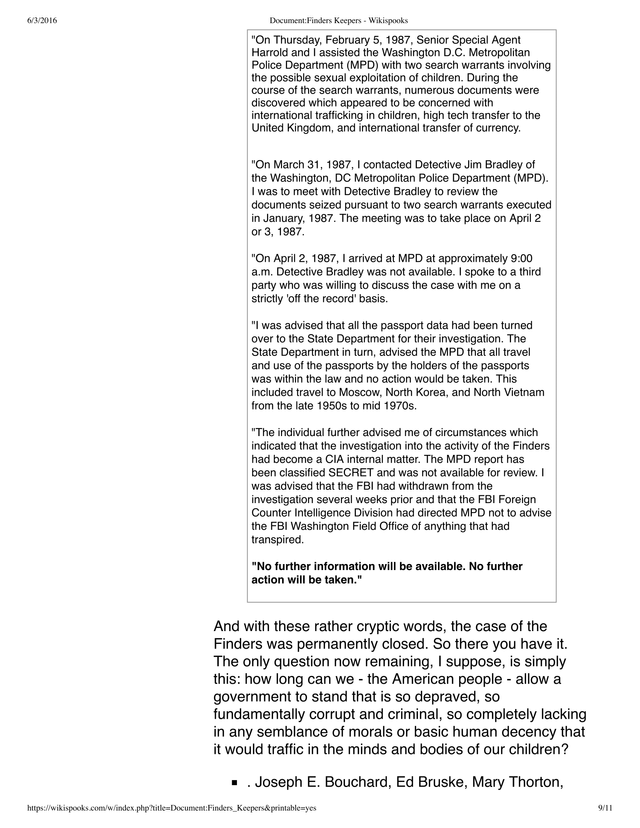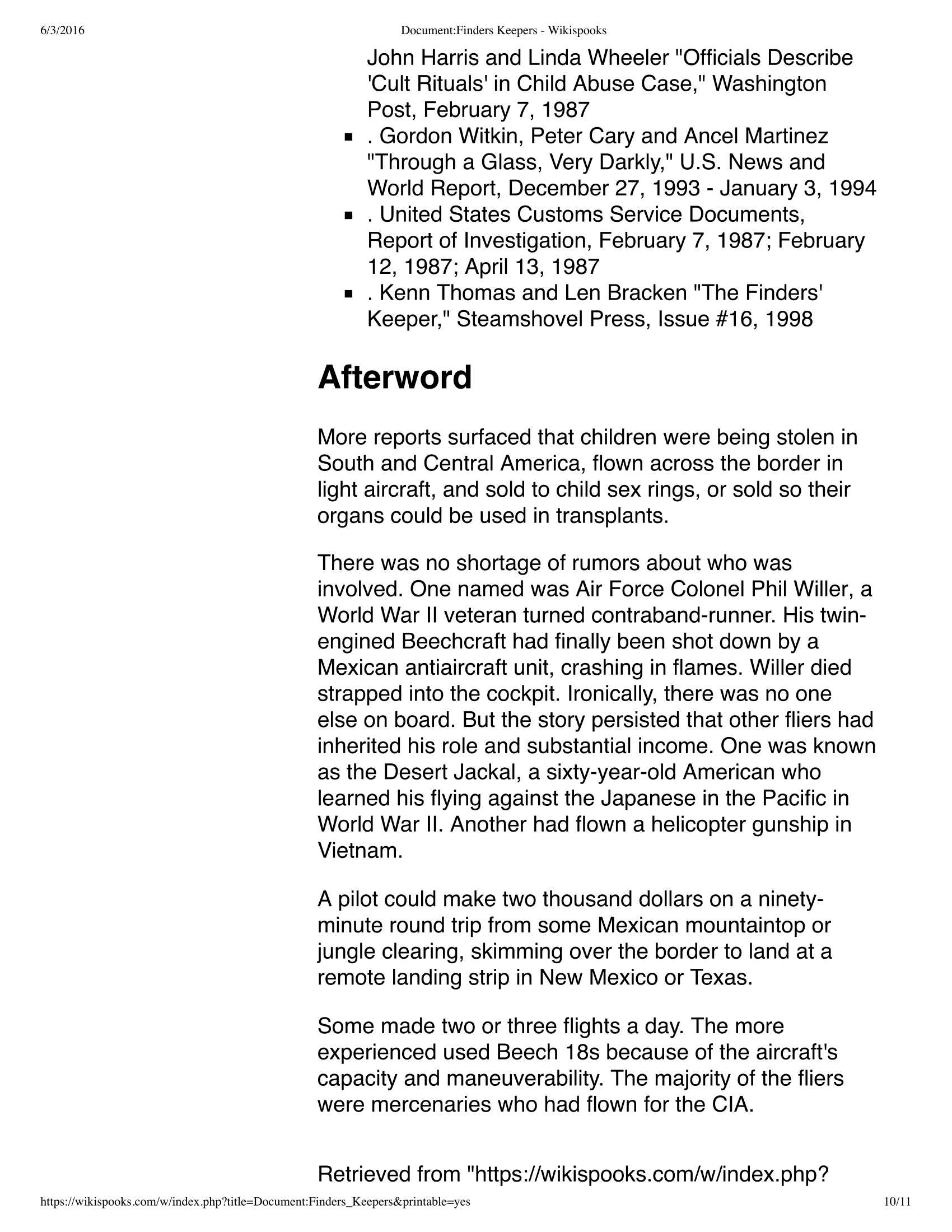 U.S. Customs Service investigation of the Finders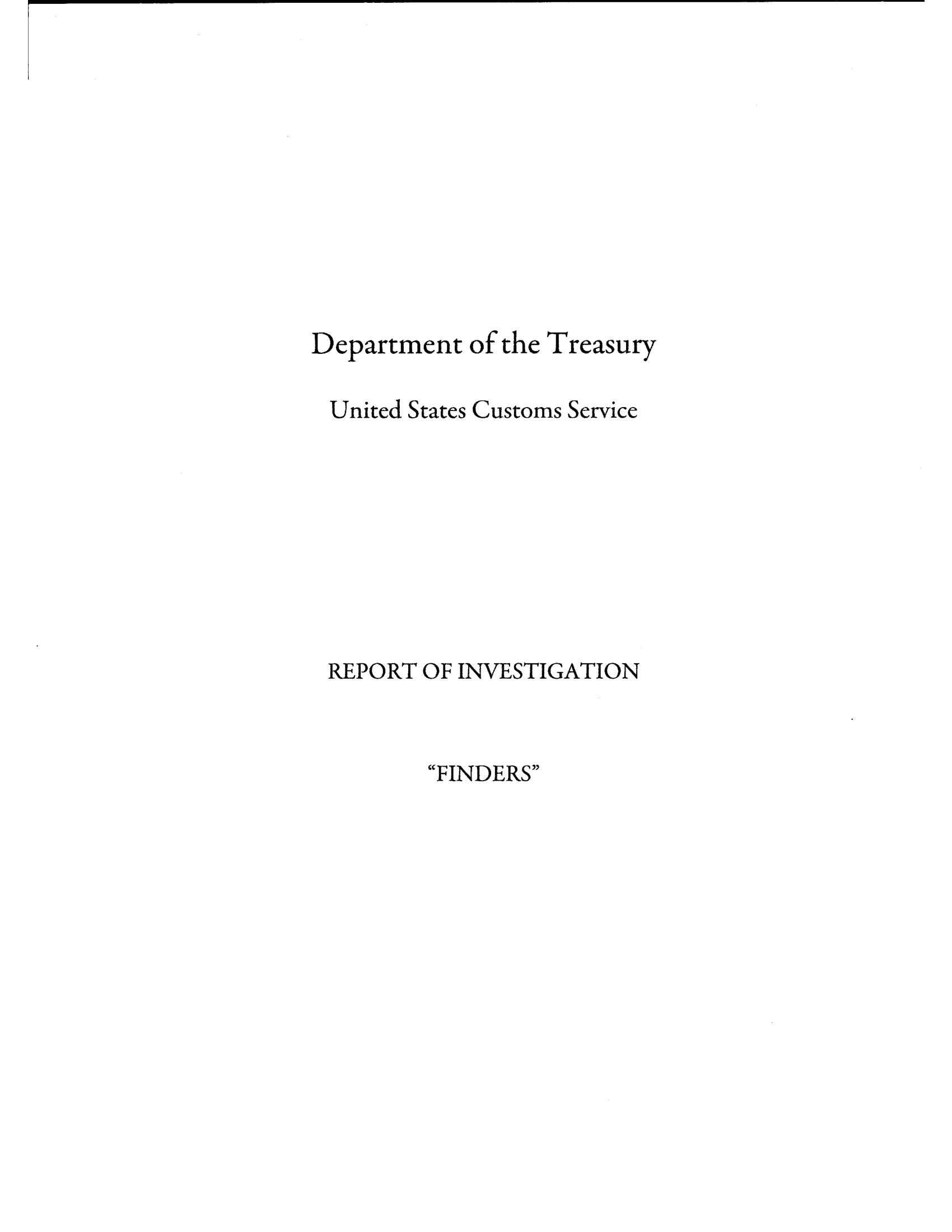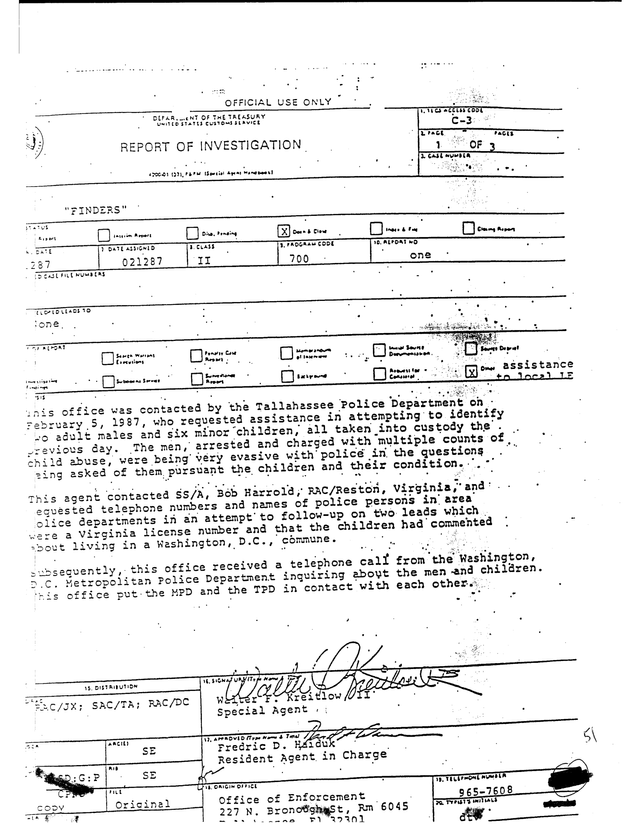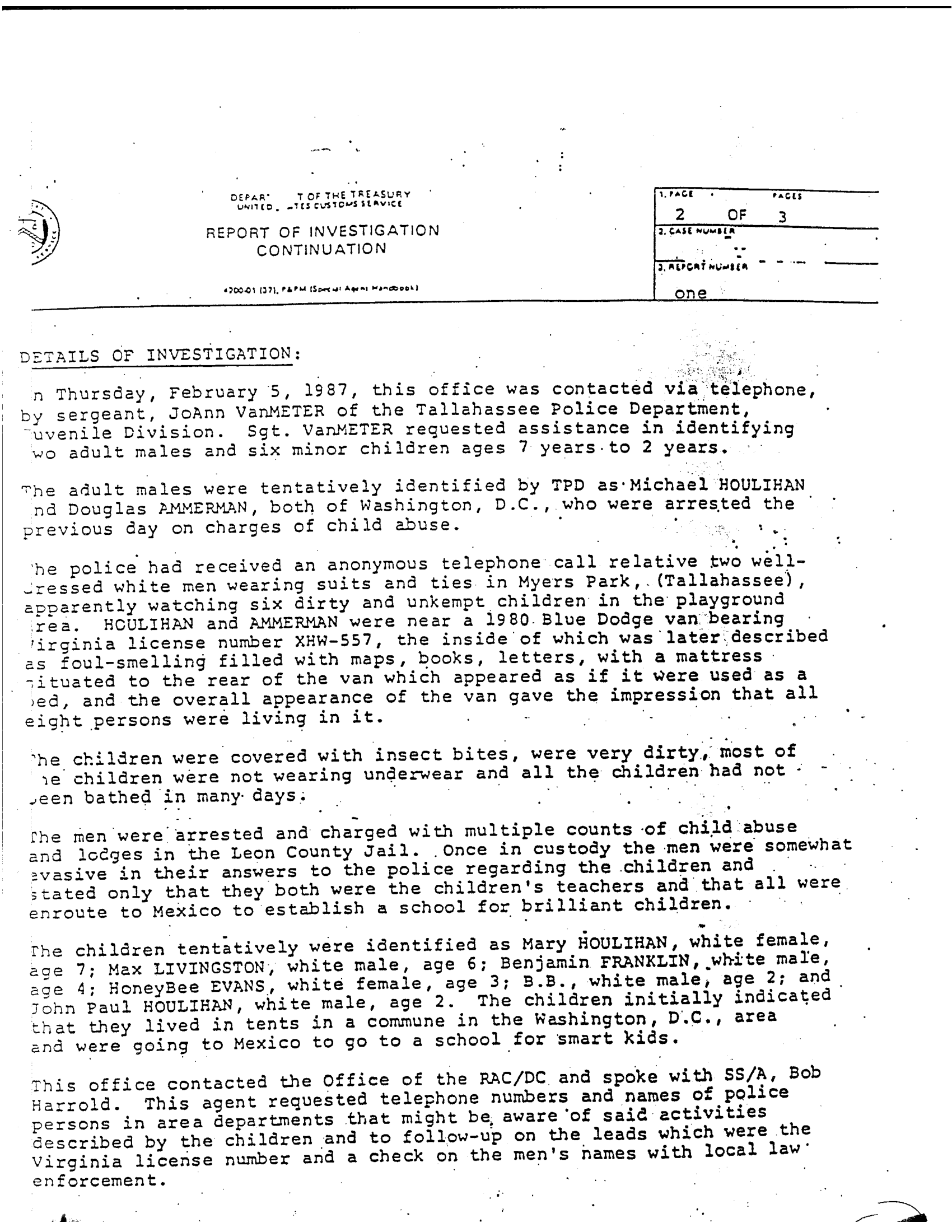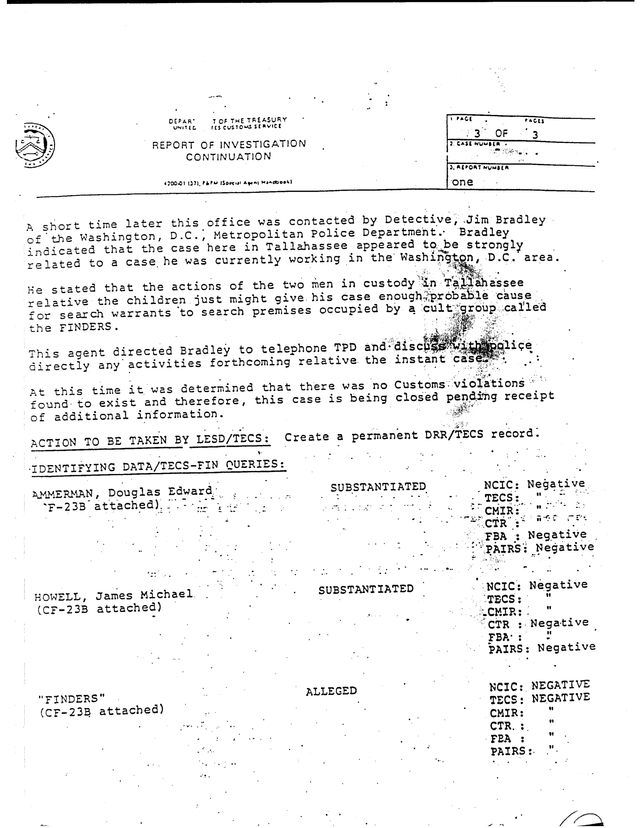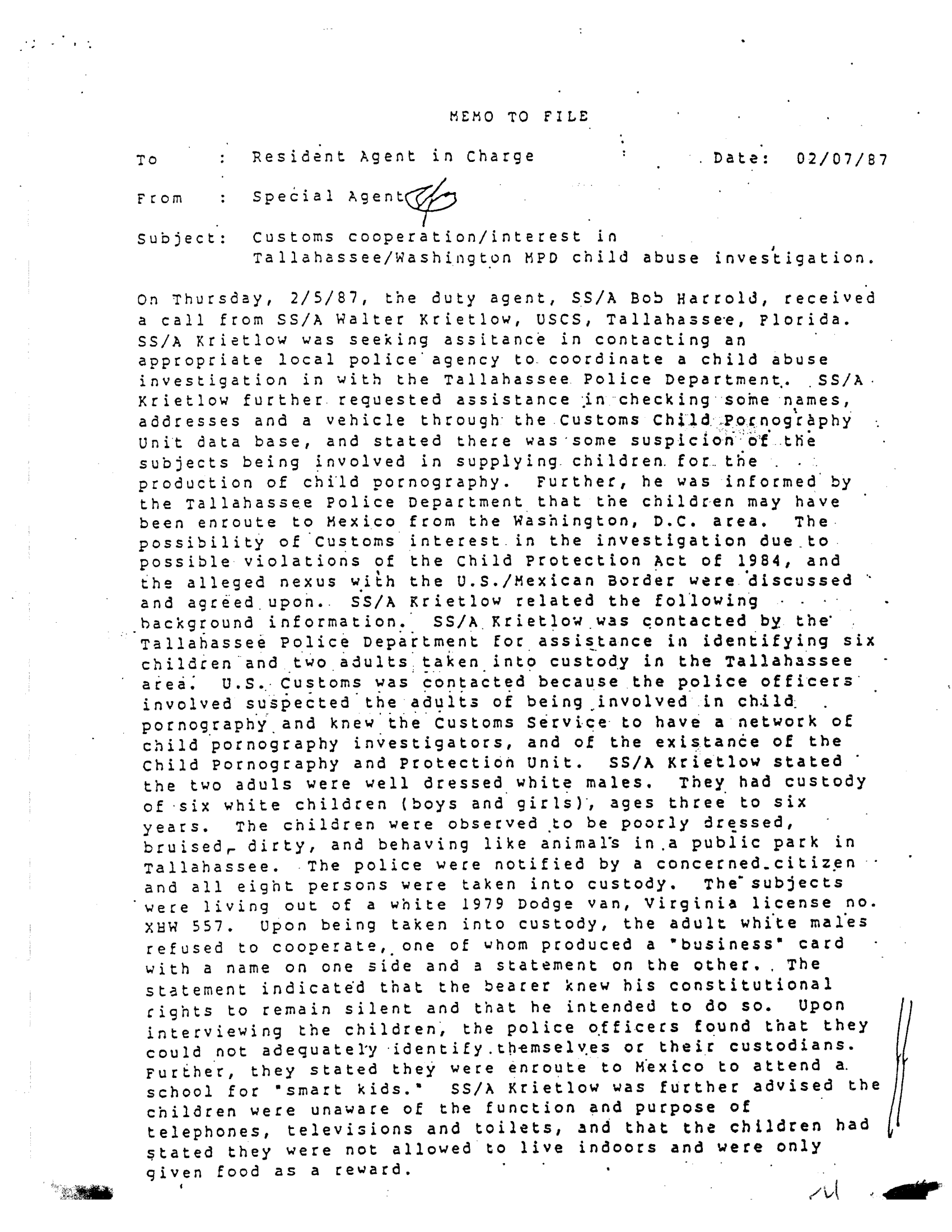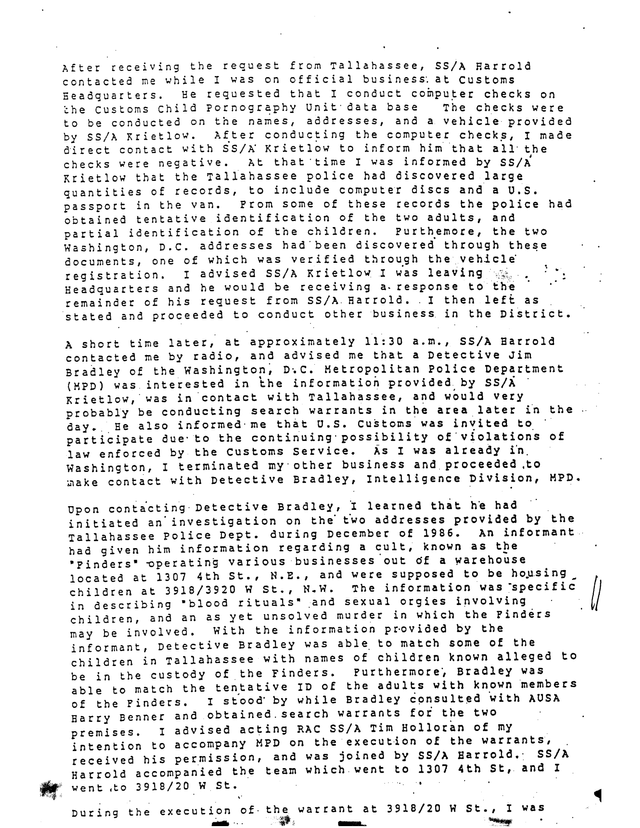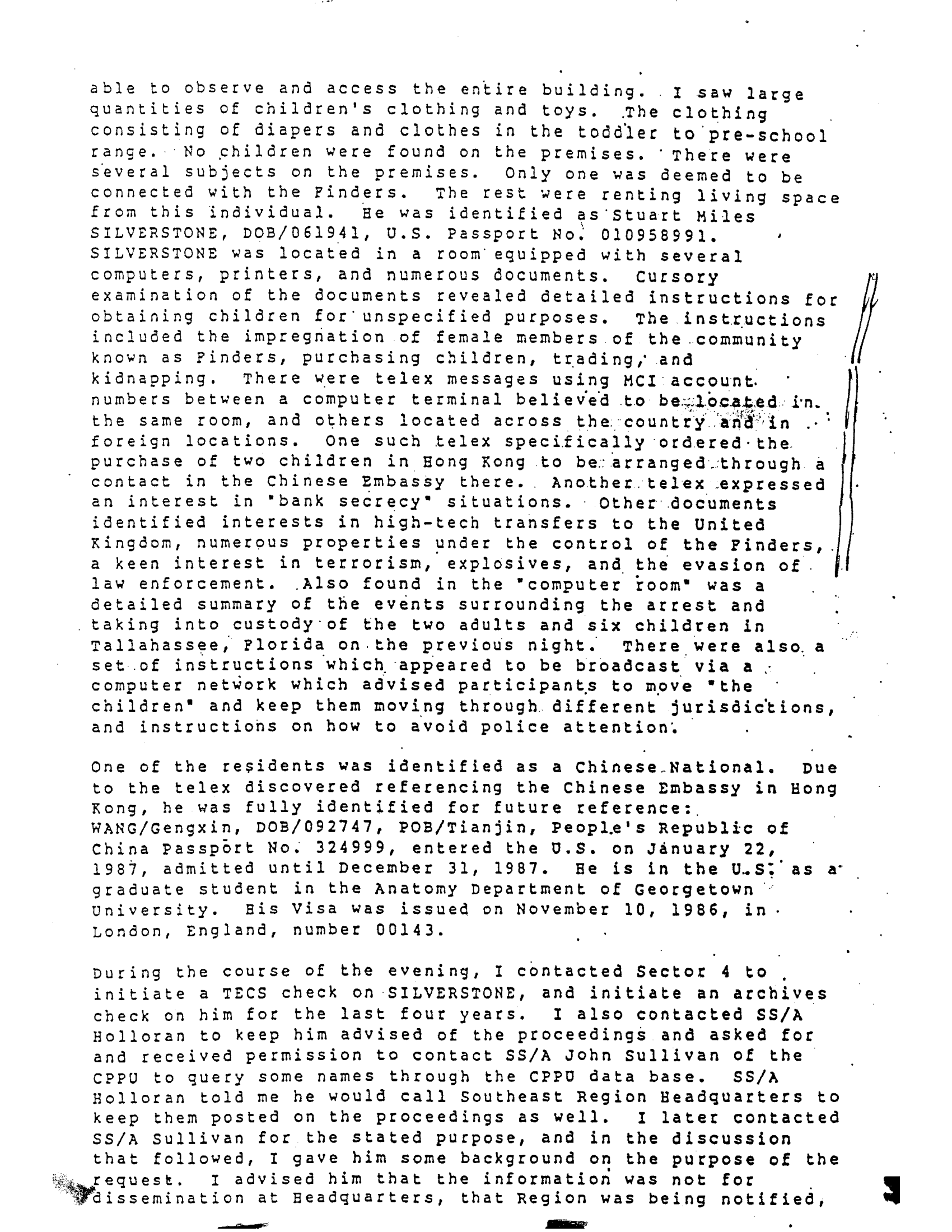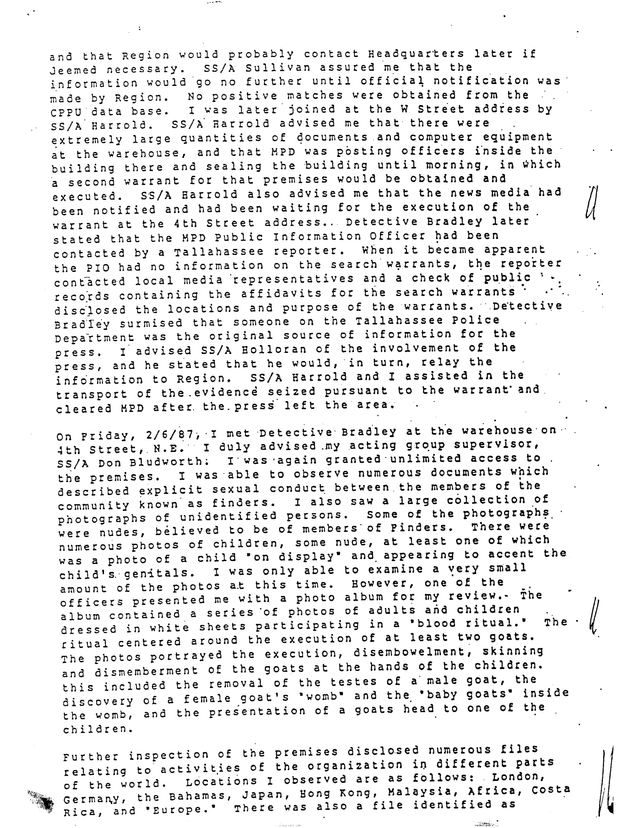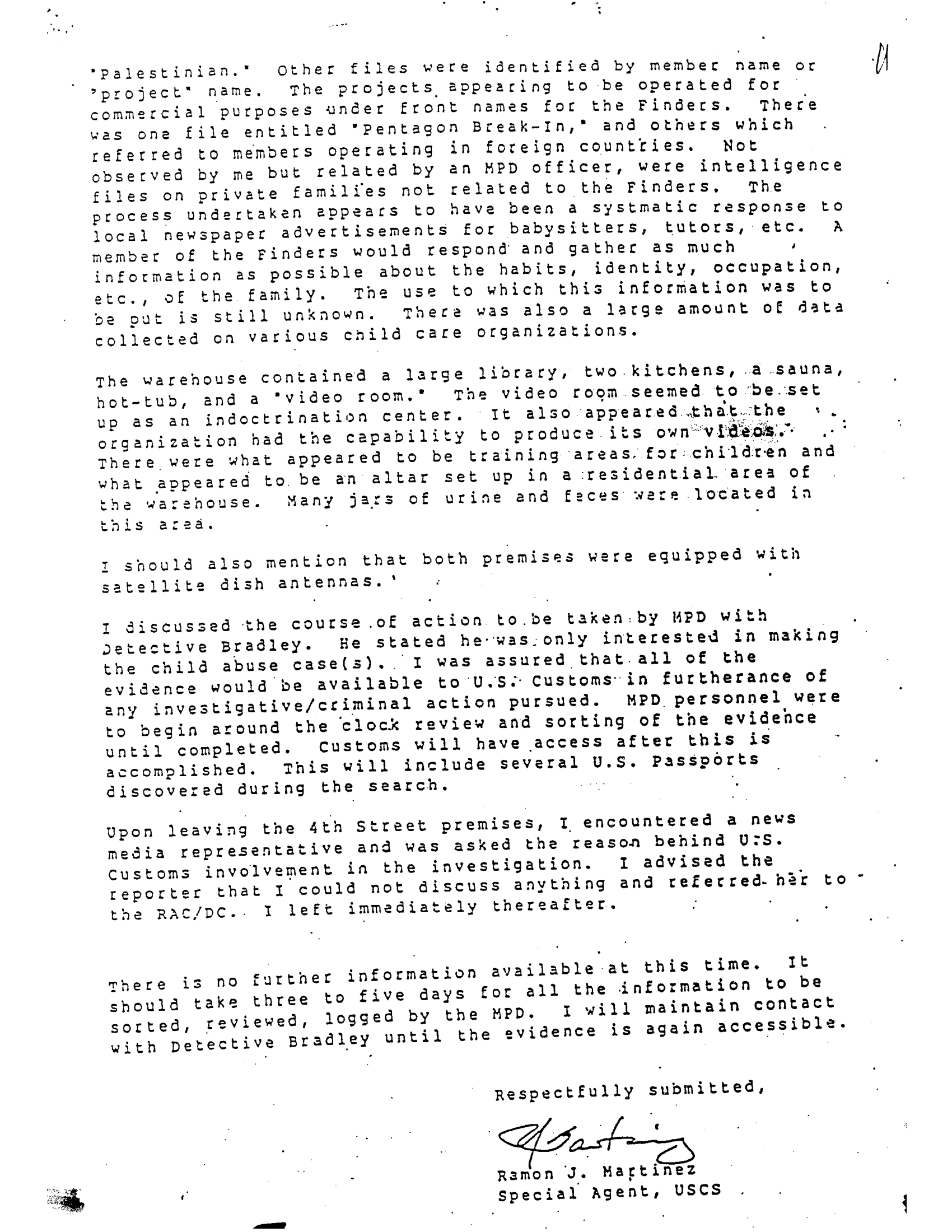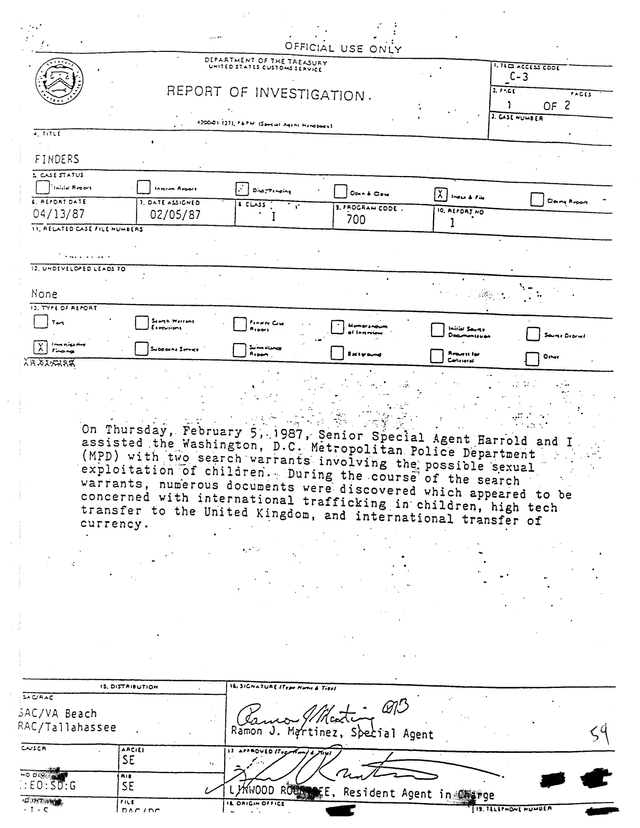 Through a glass very darkly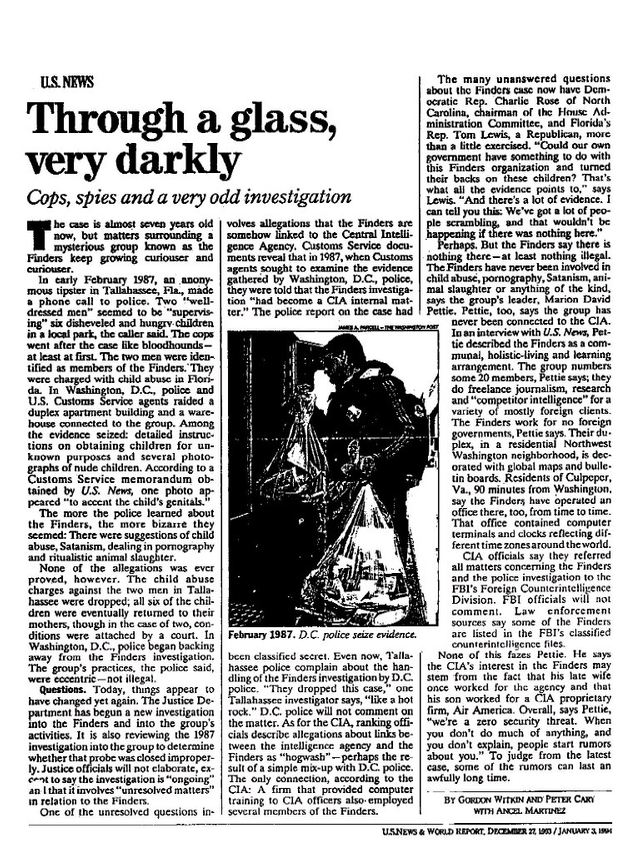 The Finders case: CIA link to pedophile rings