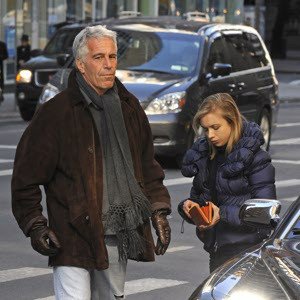 Here is Jeffrey Epstein pedophile billionaire with ties to many in politics, fashion and hollywood who owns little st james island in the virgin islands. On this island he holds partys and has many famous people attend, most fly out on his private jet dubbed the lolita express. And many names have been logged as is standard. Some choose to opt out of going on the lolita express by taking a cruise ship there.
Here are a few pictures of his island.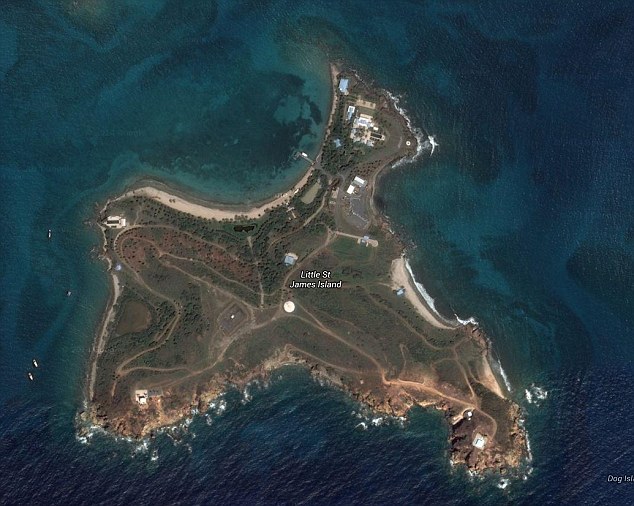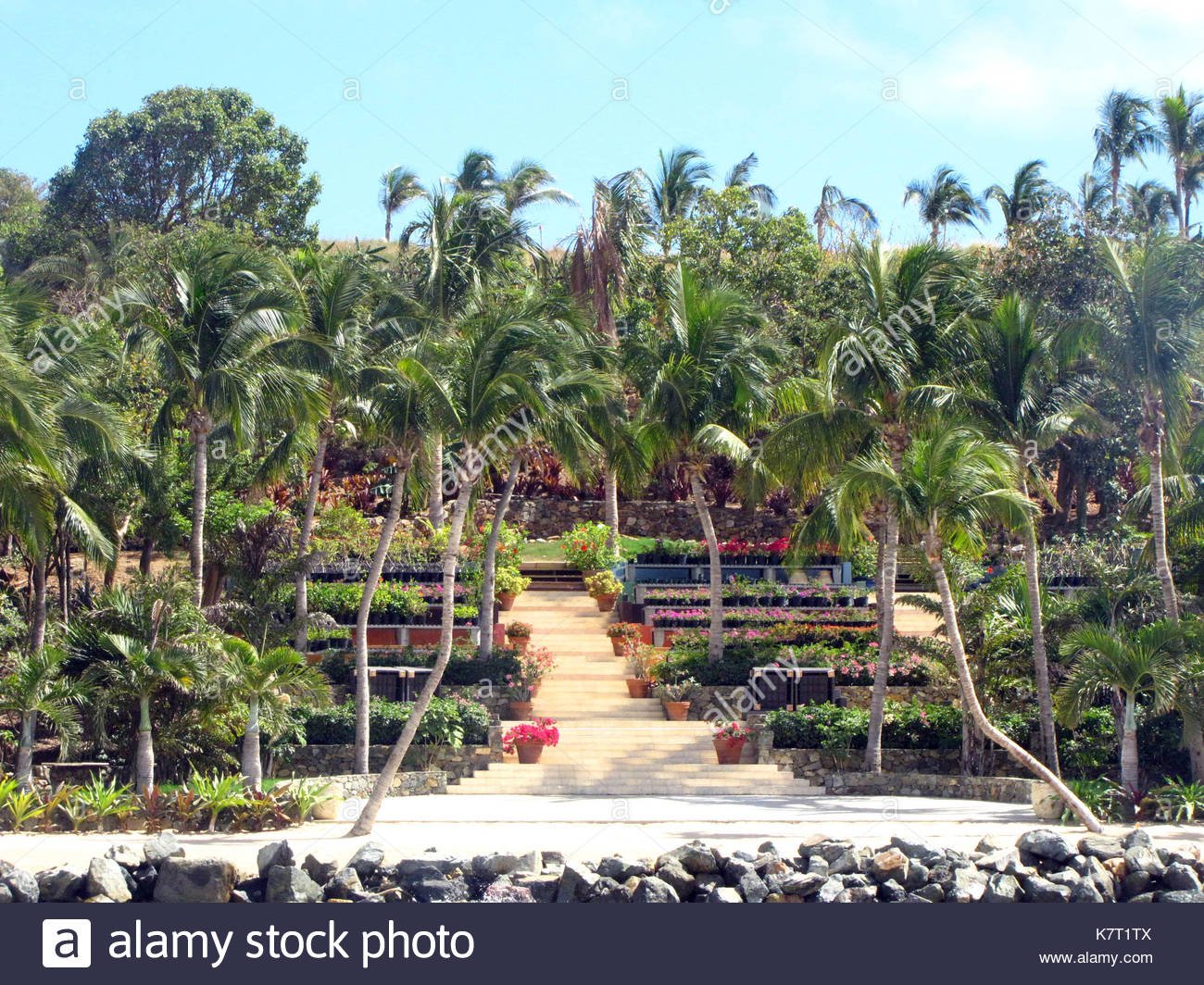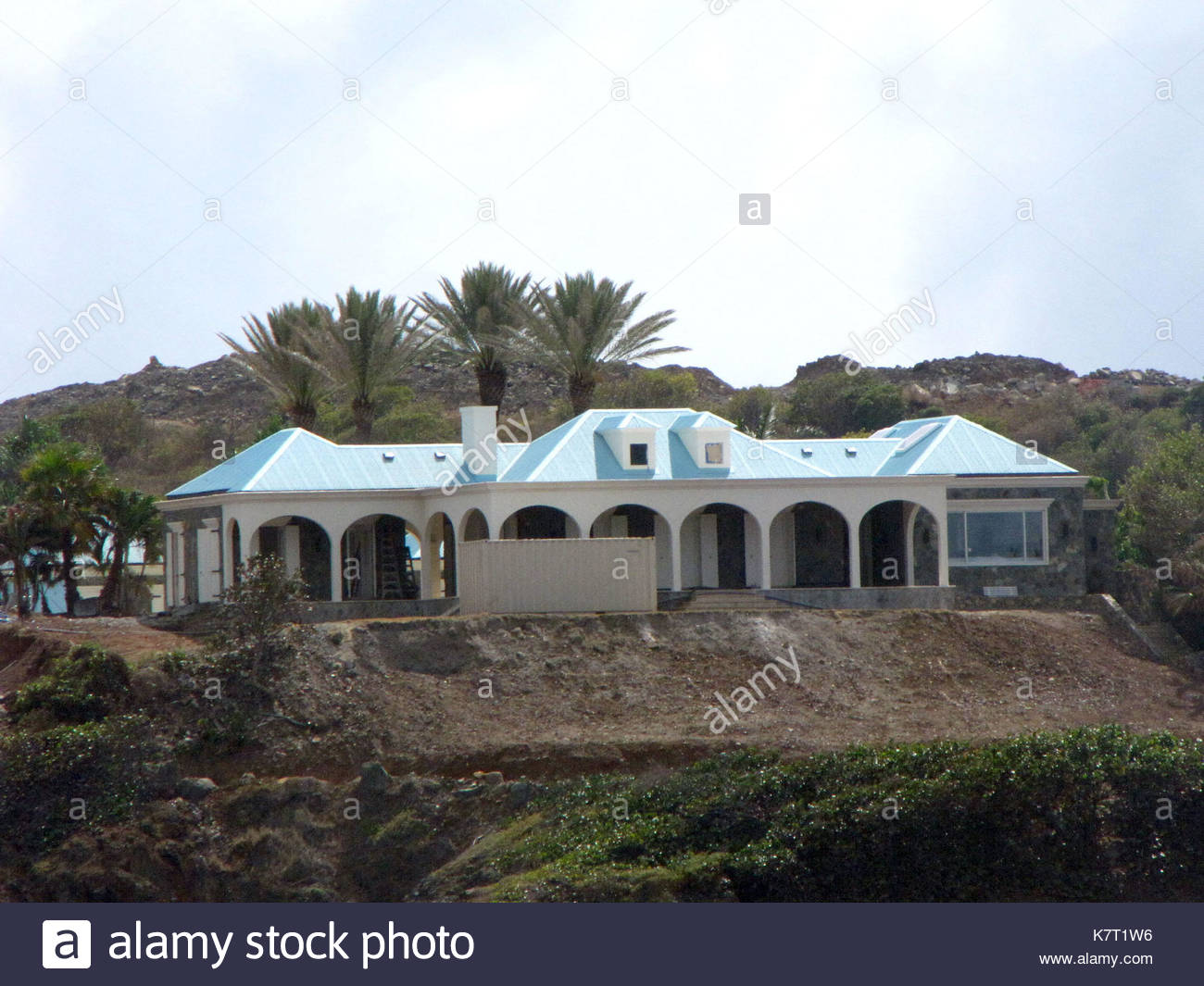 Here is a what looks like a temple of sorts.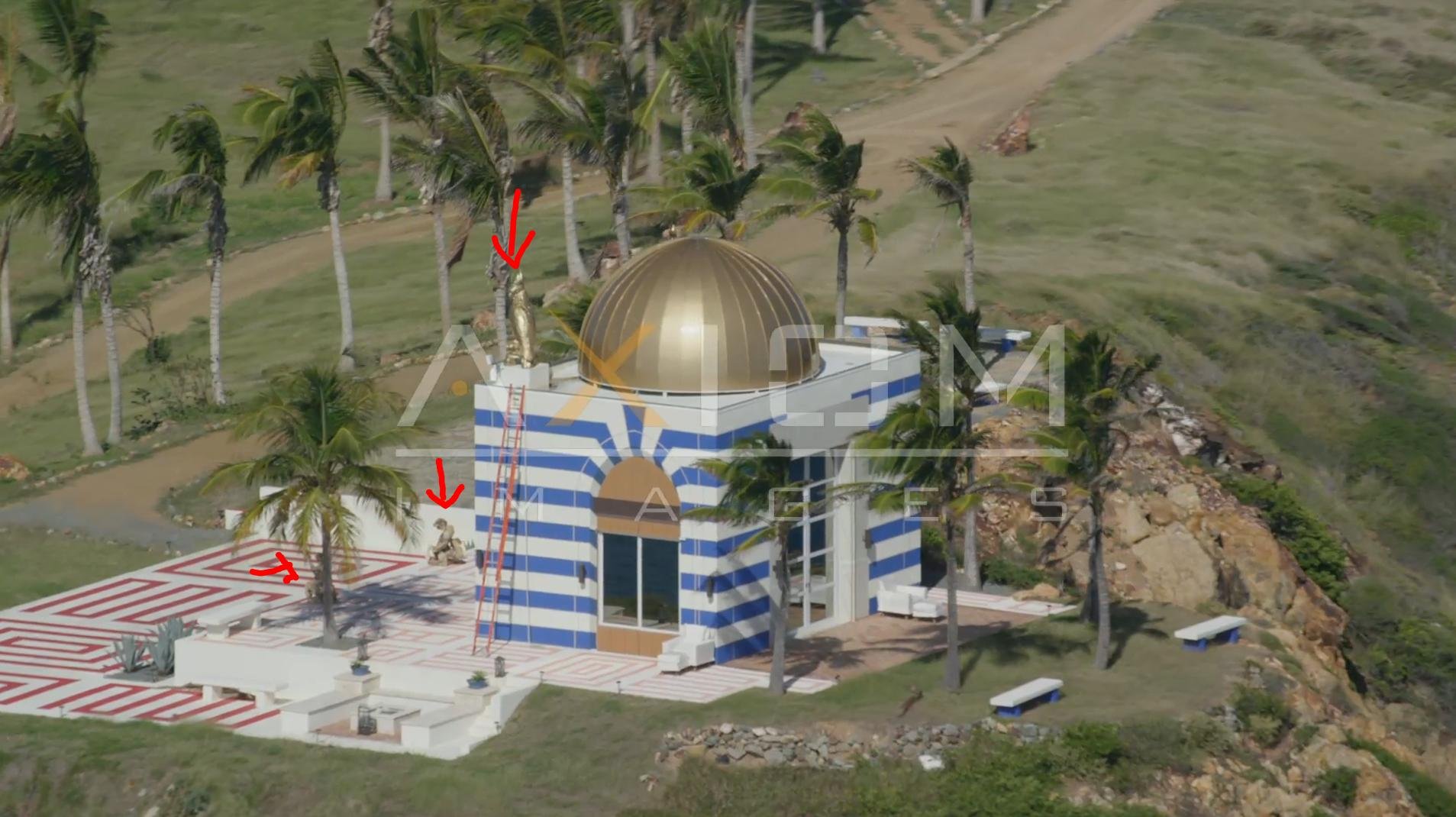 As you can see the scenery is quite elegant there is an owl statue too I can't find the pic when I do I will update.
https://www.documentcloud.org/documents/1507315-epstein-flight-manifests.html
Here are the flight logs that have many name including Bill Clinton many times. Kevin Spacy is on there as is Chris Tucker.
http://www.breitbart.com/big-government/2015/05/22/you-know-the-duggars-have-you-met-bill-clintons-pedophile-pal/amp/
Here is a story breitbart did on Jeffrey Epstein and touches on his case, his island and Bill Clinton's involvment.
http://www.dailymail.co.uk/news/article-1363444/Jeffrey-Epstein-Robert-Maxwells-daughter-Ghislaine-hired-girls-paedophile.html
Here is an article detailing Ghislaine Maxwells involvement in the recruiting of under age prostitutes for Jeffrey Epstein and his friends.
One girl was 15 when she was hired by Ghislaine as a masseuse for Epstien.
https://www.politico.com/story/2017/05/04/jeffrey-epstein-trump-lawsuit-sex-trafficking-237983
Here is an article also naming Trump and many others as involved. So Jeffrey had stakes on both sides of the election. The girl was working as a towel girl at the Mar-A-Lago when she was recruited by Glislaine Maxwell.
http://www.crazydaysandnights.net/2017/11/four-for-friday-more-on-island-and.html?m=1
Here is a website made by someone in the know because many leaks and little confirmations have been posted here.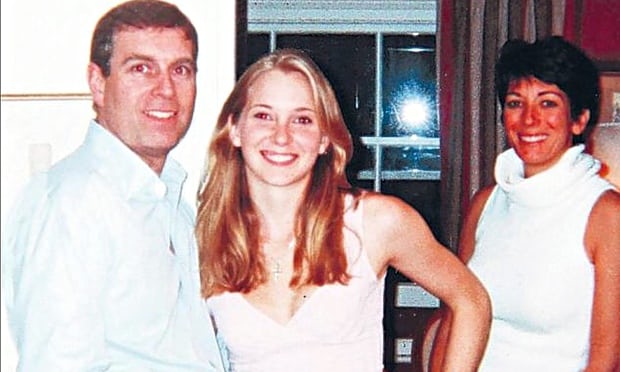 Here is prince Andrew, victim Virginia Roberts and Glislaine Maxwell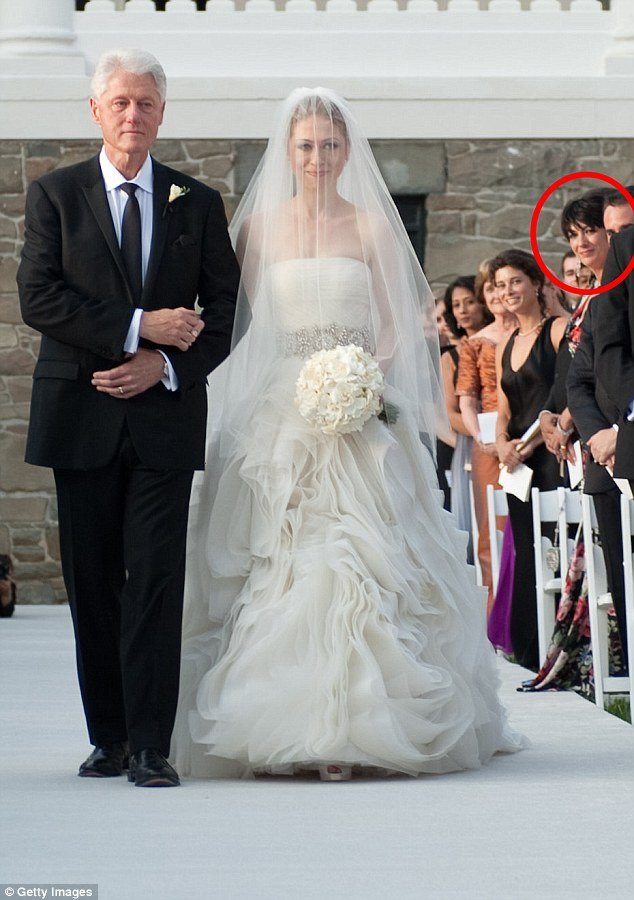 Here is Ghislaine at Chelsea Clinton's wedding even after being known as a lurer of children into a life of prostitution.
C1aAgPKVIAAGeoI.jpg
Here is a collage of Ghislaine with various famous people.
article-2431022-1838C49C00000578-537_634x952.jpg
Here is a picture of Jeffrey Epstein with Woody Allen. Woody Allen is another twisted character whom I will write about as things progress.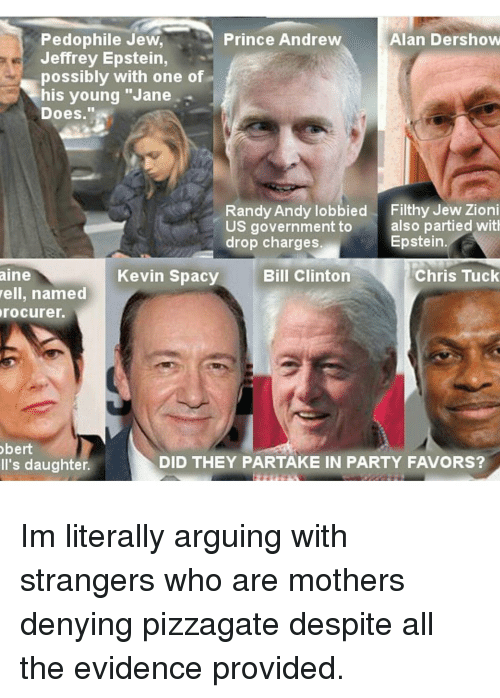 Here is a meme I found showing some of the people that flew on the lolita express.
Here is the best documentary on Epstein as it quite indepth and speak on his crimes, his victims, his history and his connections.
He has had numerous victims as many as 30 to 40 some as young as 12 and yet he did no actual jail time as he was placed in a seperate ward and had a work release that gave him 16 hours of freedom a day. Most the information in this video is from the court cases against him. He has victims world wide. I wonder if he is friends with Frank Guistra.
Why is it that these pedophile billionaires rarely face justice?
Why do the johns of the child exploitation networks almost always get away?
Why are the Clintons so chummy with those implicated in child rape and sexual exploitation?
What's with all the occult imagery that is often times elegant and expensive?
How much longer will YOU remain complacent?