Do you know that Wall Street successfully employs computer algorithms to trade billions of dollars each day? What if you would have access to that power? Wouldn't you love to have a personal hedge fund manager who learns and improves every second? Grows your savings while you enjoy your life?
Awesome ... right?
We bring to you, the world's first savings platform powered by the blockchain technology - PECULIUM

The Artificial Intelligence
Lead by CEO Rachid Oukhai, developed by a team of top data and AI scientists in collaboration with blockchain experts from all over the world, PECULIUM wants to help you grow your traditional savings and give you the power of artificial intelligence combined with algorithmic trading - secured and powered by the Ethereum blockchain. No matter where you are, Peculium will help you grow your savings by investing in cryptocurrency markets.
The Scope
Since the inception of bitcoin in 2009, cryptocurrency markets have grown to a $200 billion industry in 8 years. In the context of the global savings market ($19 trillion), the cryptocurrency market capitalization ($200 billion) is still in its infancy.
The Bigger Picture
One of the goals of PECULIUM is to bring the global traditional saving markets with crypto economy, thus the potential growth is tremendous.
Why Artificial Intelligence?
The social, behavioral, and financial data collected on 'you' and 'me' is ever increasing - so much that it defies the human comprehension. Automated Machine Learning can use the complex relationships within massive data sets to enable more accurate predictions of movements in the financial behaviors of everything including cryptocurrency markets. Even having a tiny split-second edge in a market, can give incredible results. Now imagine having years of historical data on cryptocurrency and monitoring every single publication, book, tweet, forum post, etc. in real time.
Say hello to AIΞVE, our financial advisor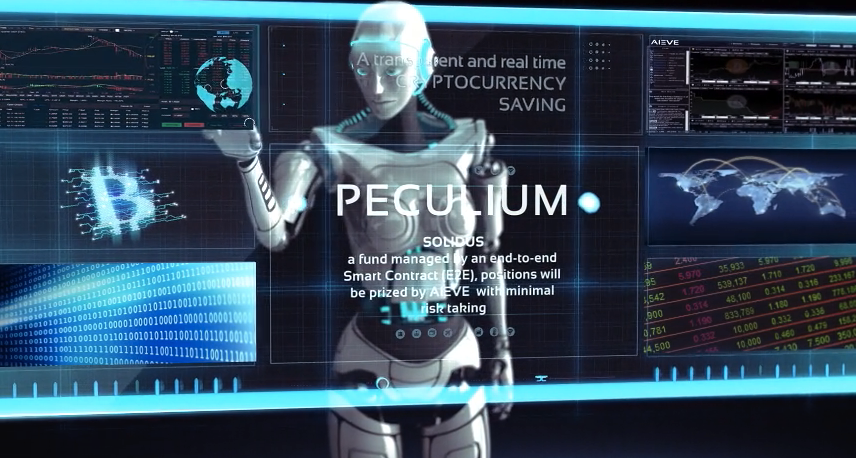 Private Sale with 50% Bonus!
Peculium private sale has started and is scheduled to last until 22nd Nov.
The investors in the private sale can buy Pecul (PCL) tokens (1 PCL = 0.01 €) and will receive an additional 50% bonus PCL amount. More than 1.3 million € have been already pledged in this limited time private sale.
Tokens reserved for the private sale are limited.
At the current time of writing this article you can still try to reserve your token at the private sale website: https://privatesale.peculium.io


$6 Million Bounty!
After a successful public PCL token airdrop to 2,600 participants, PECULIUM wants to spread the word through a massive $6,000,000 bounty campaign in collaboration with the community.
If you have a substantial social following, you can become a partner and benefit from our partner bounty! You can also join our signature campaign on www.bitcointalk.org.
There are many bounties available for anyone who has writing skills, social media following, graphics design skills, video creating skills and etc. - even liking or retweeting: we have got a bounty for you! For more information on the bounties visit https://www.peculium.io/bounty


100,000 € secret!
An incredibly complicated and cryptic secret that the CEO has been hiding for a long time...
The bounty on this secret is incredible!
The reward for finding the secret is 10 million PCL (~100,000 € )!!
We have a secret at Peculium that nobody uncovered yet.
Do you want to take a shot at solving the secret or become an Ambassador?
Join us on slack: https://www.peculium.io/slack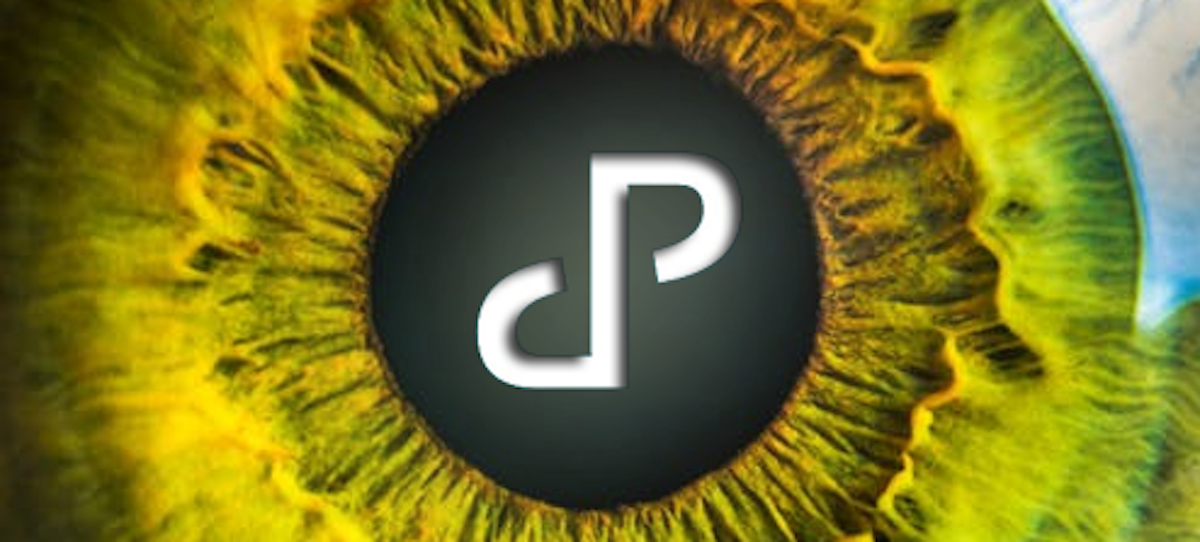 Since You learned so much about Peculium and made it this far, write a comment about Peculium and include your ETH address - You will get 50 PCL from the bounty fund (will be sent out at the end of the ICO - offer valid for a week).
Remember,
The savings start slow, but can grow fast with just little advise from PECULIUM's AIΞVE.