# The Peace Academy with @aggroed and @isaria // Episode 5 Show Notes and Audio // MSP-Waves Radio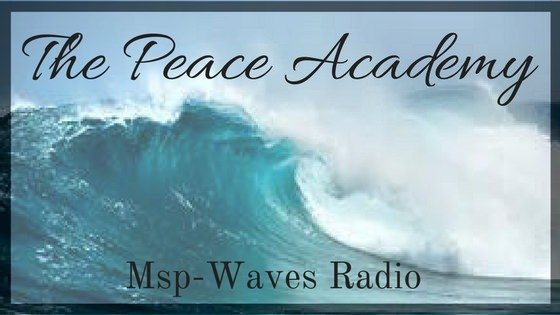 The Peace Academy with @aggroed and @isaria // Episode 5 Show Notes and Audio // Msp-Waves Radio
Show Highlights
With the Act of 1871, the United States became a Federal corporation.
After the Civil War, the United States was essentially bankrupt. International Bankers lent us money and the Act of 1871 was passed to form the corporation known as THE UNITED STATES.
US CODE: Title 28,3002 defines the United States as a Federal Corporation.
There is a current on-going court case where Heather Ann Tucci-Jarraf is arguing that THE UNITED STATES has no jurisdiction over her because it is a corporation.
---
Please Join Us For Episode 6 of The Peace Academy this Saturday 8-9 PM EST!
Time Zone Converter
You can listen live at the mspwaves website- http://mspwaves.com/home/listen
You can listen on twitch-
You can join broadcast hosts in a special chat room on the MSP Discord Channel:
https://discord.gg/kNxM7T6
You can check out
http://mspwaves.com
for more information
---