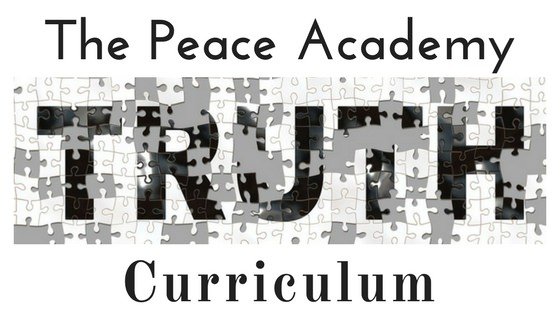 The Peace Academy Curriculum // Waking Up To The Truth // Part 1
Before we can achieve Peace, Abundance, and Liberty we need to truly understand our current broken system.
Part of waking up is realizing that most of what we have learned has been a lie.
The American public education system is really a weapon of mass destruction designed to pit us against one another.
The fact is that our schools teach us the exact opposite of Peace, Abundance, and Liberty.
The system is designed to indoctrinate us with propaganda and prepare us for our future of economic slavery, teaching us WHAT to think instead of HOW to think.
It is purposely designed to teach us that others are a threat to our actual existence and that if we don't invade, kill, and take their resources then we will suffer.
They indoctrinate us with a strong sense of Nationalism, teaching us that we are the strongest, the best, the smartest, and that every other nation is subpar.
The reality is that people in other countries are simply just that.
People.
And we should not be killing them.
We are all just human and we all share common experiences.
We just happen to be born in different places.
We don't need to be bombing seven third world nations.
We don't have to take their resources.
I'm reminded of a great quote by Mark Twain:
"Loyalty to country ALWAYS. Loyalty to government, when it deserves it."