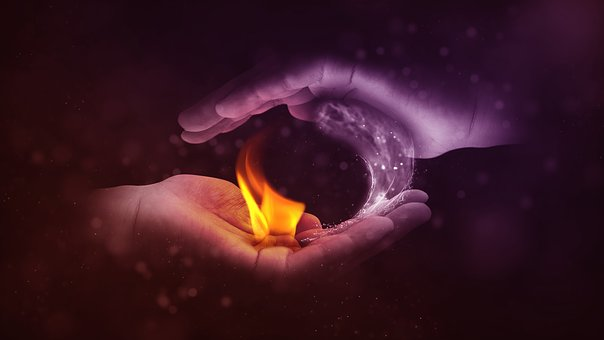 Passive, Aggressive, and Assertive Communication
When it comes to communication, balance is key.
We can view the communication styles of passive, aggressive, and assertive, as a spectrum with passive and aggressive being the extremes and assertive being the healthy balance in between.

Passive Communication
This involves prioritizing other's feelings, wants, and needs over your own.
People who passively communicate will not express their needs or stand up for themselves.
They are usually soft spoken, lack confidence, have weak boundaries, avoid all conflict, and may even have a victim mentality.
Aggressive Communication
Those who aggressively communicate cross over their own boundaries into another person's boundaries.
They aggressively communicate their feelings, wants, and needs at the expense of others by ignoring other's needs and/or bullying.
Aggressive communicators are usually loud, disrespectful, easily frustrated, unwilling to compromise, inconsiderate of others, explosive, manipulative, critical, and sometimes even threatening and hostile.
Assertive Communication
The key here is balance as both party's feelings, wants, and needs are adressed.
Assertive communication means that you can communicate your feelings, wants, and needs in a clear and calm way while also listening to and respecting the needs of others.
Assertive communicators are confident and exhibit healthy boundaries and an ability to compromise.