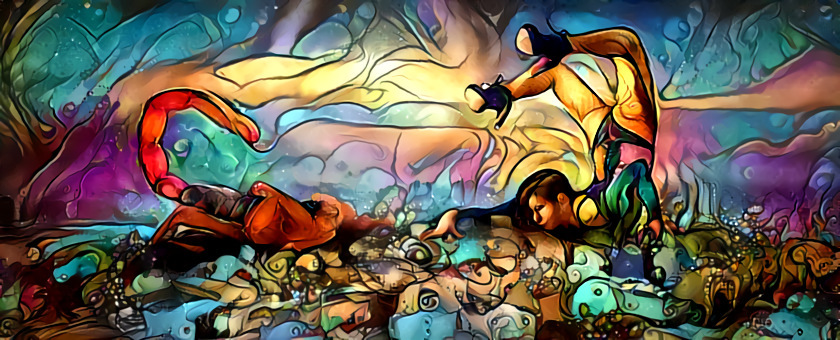 5 Effective Methods for Resolving Conflict
---
State your feelings using "I" statements
When you say something like, "You made me feel like x,y,z….", it comes across as blaming and the other person usually receives it as an attack and responds defensively.
Rewording your feeling to something like, "I feel x,y,z when you x,y,z", still communicates your feeling and does so in a way where the other person is more likely to actually hear it without becoming defensive or feeling blamed.
It also allows you to take responsibility for your own feelings by acknowledging that you own your feelings instead of blaming the other person.
---
Avoid aggressive communication
There is a difference between communicating aggressively and assertively.
It is important to be assertive, but if you find that you are feeling extremely raw and angry then you are more likely to communicate aggressively.
This is where stepping away in order to cool down comes into play.
---
Don't view conflict as a competition
A peaceful resolution to conflict does not involve one person winning while the other person loses.
Work toward a compromise and find a way to have both people involved feel that their needs are being acknowledged.
The conflict is not resolved and will continue if only one person's needs are being met.
---
Don't try to force agreement
Disagreements and different opinions are part of life.
We can't "force" someone to agree with us and expect a peaceful resolution.
We don't have to agree, but we should respect and understand that differences will occur.
Try to find some common ground and compromise in order to work toward a resolution.
---
Focus on a resolution
Sometimes we have to just "agree to disagree" and find a way to resolve the situation in order to move on. Try to work toward a compromise that will benefit both parties involved.
Try to find areas of agreement and focus on those.
---
mspsteem.com is a clone of steemit.com, but run by @netuoso with a 5% beneficiary to @minnowsupport.