Appreciate the Little Things
I've had rough days. You know those days where you get home from work and just want to be alone. I'm sure you have had those days, too. You get into the house and ignore your family. If they are unfortunately to see you, you glare as you go into your room or somewhere to get a little privacy and wind down.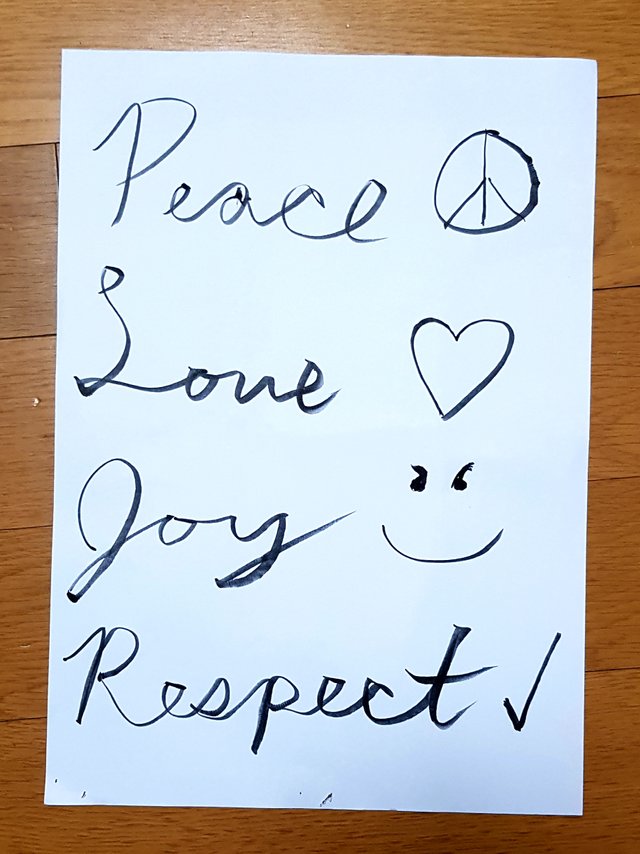 I know, I should always smile at my family and greet them. I do. Family is the best at calming me down. They are also the best at knowing when I need my space. I guess that is why I think a loving family is so important. I feel very sorry for people who come from broken homes or who have no family or no one to support them. This is also why I always try to smile and be as kind as possible to everyone, even if they look grumpy. I don't know them. I don't know what they went through that day, week or even year.
The last thing I want to do is make life worse for someone who is having a rough time. Smiling and being nice is often overlooked. I've even heard some people say, that person isn't worth it. I really don't think we should judge others. Also, smiling makes me happy, and if it makes others happy, especially those having a rough day, it's worth it. Smiles are free. Pleasantries are free. Let's all be polite and kind to each other. At the very least it will make the world a better place.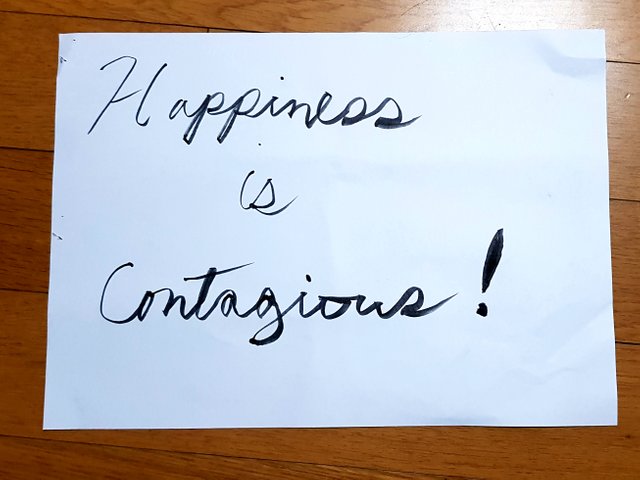 Recently, I've stopped watching the news. I can't handle all the negativity. I still keep up to date by reading the news. I can ignore the articles with headlines that just seem like they are political bickering or other nasty content. I don't want to read about criminals or scam artists. I have no time for that. I do like reading stories about people helping others. I like reading heartwarming stories. Stories about people who overcome challenges. I'm not talking about celebrities or professional athletes, I don't want to belittle their achievements, but I prefer the everyday stories that I can relate to.
I often think about people who know their time or their loved one's time on this Earth are almost over. Actually, it's happened to me and to all of you I'm sure. Well, no we didn't die and I hope all of you are happy and well. However, we probably knew someone who passed away. Sometimes I think about their last weeks and days and just try to think, what was important to them. Most commonly, they want to be with their loved ones and they want to be comfortable and as happy as they can be given the situation.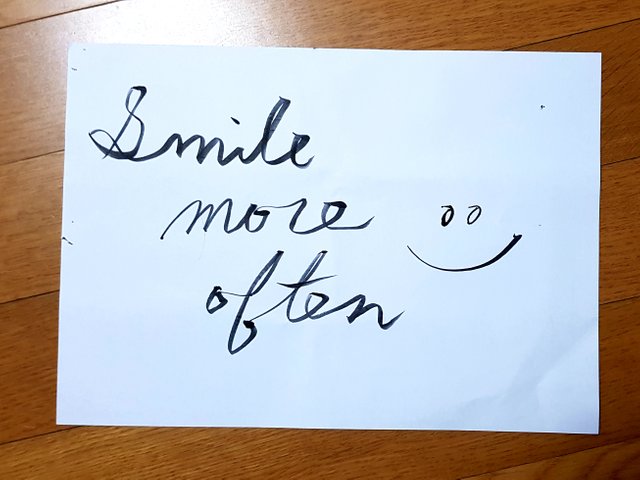 I think we all have to do our best to make everyone comfortable and happy, especially if it is no trouble at all. More often than not, making someone smile is easy. Almost always, it makes me smile, too!