Weekly Progress Report(18/8/2018–26/8/2018)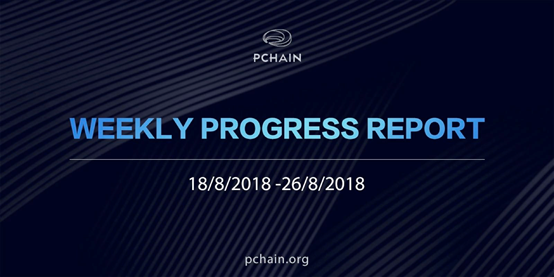 Welcome to PCHAIN weekly report
To keep the community updated, we summarize our latest progress and activities of the PCHAIN project here.
Development Progress
Keep Expanding Pchain TestNet and achieving higher tps
Fix bugs and keep it stable for Pchain TestNet
Maintain the backend to gather statistics data for Pchain TestNet
Merge and integrate code to the branch of new system framework
Keep improving internal auto-test framework
PCHAIN NEWS
PANDA was officially launched.
On Aug 22, PANDA Plan Eve: Executive Super Nodes Campaign was officially launched! Details: https://www.reddit.com/r/Pchain_Org_Official/comments/992x7d/how_to_become_a_executive_dynamic_super_node_and/
Registration link:http://supernode.pchain.org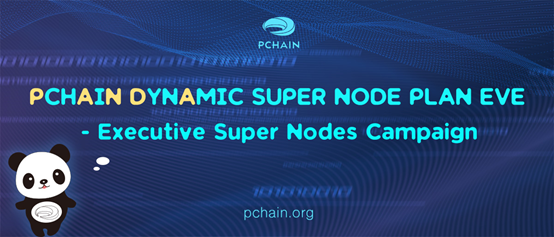 The result of PCHAIN Design Website was announced.
It is a pity that we failed to select the preferred logo from the submitted logo design works after our rigorous discussion. As the logo involves the brand image of PCHAIN,we have decided to keep the logo design contribution channel open, and 15,000PAI will remain until the logo work are satisfactory.
The winner of PCHAIN Website Design Campaign is Jörg Fuchs, who will be rewarded with 15,000 PAI in 5 working days.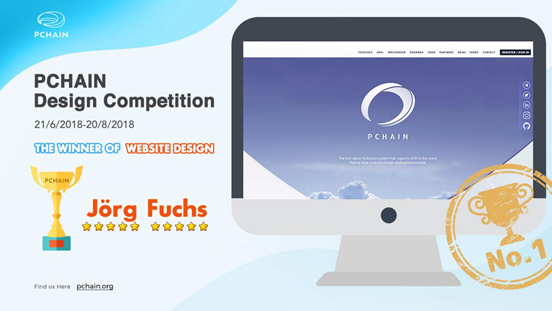 PCHAIN released test network video.
On August 23, PCHAIN officially released video for Testnet1.0, which has more than 35K TPS in video. Testnet1.0 TPS continues to grow every day. What will be the final TPS? Wait and see!
Details: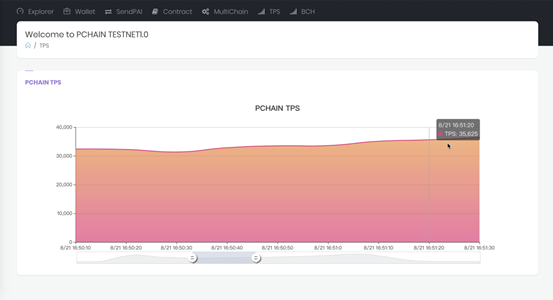 PCHAIN achieved 10 times TPS with 143 timesnode cost reduction, and 64 times on CPU, 244 times on memory.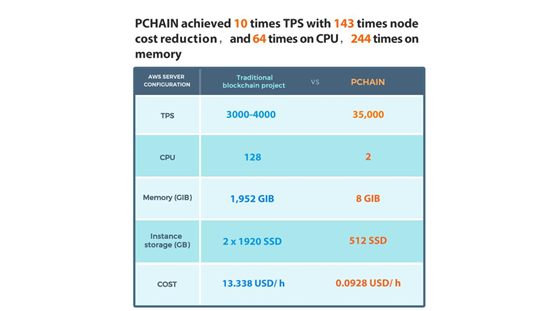 PCHAIN's partnership updated:
PCHAIN & InVault Achieved Strategic Partnership.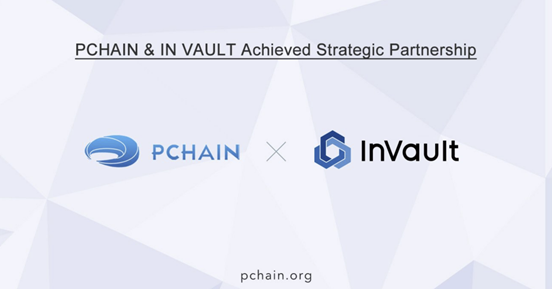 PCHAIN reached a strategic partnership with InVault, which focuses on enterprise-level digital asset management.PCHAIN combining its special smart data, cross chain, such as technical advantages, the future is enterprise digital asset management safety depth cooperation, common for all kinds of institutional clients and qualified investors build with banking system security level digital asset management platform, building digital assets of whole industry chain of ecological, collaborative innovation driving force.
About InVault
InVault is a turn-key digital asset management platform founded by finance and info-security professionals on a global scale, providing comprehensive and diversified Blockchain-based financial services including: Asset-Storage, Trading, Investment, Decentralized-Custody etc. to institutional clients and qualified investors.
Closing Words
A huge thanks to the community for actively supporting our project. We look forward to sharing with you our next weekly progress report!
Stay tuned for more exciting developments. We will see you next week!
Join PCHAIN's ever growing community at the following links:
Telegram 1: https://t.me/pchain_org
Telegram 2: https://t.me/pchain_org2
Telegram(Chinese Community): https://t.me/pchain_CN
Telegram Announcement Channel: https://t.me/pchain_org_ann
Medium: https://medium.com/@PCHAIN
Steemit: https://steemit.com/@pchain
Reddit: https://www.reddit.com/r/Pchain_Org_Official/
Twitter: https://twitter.com/pchain_org
Founder/CEO's Twitter: https://twitter.com/jeff_fengcao**