PCHAIN (PAI) Weekly Progress Report (12/11/2018–18/11/2018)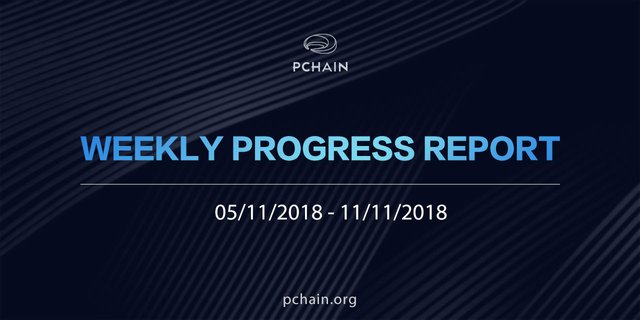 Welcome to PCHAIN weekly report.
We would like to present you with our latest progress update. Please read below for a rundown of some important things that have occurred last week.
Development Progress
Maintain PCHAIN TestNet 1.0 for testing
Finish code merging for the enhanced PDBFT consensus, start debugging
Keep debugging the P2P module of PCHAIN
Start coding for first version of cross-chain transaction
Start the documentation work
Finsh coding for PCHAIN community BBS
Start investigating the functions of PCHAIN wallet
PCHAIN News
PCHAIN announced Call for Research Program on ICDM Blockchain Day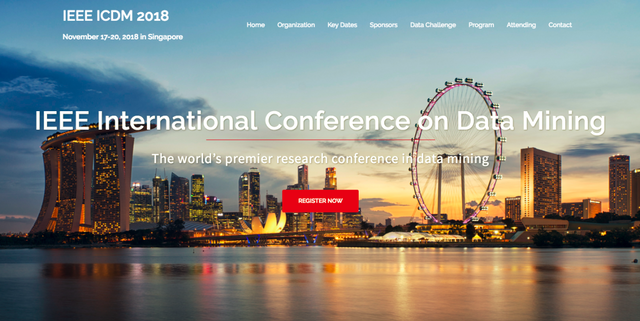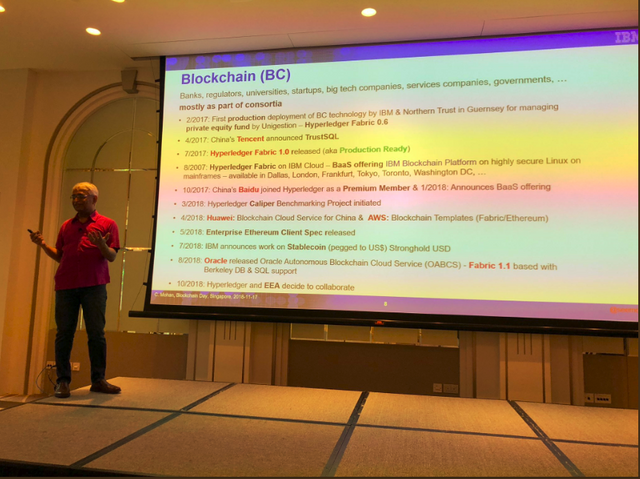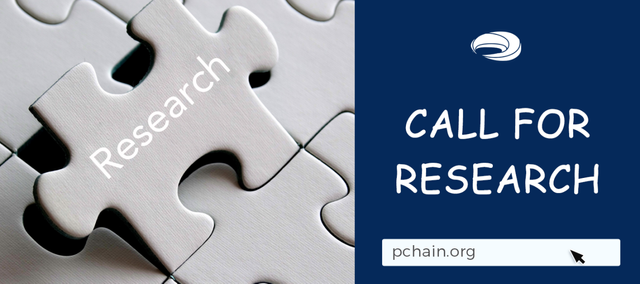 On November 17th 2018, ICDM Blokchain Day, co-organized by PCHAIN, was successfully held in Singapore. IBM Almaden Research Center, C. Mohan also attend the conference, explored the Smart Data with PCHAIN founder Dr.Feng Cao and other big names in blockchain such as NEO, Zilliqa, Symphony. Through the ICDM platform, PCHAIN also announced that it plans to launch Call for Research program, so that more people can do in-depth research in the field of Smart Data to solve existing problems such as the reliability of data sources and the costs of data communication, so as to better develop the blockchain technology and further expand and stabilize the blockchain application ecosystem.
PCHAIN was invited to attend the China-Denmark Blockchain Experts Yangpu Dialogue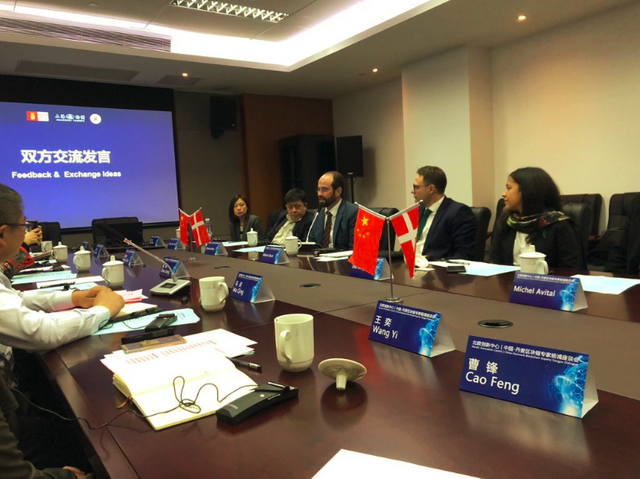 On November 14th 2018, Dr. Feng Cao, founder of PCHAIN, was invited to attend the China-Denmark Blockchain Experts Yangpu Dialogue organized by the Yangpu District People's Government at Nordic Innovation Centre.
Together with president of European blockchain center, Roman Beck, professor of Copenhagen Business School and doctoral tutor of blockchain project, Michel Avital Danish and other government representatives of Consulate General of Denmark in Shanghai, Danish Embassy in Beijing, Danish Investment Promotion Agency, etc, they discussed the development and application of block chain technology. At the same time, PCHAIN is honored to share the innovative technology of PCHAIN as a key block chain enterprise, which is recognized by the Danish leaders.
PCHAIN shared the development and future of blockchain at 2018 GEW CHAINA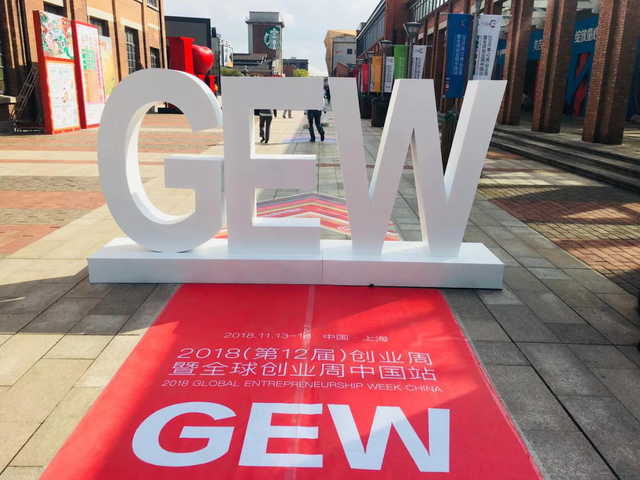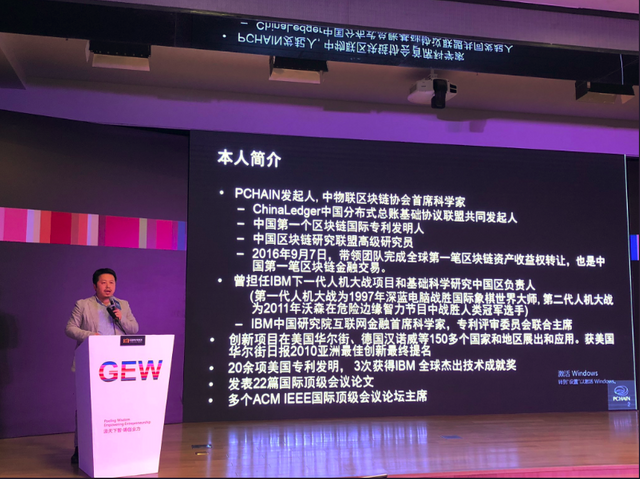 On November 13th, 2018 Global Entrepereneurship Week CHINA started in Shanghai. Dr. Feng Cao, founder of PCHAIN, was invited to attend the event and shared a lecture on the development and future of blockchain technology. He said that TPS is highly important in the development of blockchain. Bitcoin can handle 200,000 transactions/day, and Ethereum can handle 300,000 transactions/day, while for a current medium-sized of network or large network, it needs to process 100,000 transactions per second. From 300K Tx/day to 100K Tx/s, the blockchain requires 28,800 times more performance to support the processing ability of networks. PCHAIN enables TPS to increase infinitely with the infinite number of child chains through innovative technology. The peak TPS of Testnet 1.0 has reached 123,424. Let's wait and see if we can set a new record in the future.
The first Reddit AMA of Public Chain Technology Alliance was well received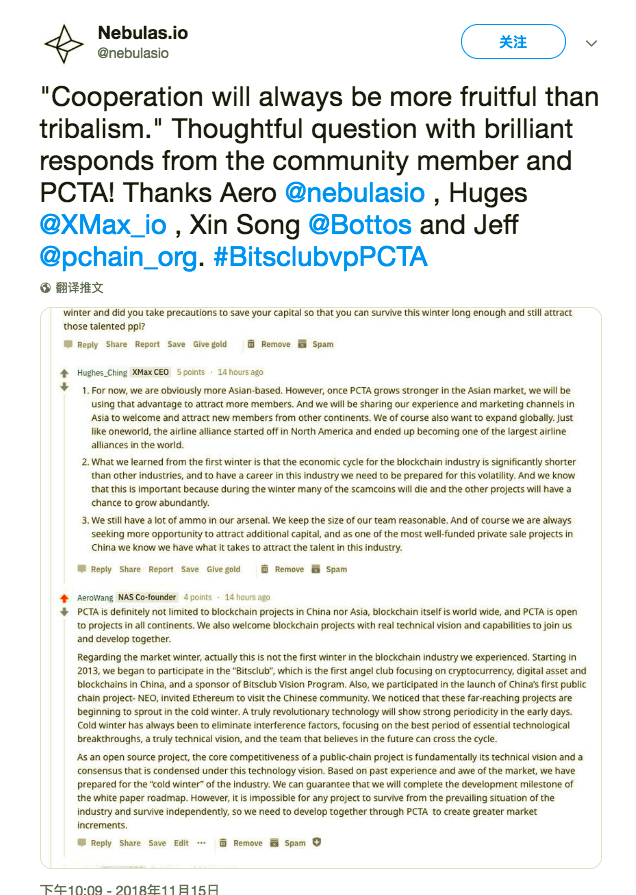 The Public Chain Technology Alliance held its launch on November 10th and hosted an online interactive session on the Reddit AMA on the evening of November 15. PCHAIN participated in the interaction with the NEBULA, PLATINUM, and XMAX, which attracted the attention of blockchain enthusiasts. The subsequent PCTA AMA will be hosted on cryptocurrency, which has 750,000 listeners.
Stay tuned!
Welcome to learn PCHAIN at:
Telegram 1: https://t.me/pchain_org
Telegram 2: https://t.me/pchain_org2
Telegram(Chinese Community): https://t.me/pchain_CN
Telegram(Russian Community):https://t.me/PCHAINRussia
Telegram(Spanish Community):https://t.me/pchain_org_spain
Telegram(Germany Community):https://t.me/pchain_org_germany
Telegram (France Community): https://t.me/pchain_org_france
Telegram Announcement Channel: https://t.me/pchain_org_ann
Medium: https://medium.com/@PCHAIN
Steemit: https://steemit.com/@pchain
Reddit: https://www.reddit.com/r/Pchain_Org_Official/
Twitter: https://twitter.com/pchain_org
Founder/CEO's Twitter: https://twitter.com/jeff_fengcao