How To Delete Shortcut Virus :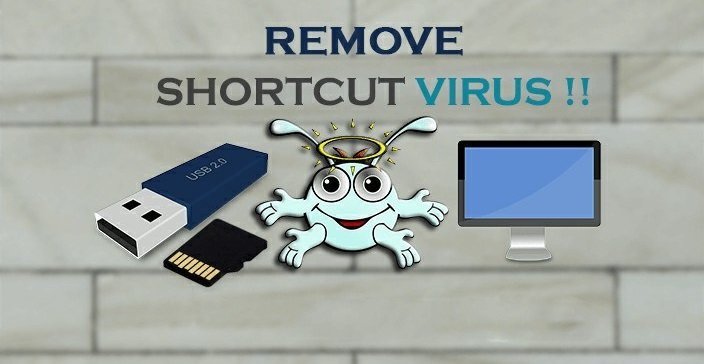 source
Shortcut virus is a common problem that can not be
solved by any anti virus. Most users face this problem
at Pen Drive, SD Card or on computer hard disk.
It is easy to remove and install software from pen drive.
Tips 1: Download UsbFix
Tips 2: Stop the programs that are open in the task bar,
because they will delete the software, so that data can
be lost.
Tips 3: Keep these USB devices infected with the virus.
Tips 4: Select the clean option from software.
Tips 5: Open the Command Prompt by typing it in the
Search button
Tips 6: Type attrib
Tips 7: Enter press.